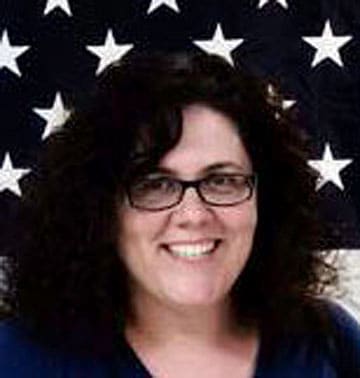 I'm the writer, photographer, recipe developer, and one of the many taste tester's at Monday is Meatloaf. Growing up I got the opportunity to see a lot of great family cooks in action, but I didn't delve into the culinary world until later. My blog focuses on simple cooking techniques that maximize flavor across a variety of cooking disciplines that are totally do-able for the home cook.
My Grandma Pauline was a West Virginia native, and knew how to cook very well. When I was a child I would visit her, and help out with her foster home for the elderly. Being so young I was often assigned to laundry but was more often asked to help in the kitchen since that's where she spent most of her time. On her gas stove I learned how to cook a lot of basics for breakfast that would get me by when I first moved out of my parents house.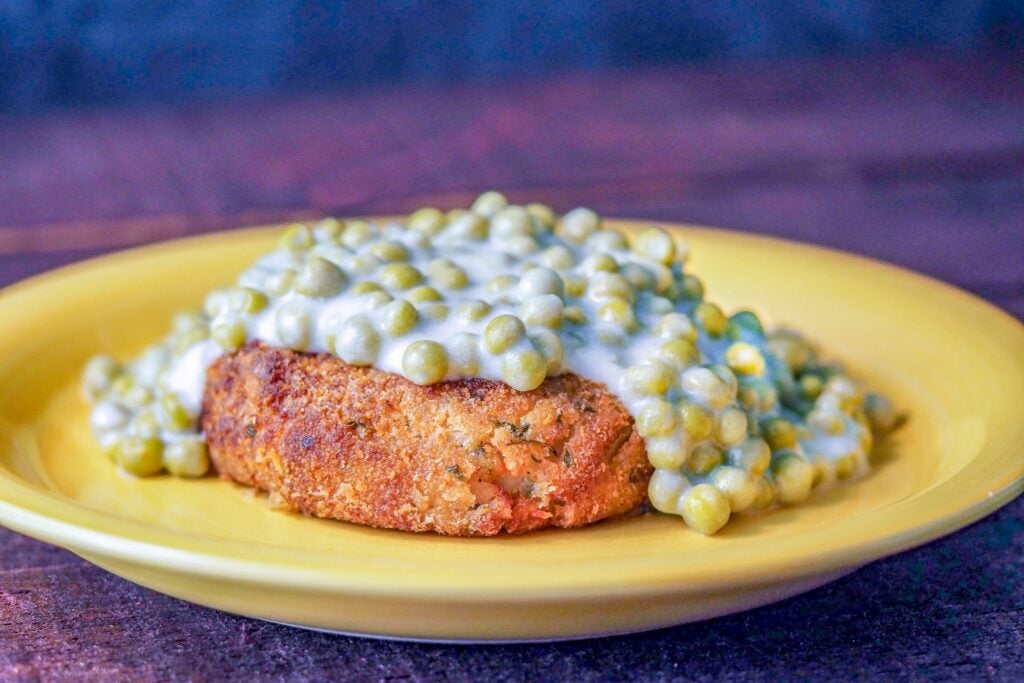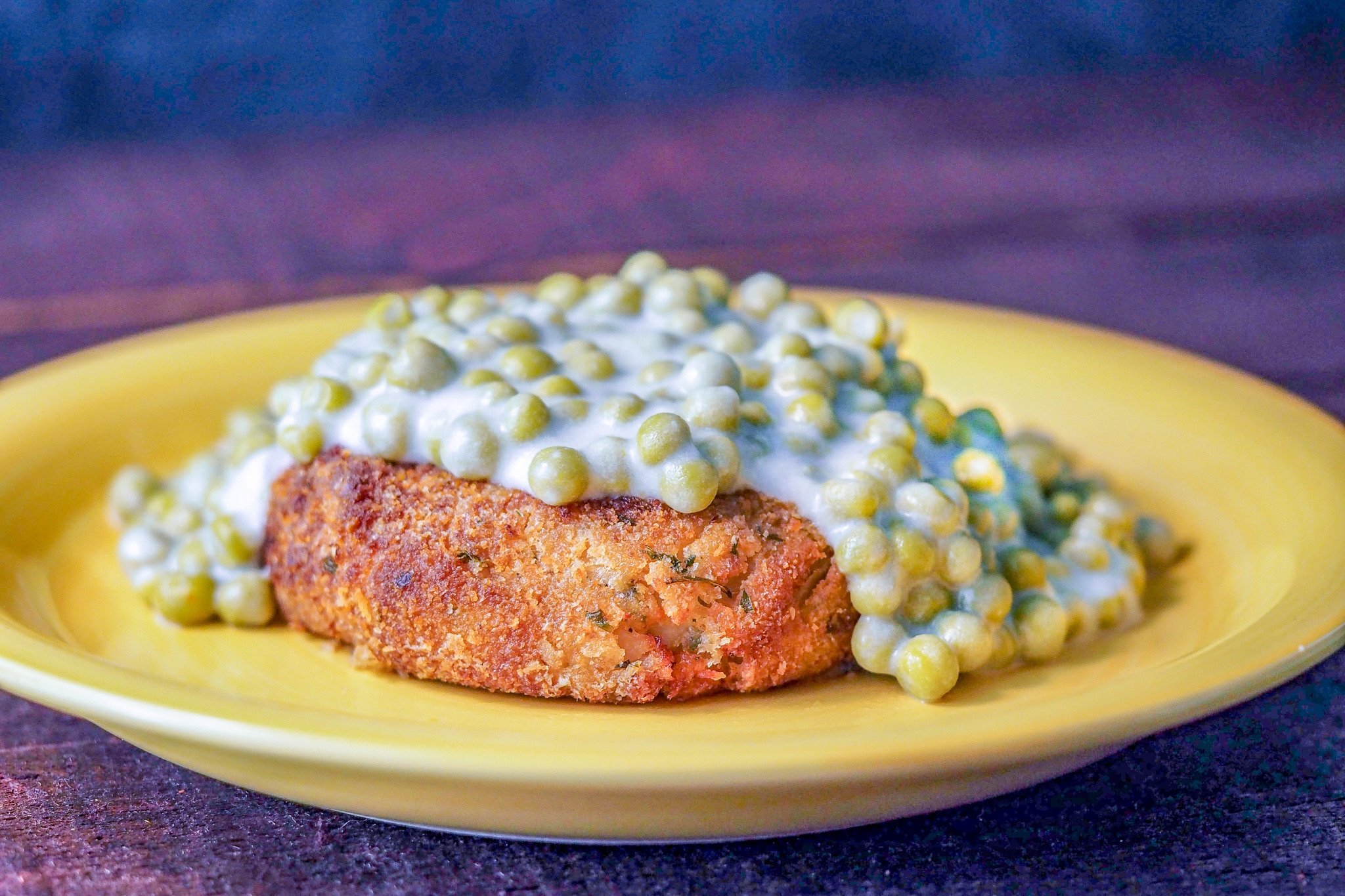 My Grandma Marie was an incredible baker, and each year I couldn't wait to be able to spend much of my Christmas vacation at her house baking cookies for days on end. These made for great gifts to family and friends when I was a young adult on a budget. In the Fall, we would visit an apple orchard to pick fresh apples which she would put up. However, she wouldn't put them up before she made the most incredible apple dumplings. In the summer we would pick strawberries out of her backyard to make jam and strawberry shortcake. It was the bomb!
My Dad was the cook at our house, and he made some incredible dishes while I was growing up. He wasn't afraid to experiment and try out new dishes. Flavor combinations were a specialty of his, and he inherited a lot of that cooking talent from his mother.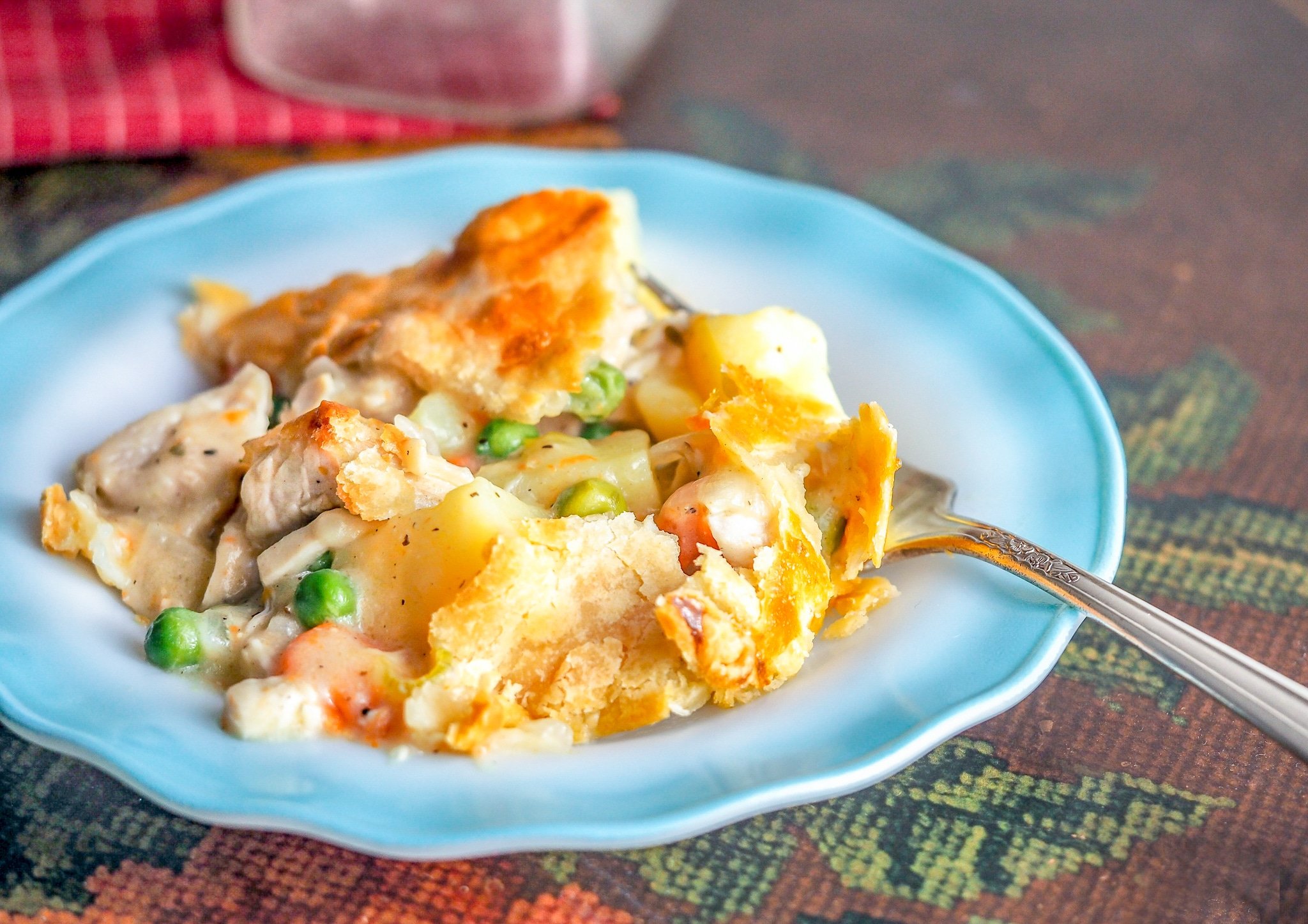 Out of necessity and a starving husband I started to learn how to cook. I'm a huge cookbook nerd! I have ravenously devoured many classic and contemporary cookbooks from some great chefs and cooks. My culinary school teachers were Betty Crocker, Irma Rombauer, Better Homes & Gardens, Julia Childs, and many others.
Although I had a ton of great teachers Mr. Monday is Meatloaf is really the person who's encouraged me to try new things. Always saying that I should try it at least twice before I decided I didn't like it. A practice that greatly expanded not only my own culinary palate but also our children's.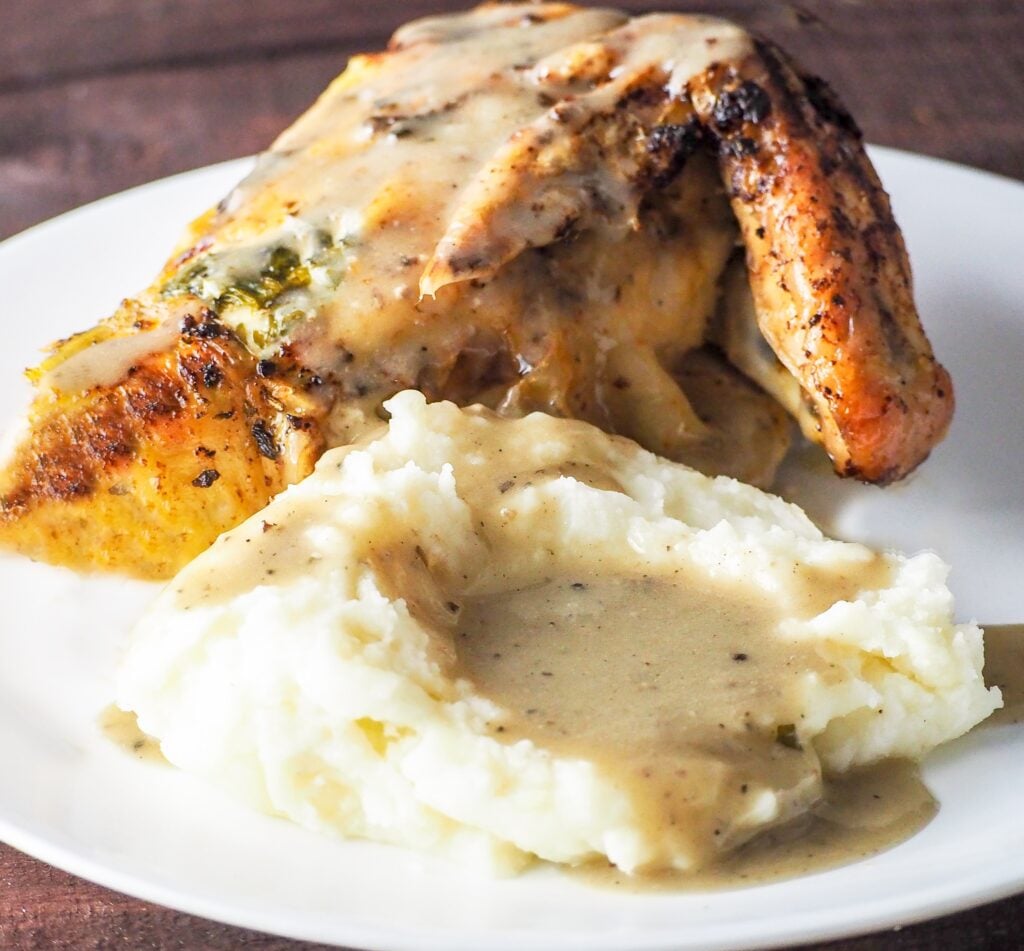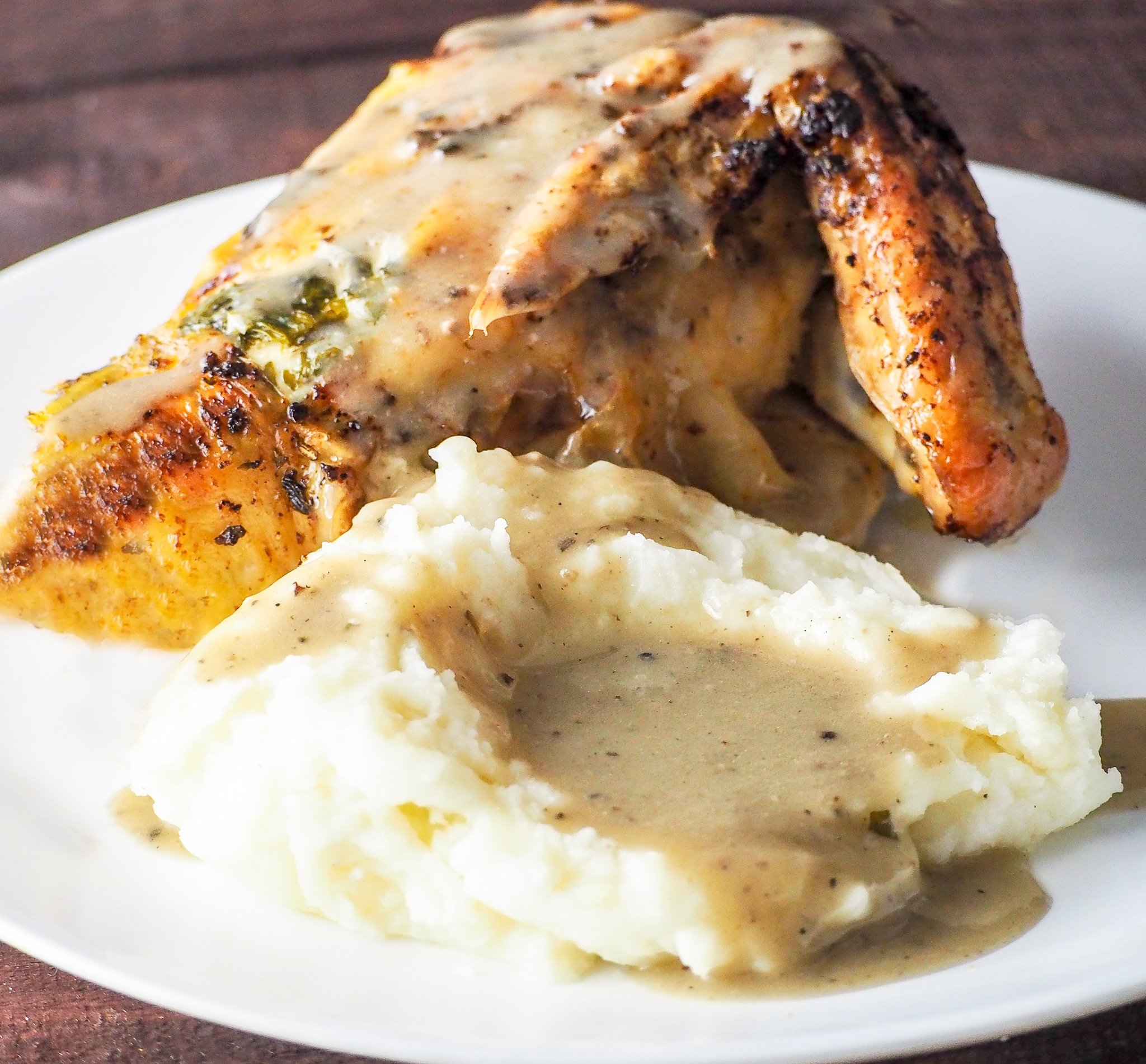 My children are nearly grown, very large, and almost out of the house. This doesn't mean I don't have challenges feeding my family.
Instead, I find as my children grow so does their palate. Entirely as I said before...uhhmm...my husband's fault then by extension mine.
What you'll find at Monday is Meatloaf
Over the years, I've collected many recipes then created my own recipes but never recorded them. I recreate them from memory each time I cook these recipes, but now as my kids are older I would like to collect them in one place where they can access them from anywhere in the world. I love to learn, and am constantly looking for new dishes to cook and new ways to cook them.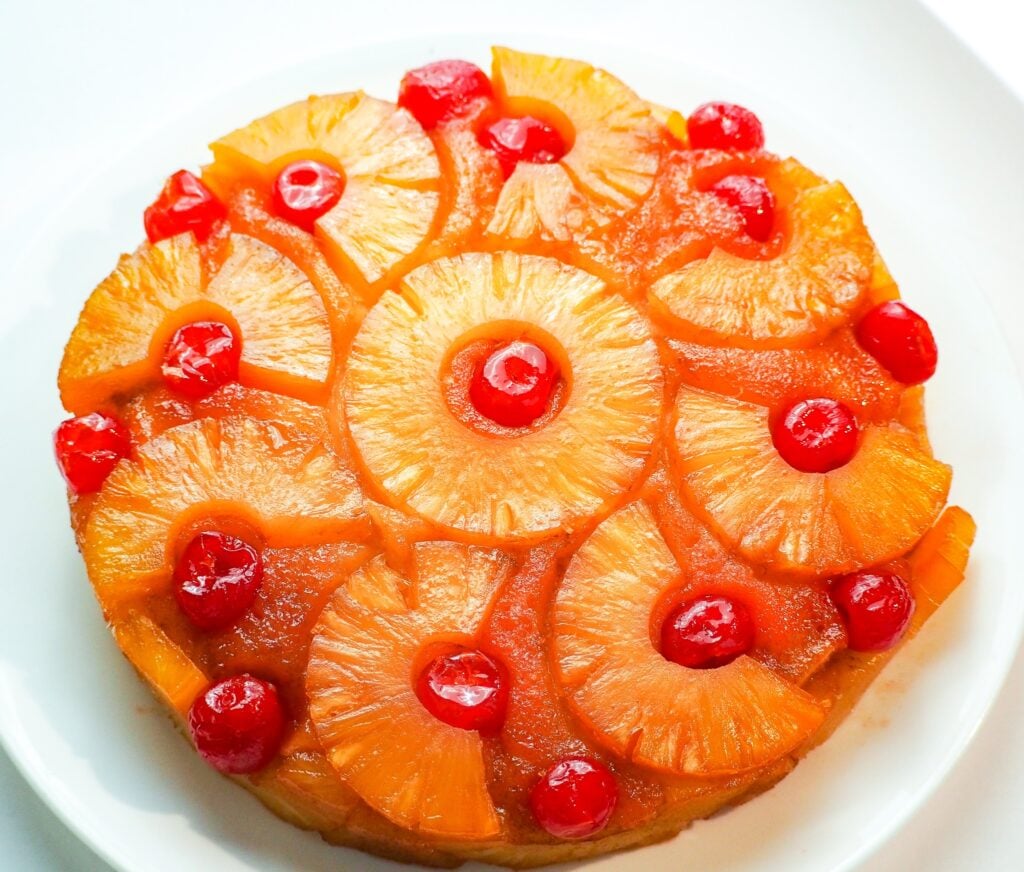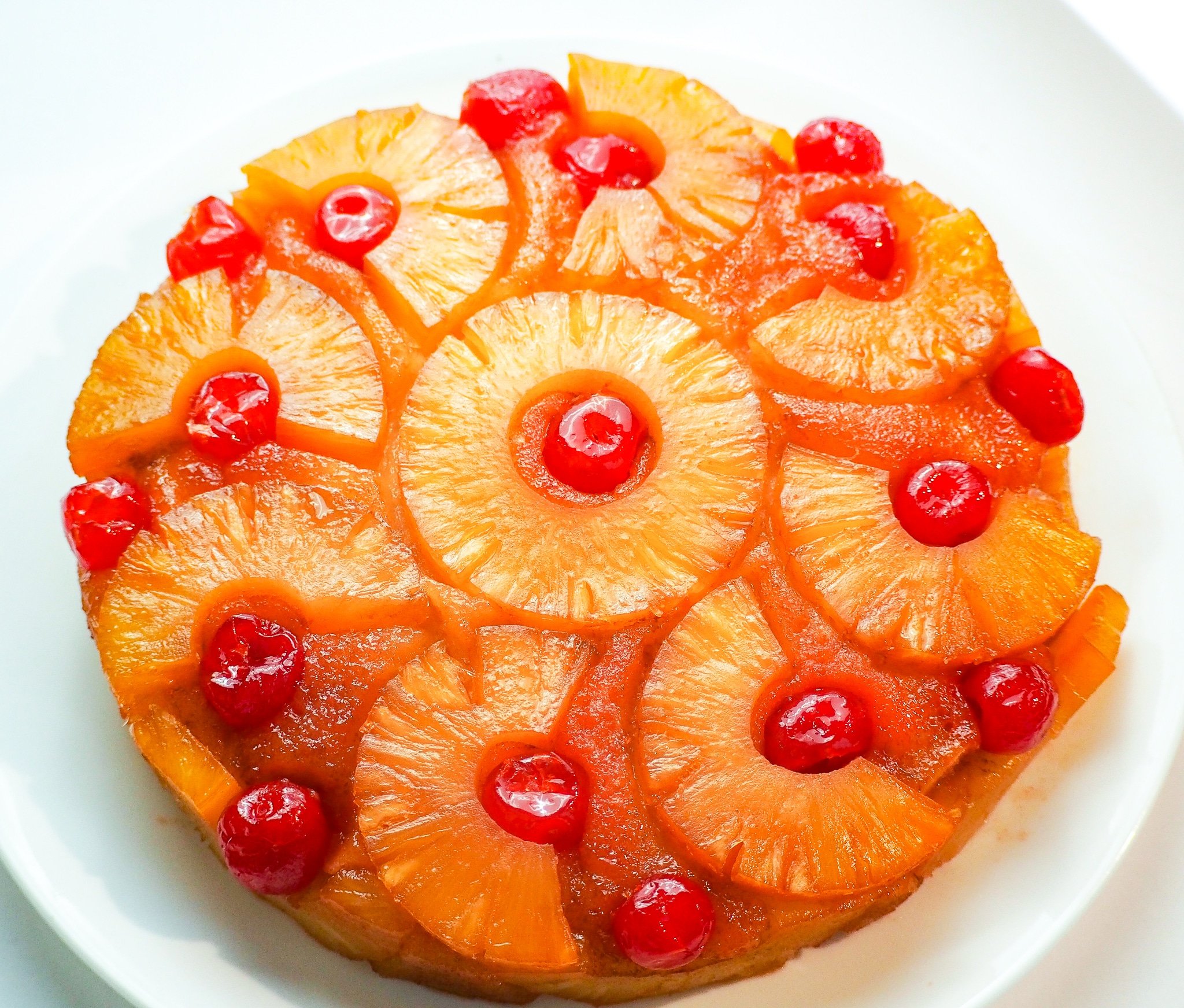 You'll find detailed step-by-step instructions for whole food recipes that rely on minimal if any prepared ingredients.
I have worked to develop strategies to get me through weeknight meals without being stressed out standing in the kitchen trying to think what I can turn into a meal in an hour. A well-stocked pantry and freezer with basic recipe components and a huge spice cabinet has helped me get through some tough situations on the dinner table. A great inventory of recipes that can be cooked then re-heated without loss of flavor have been my saving grace. Win, win!!!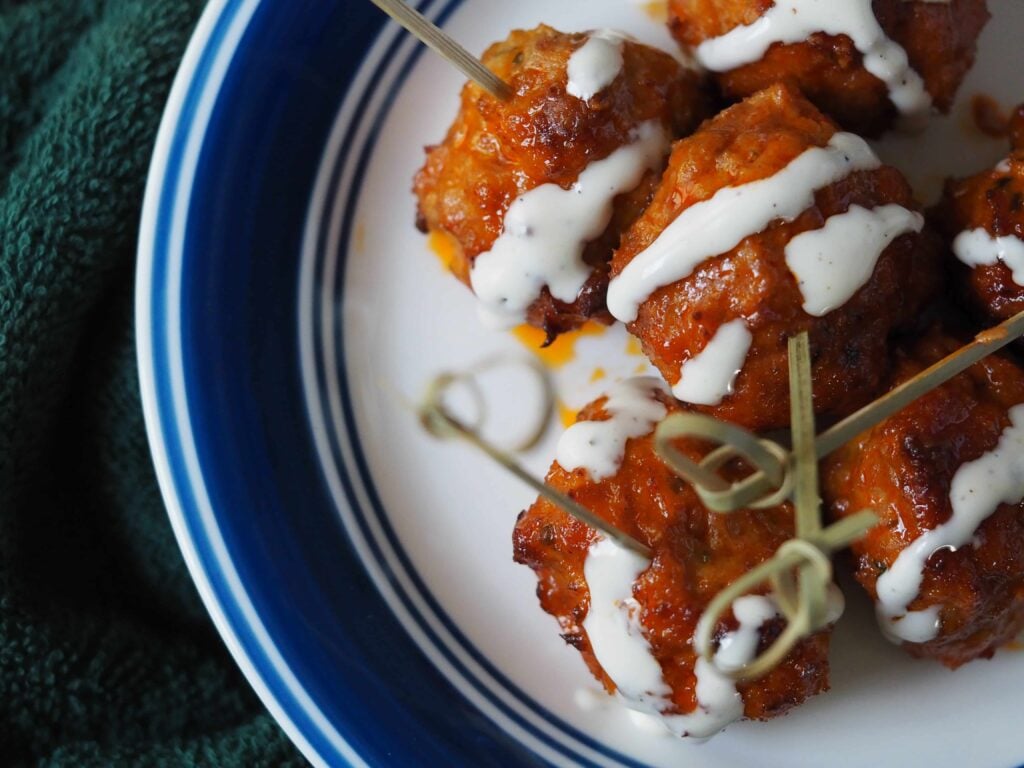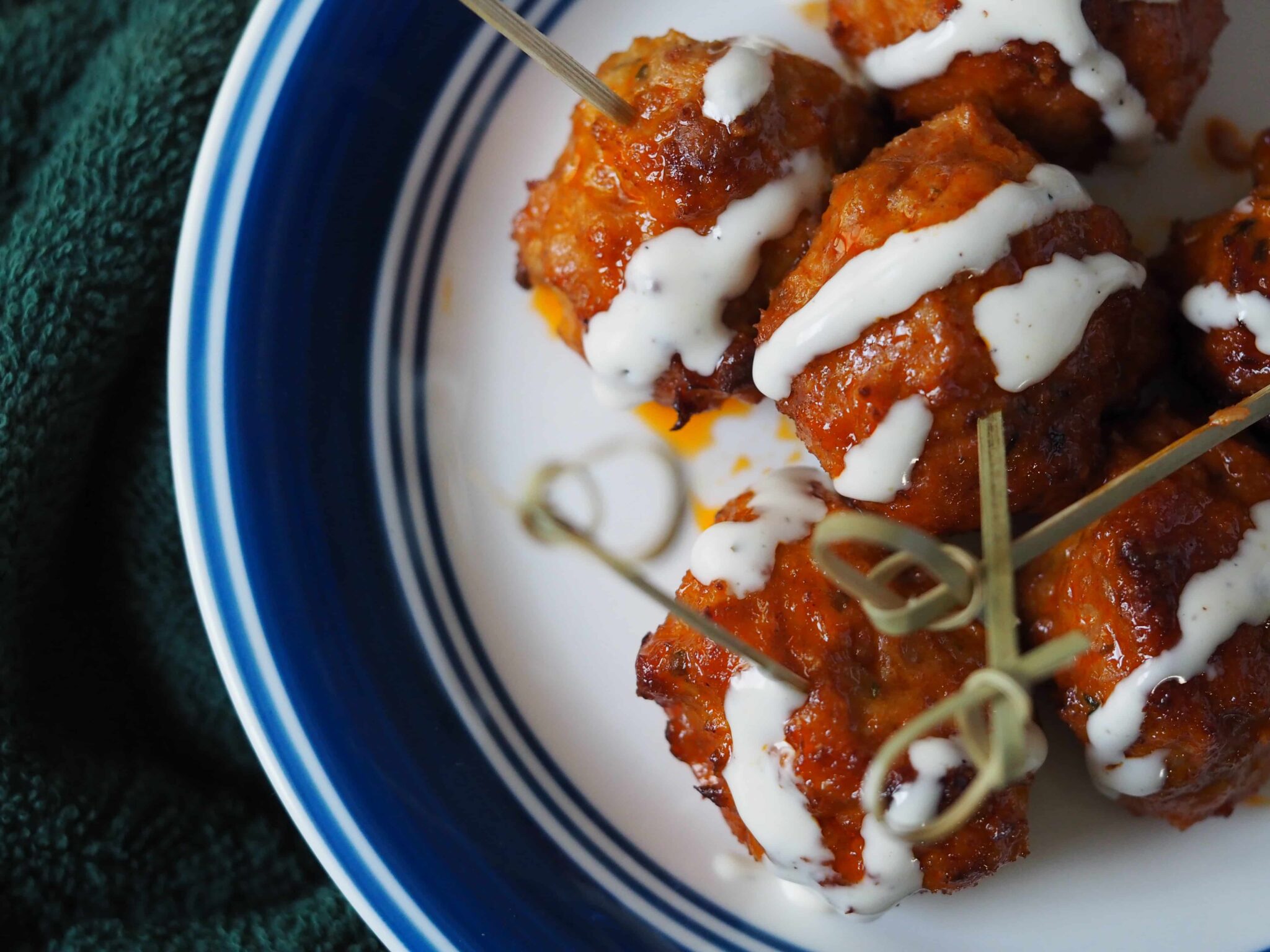 Monday is Meatloaf has been featured in PureWow, Romper, Parade, Foodgawker, Foodista, and more.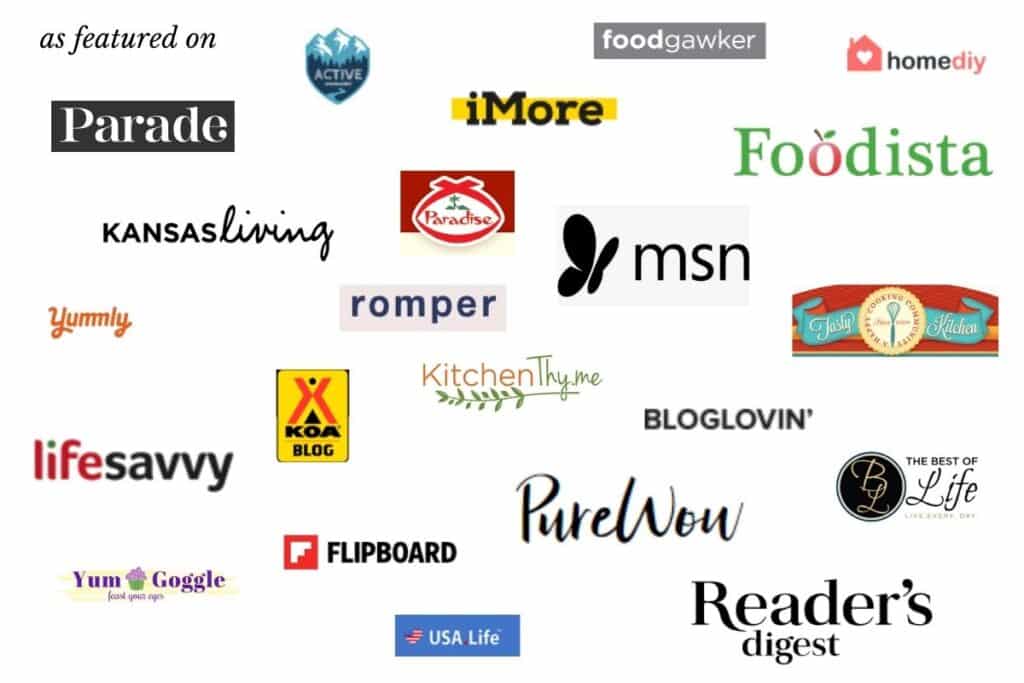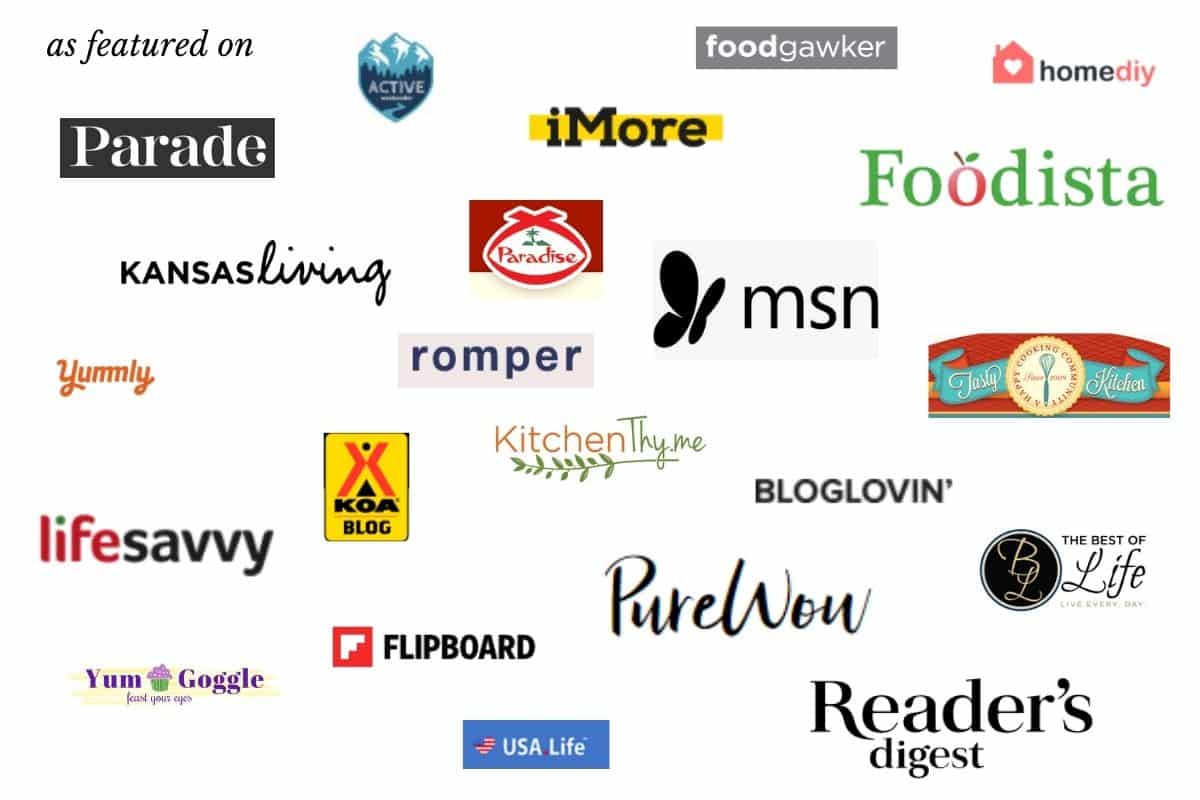 *Note: We are a participant in the Amazon Services LLC Associates program, an affiliate advertising program designed to provide a means for us to earn fees by linking to Amazon.com and affiliated sites.