Nothing quite says summer like a bowl of strawberry shortcake! Layers of yellow shortcake with juicy sweet strawberries in between topped with some cool whipped cream bring back all the memories.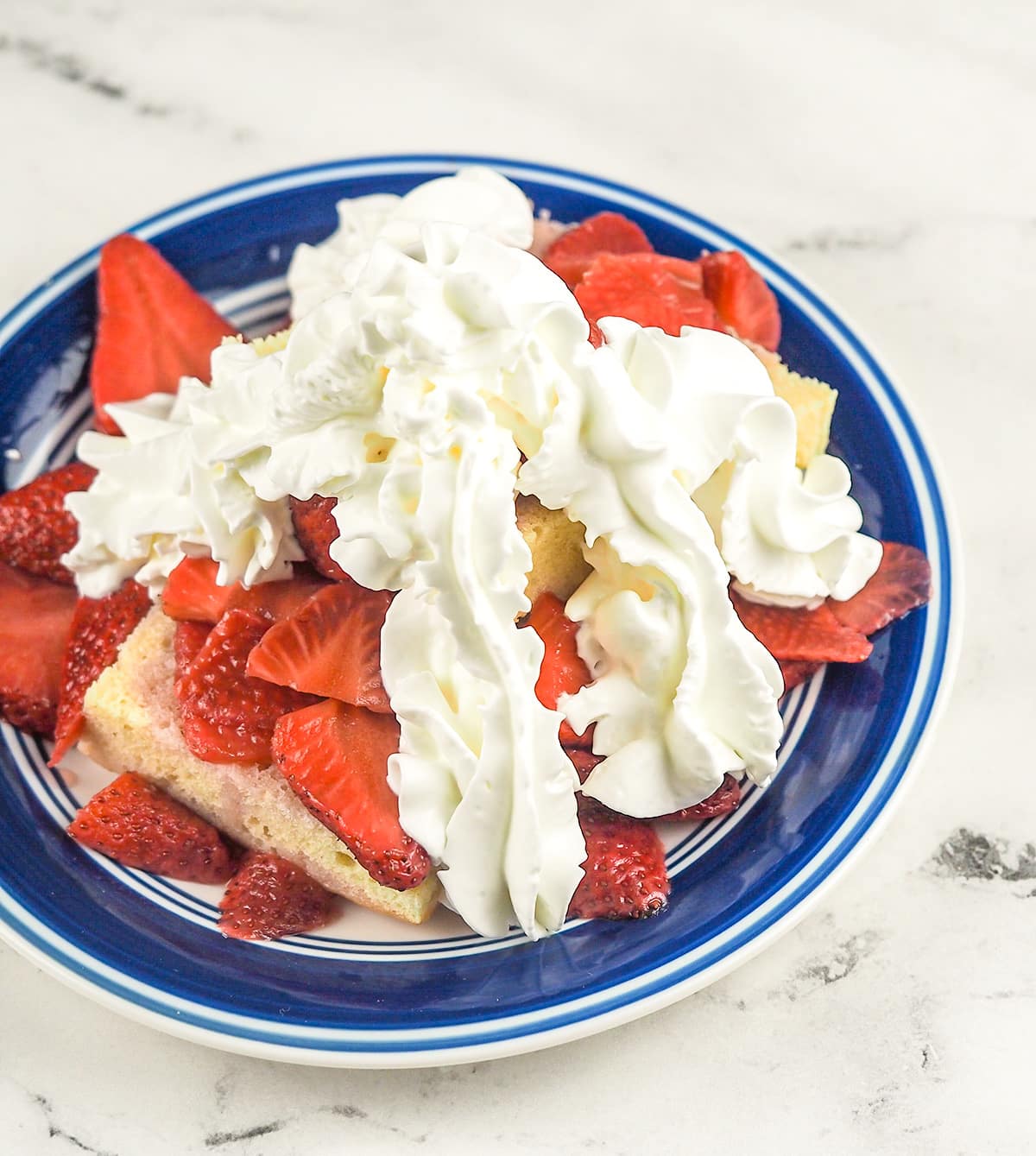 Why I love strawberry shortcake...
Or, aka...butter pound cake with props!
I live in the Winter Strawberry capital of the world, which is smack dab in the middle of sunny central Florida. It can be totally small-town, but I love it here. The people are friendly, and my kids have the small town experience of growing up that I never had.
A first-class historic district, and tons of quaint photo ops abound everywhere. Another thing I love, the town shuts down pretty much on Sunday and Monday except for big-box stores and chains.
This also means if I can't turn out a respectable shortcake I won't be able to show my face in public during strawberry season. Shade will be thrown!
I scored a couple pints of strawberries fresh off the farm from a co-worker early in the season, and decided to make them into Strawberry Shortcake. It's a bit early but who can say no when tempted with this simple yet decadent dessert.
Topping Ingredients
Strawberries - two quarts, tops removed and sliced.
Sugar - I recommend a cup, but this can be reduced.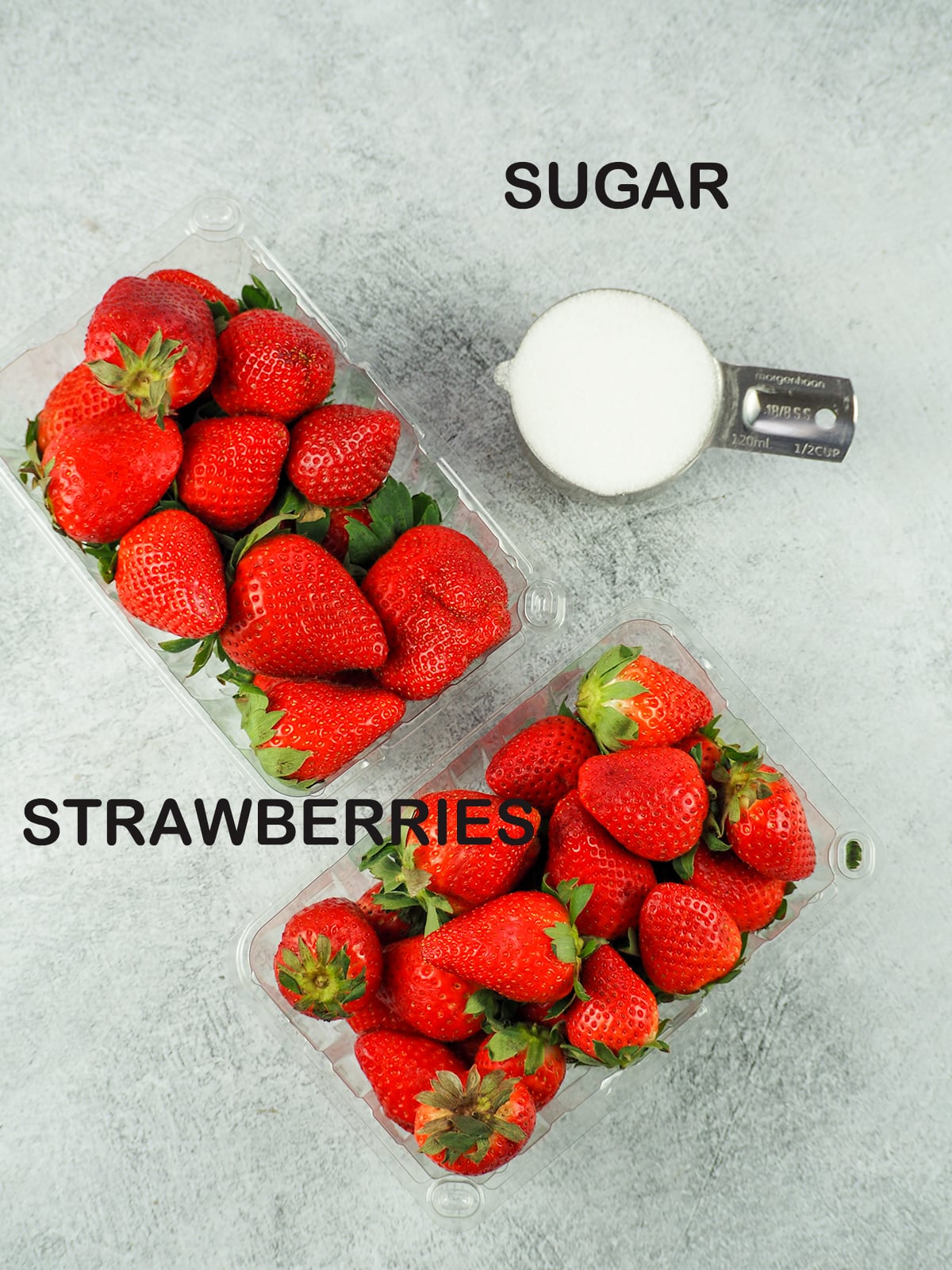 Prep the topping
Just like my grandmother used to do, I simply slice my strawberries into a bowl then add some sugar to sweeten them up.
A well-ripened strawberry should not need to be adorned by anything else except time to cool in the fridge. The berries will naturally sweat and create their own juice with the sugar. Toss the berries and cover with plastic wrap. Chill no less than two hours prior to serving.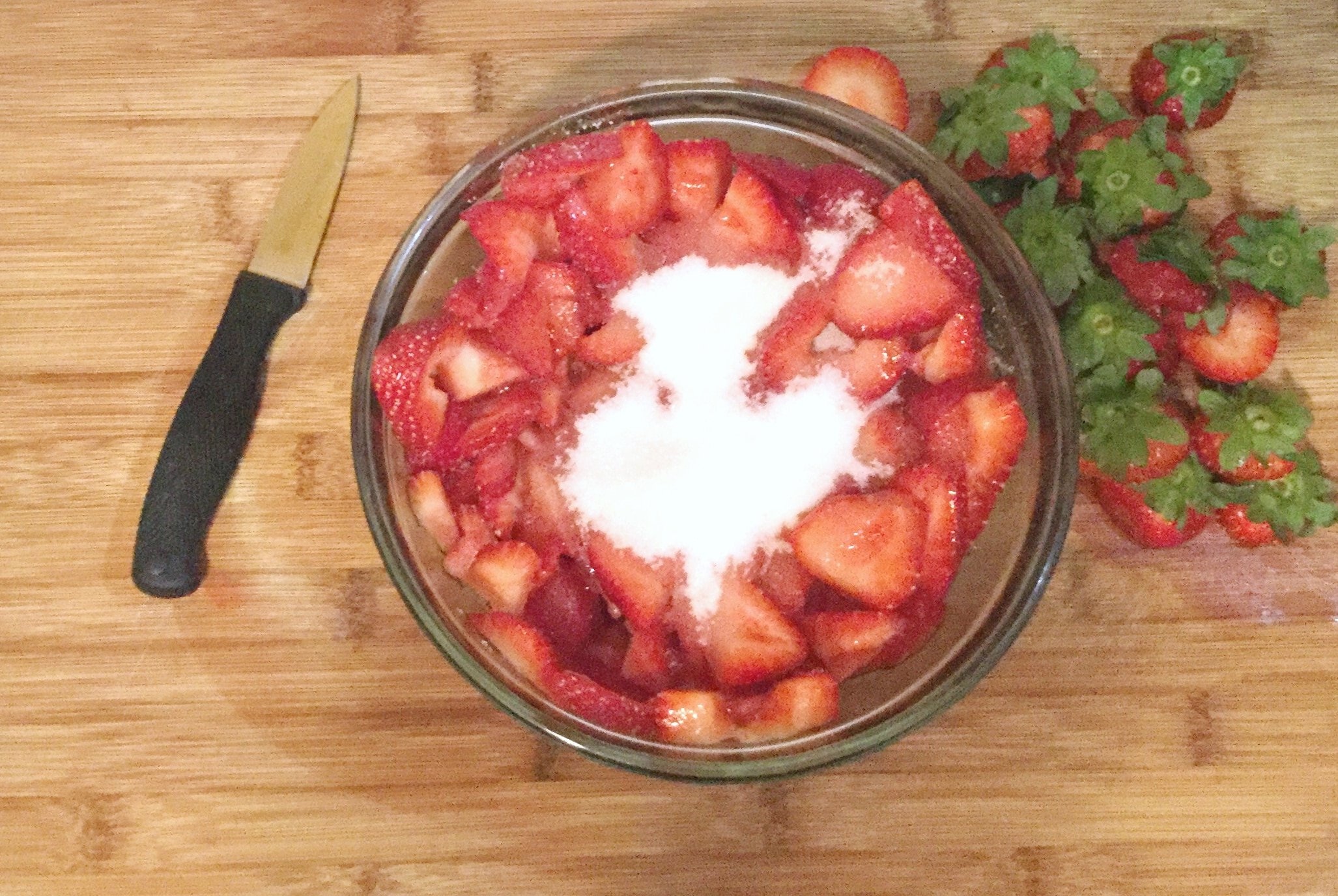 Shortcake Ingredients
Flour - good quality all purpose flour
Sugar - yes we need some for the cake too! 😉
Whole eggs - with yolk and whites intact.
Egg whites - beaten in a separate bowl until soft tips appear.
Butter - unsalted, and melted.
Salt, baking powder, and vanilla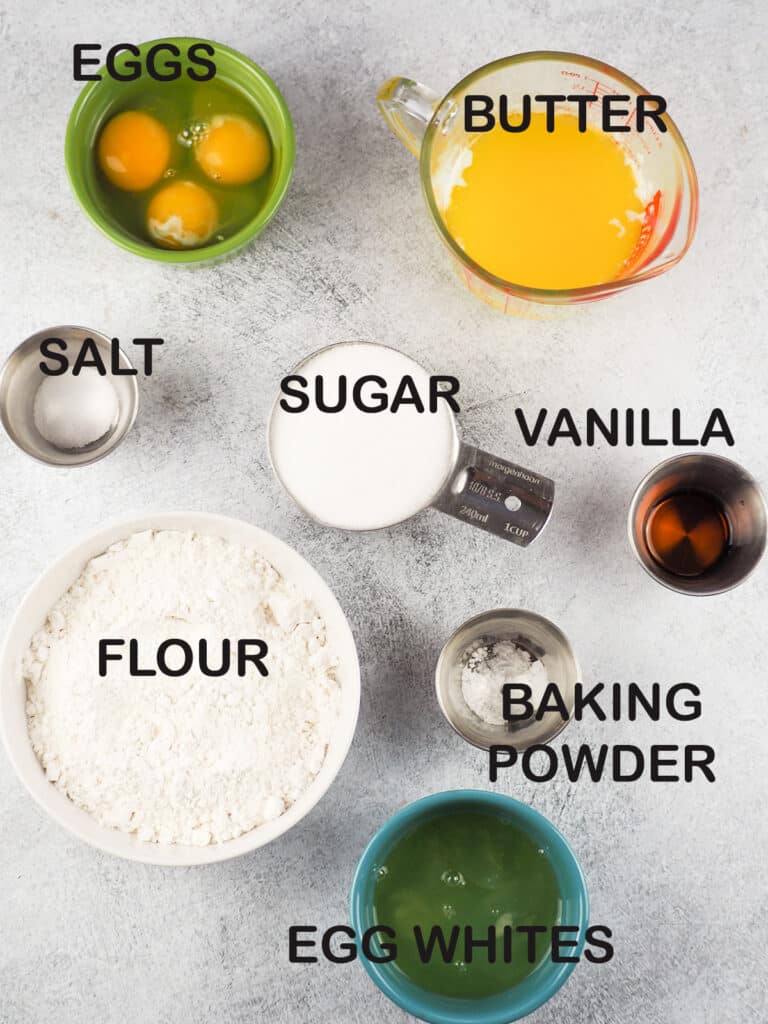 Cooking Instructions
Combine the flour, salt, baking powder, eggs, egg whites, vanilla, and sugar into your mixture to combine on a medium setting. I am not going to pretend I sifted my flour, my mixer is more than capable of beating my ingredients into submission for a dense pound cake.
In a separate bowl, beat the egg whites with a mixer until soft peaks form then fold into the batter.
Pour the batter in a greased 8 x 8 square baking pan. I like to get some of the air bubbles out and level the batter by beating the pan on the counter a few times. Bonus, if you're having a rough day this will help get rid of a little frustration.
Once you're finished, go ahead and place the pan in the middle rack of your pre-heated 350-degree oven for about 40 minutes. Then reduce the heat to 325-degrees for an additional ten minutes to finish baking. To test if its done just insert a knife into the center of the cake, and if it comes out clean then its done. If not done, then cover with foil so it doesn't burn beyond recognition, then bake until done.
Place on a wire rack to cool for 15 minutes, then remove from the pan to finish cooling completely. If you don't plan to serve right away then you can wrap it up and put it in the fridge for later.
Mine turned out a wee bit lopsided, but I can fix that later when it's time to serve!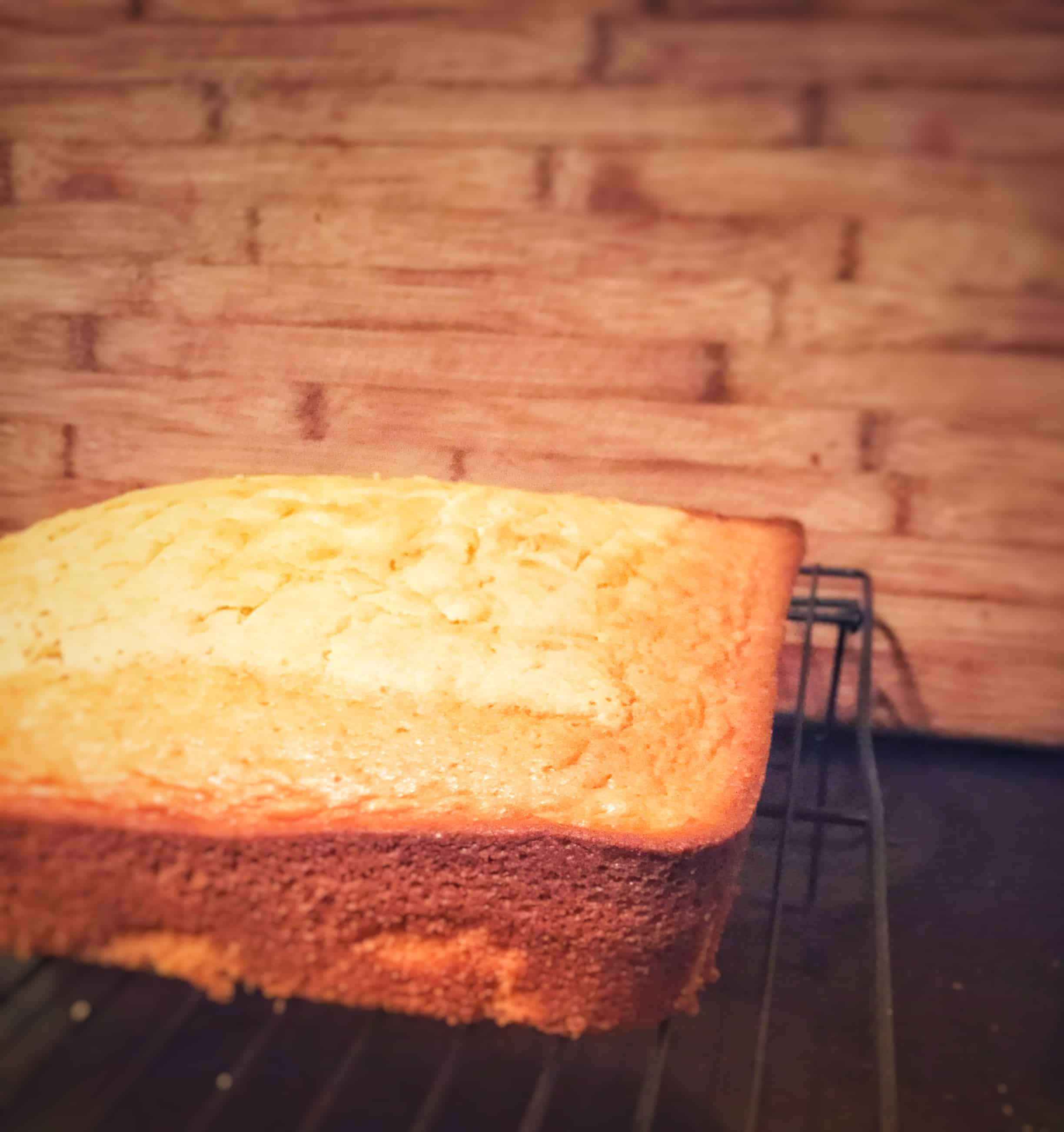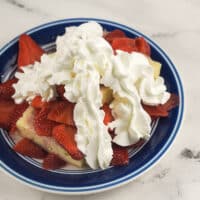 Ingredients
Strawberry Topping
2

quarts

strawberries

trimmed of tops and sliced

1

cup

sugar
Shortcake
16

tbsp

butter

two sticks, melted, unsalted

3

eggs

3

egg whites

1 ½

cups

flour

1

cup

sugar

½

tsp

salt

¼

tsp

baking powder

1

tsp

vanilla
Instructions
Strawberry Topping
Toss together the prepared strawberries and one cup of sugar into a medium sized bowl. Cover the bowl and put aside in the refrigerator.
Shortcake Instructions
Preheat oven to 350-degrees. Melt butter in the microwave or small saucepan on stove.

Add the dry ingredients to a large bowl or mixer. Add in the all the wet ingredients except the egg whites. Combine together.

In a medium bowl add the egg whites and beat with a mixer until soft peaks form. Fold this into the cake mixture.

Pour into an 8 x 8 square baking pan then bake at 350-degrees for 40 minutes. Remove cake from oven then cover cake with aluminum foil, reduce heat to 325-degrees for an additional ten minutes. Insert a knife into the center of the cake to test for doneness. If it comes out clean then the cake is done, if not continue cooking until the cake is done.

Remove pan to a wire rack to cool for 15 minutes, and then remove from pan to cool completely. When ready to serve, slice cake, top with berries, and whipped cream.
Nutrition
Serving:
1
serving
|
Calories:
586
kcal
|
Carbohydrates:
86
g
|
Protein:
8
g
|
Fat:
25
g
|
Saturated Fat:
15
g
|
Trans Fat:
1
g
|
Cholesterol:
122
mg
|
Sodium:
391
mg
|
Potassium:
449
mg
|
Fiber:
5
g
|
Sugar:
62
g
|
Vitamin A:
817
IU
|
Vitamin C:
139
mg
|
Calcium:
64
mg
|
Iron:
2
mg