You're packing your bags for a weekend getaway or a family vacation, and you might feel like something is missing. You just might be right! Bringing your Instant Pot with you on vacation is the perfect opportunity to showcase how great it is to your family and friends, or save you time so you can focus on having lots of vacation fun!
We've partnered with some great bloggers  to give you some recipes that will help you save money while on vacation without having to spend all of your time in the kitchen.
Looking to have a quick and healthy breakfast? These can be made in not time with minimal fuss. Toss in what you have in the fridge and eat these egg bites that taste just like an omelette without all the hassle. Try out these Instant Pot Omelette Bites from Monday Is Meatloaf.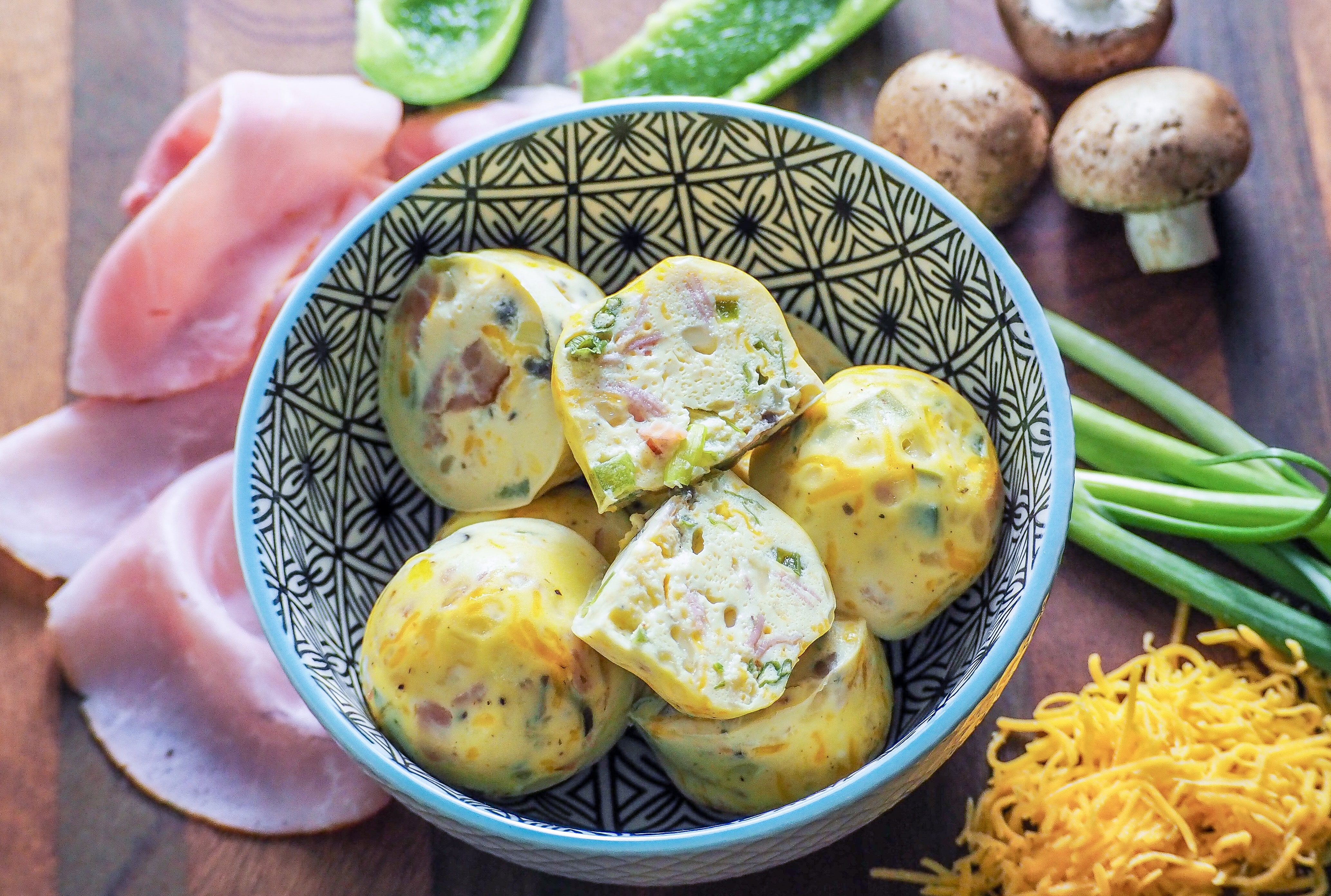 Enjoy a quick whole chicken in 30 minutes from Lemon Blossoms with Pressure Cooker Whole Chicken Rotisserie Style. Bonus points if there are leftovers for a quick casserole or healthy lunch later! I can smell BBQ chicken pizza in our future...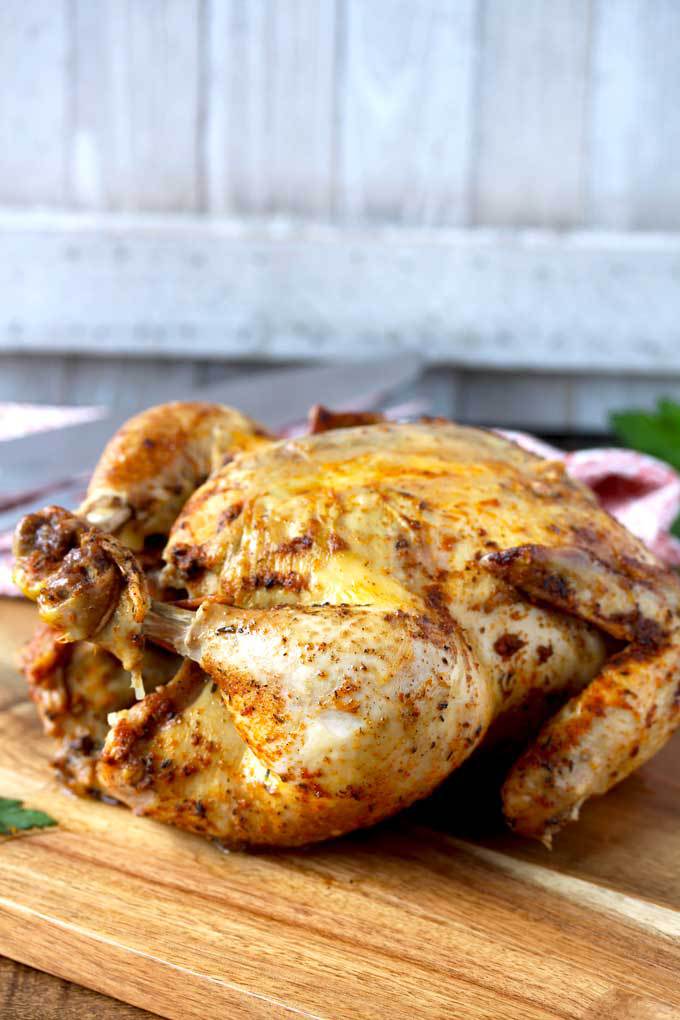 If you are looking for an interesting side dish for your rotisserie chicken or other main dish, and still need dinner in about an hour you could easily make some Instant Pot Cheesy Garlic Mashed Potatoes from What's in the Pan? Oozing with cheese, butter, and garlic these would be over the top with just a smidge of gravy!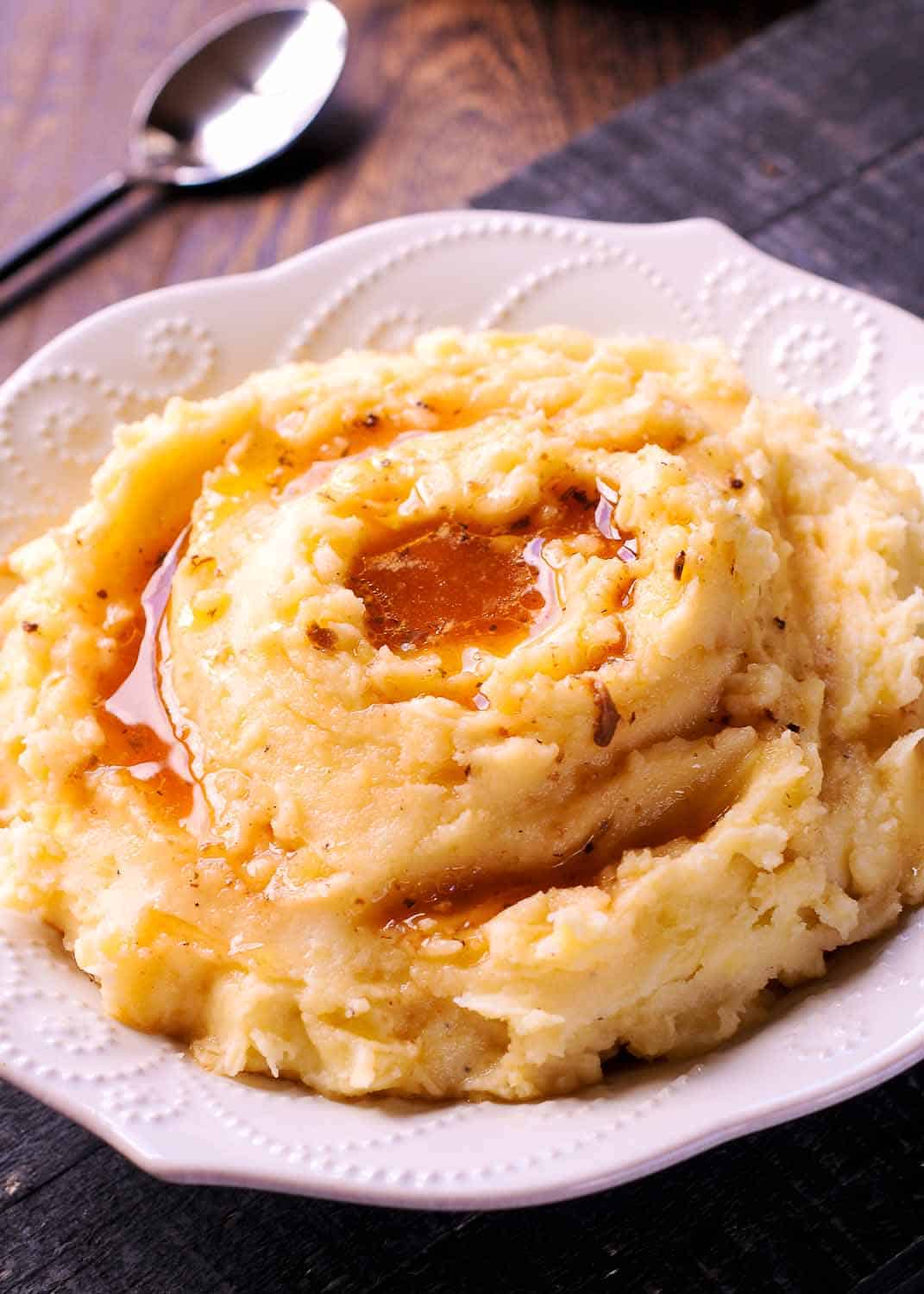 Enjoy these Instant Pot Pork Chops from fresh or frozen for a great last minute dinner idea from Recipes from a Pantry!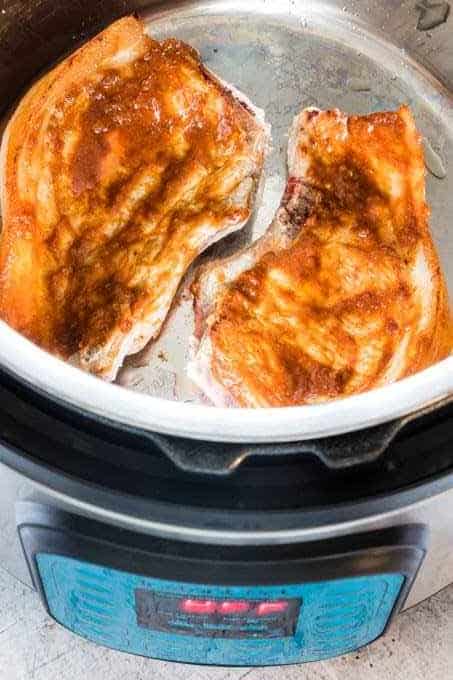 Instant Pot Mexican Picadillo is a quick and easy comfort food full of delicious ingredients for a ground beef hash style meal from 24Bite.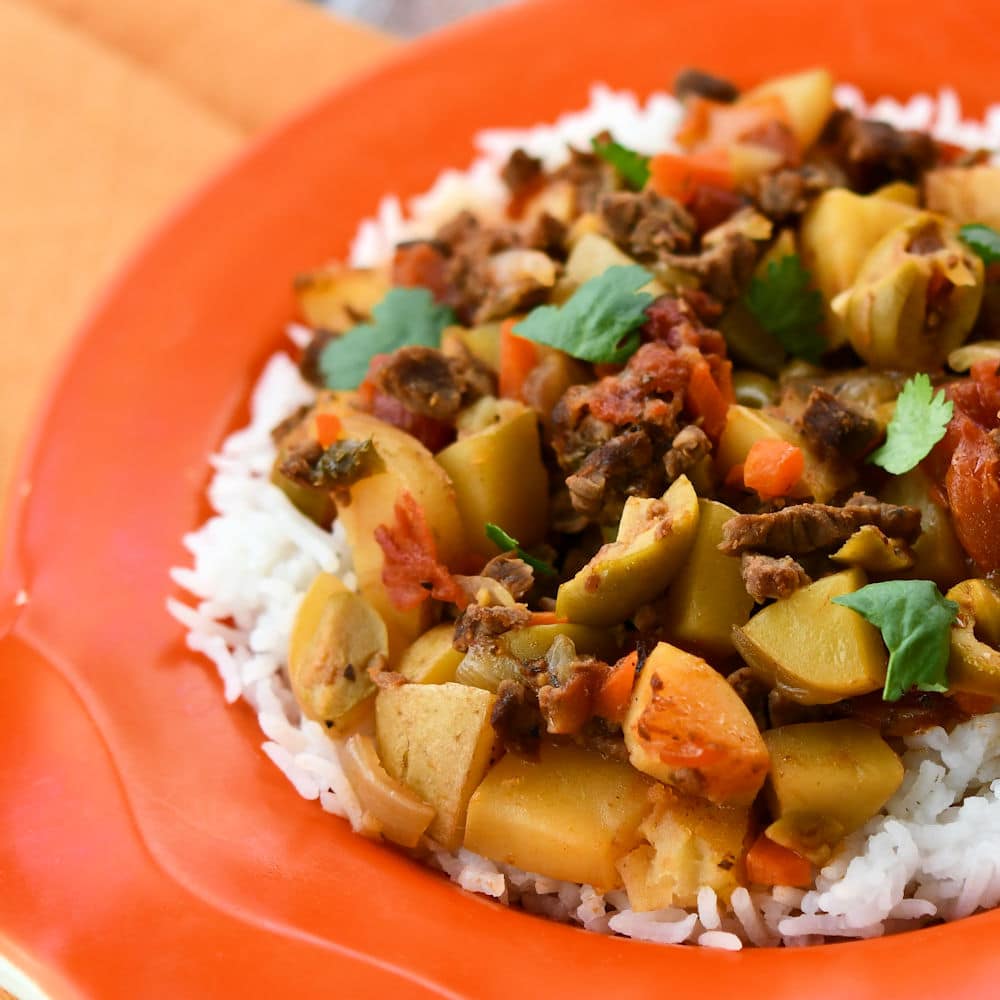 If a dump-and-push-start or freezer meal is more up your alley then Cranberry Catalina Chicken from Make-Ahead Meal Mom is a perfect fit! Made from easy to source ingredients or frozen ahead of time. This meal can be served over some hot rice with a side of broccoli for a complete meal!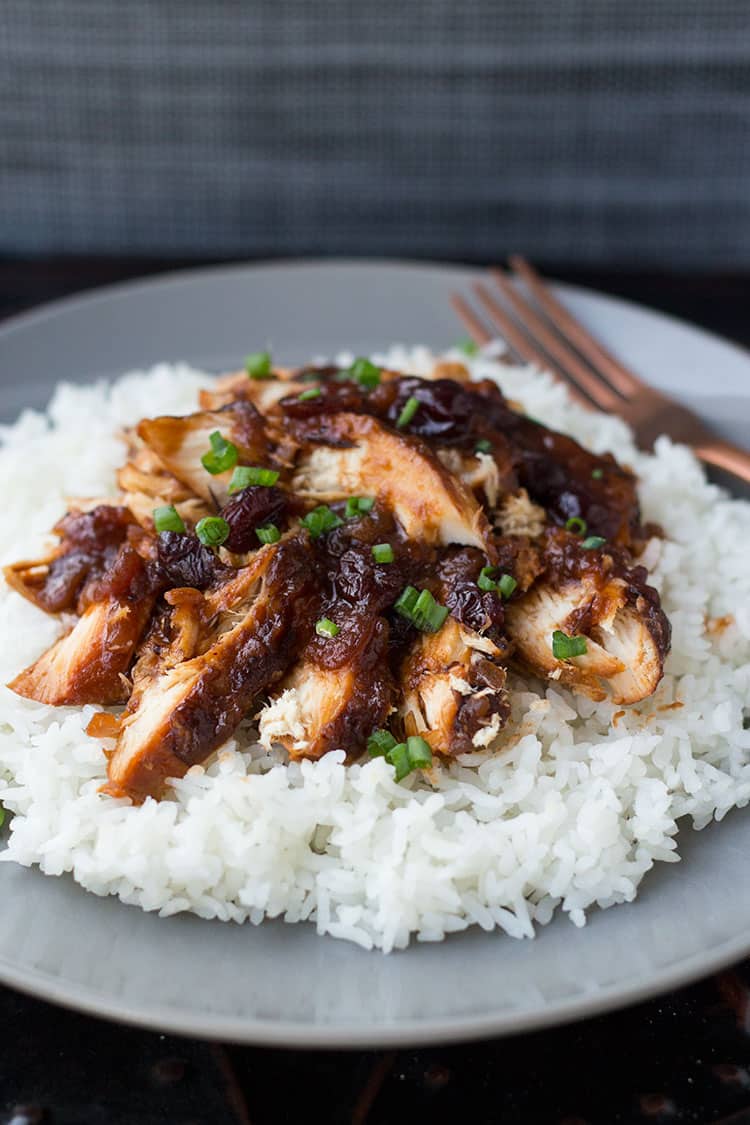 Local produce is always a treat, and it always seems like when I go on vacation I find a great produce stand on the side of the road. If you find some strawberries or pecans you could totally rock Instant Pot Strawberry Trail Mix Oatmeal from Peas and Crayons.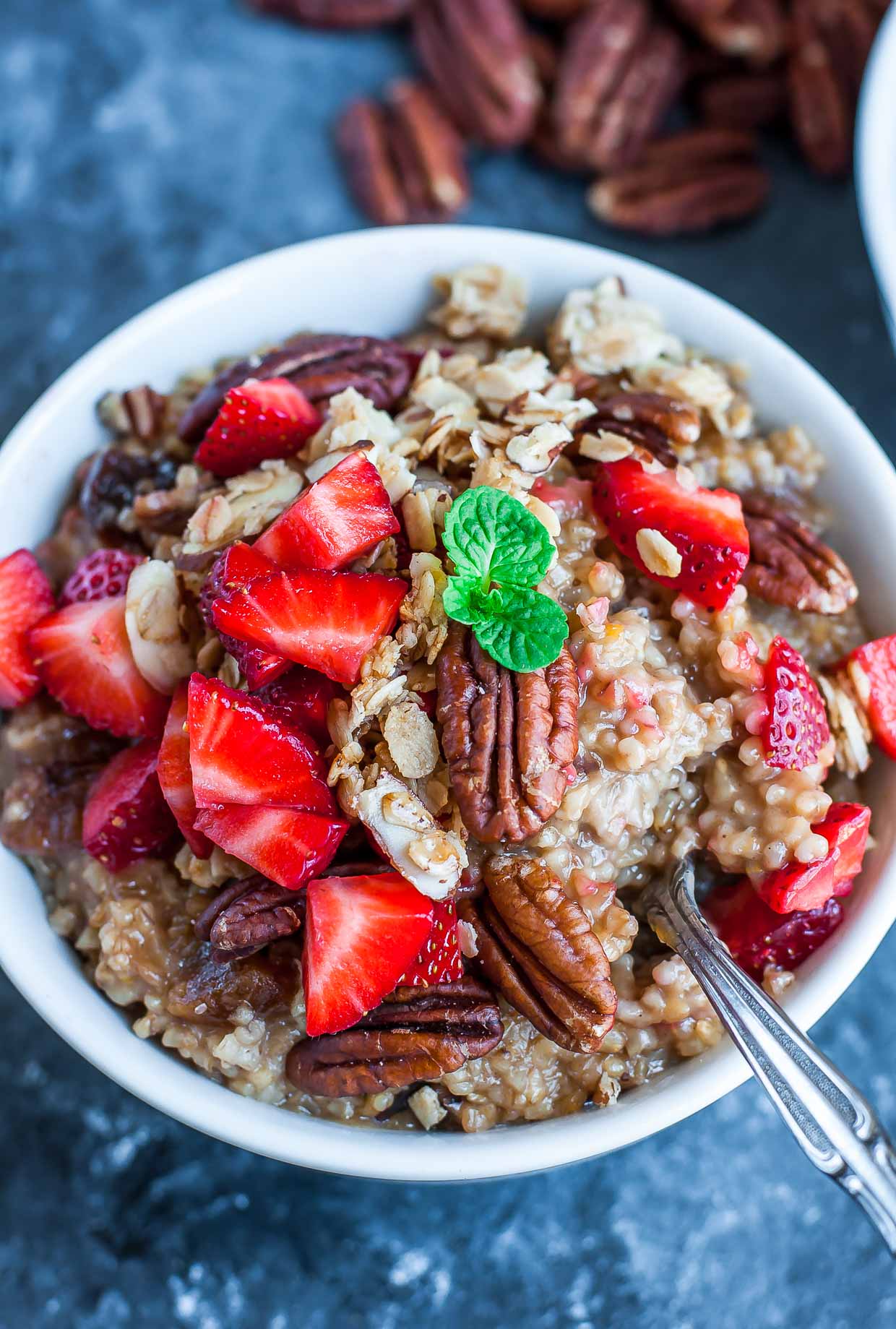 A quick and easy vegan and gluten-free meal like Smoky Lentil Sloppy Joe's from Delightful Adventures is a great meal that can be paired with coleslaw or used as a topping for sweet potatoes.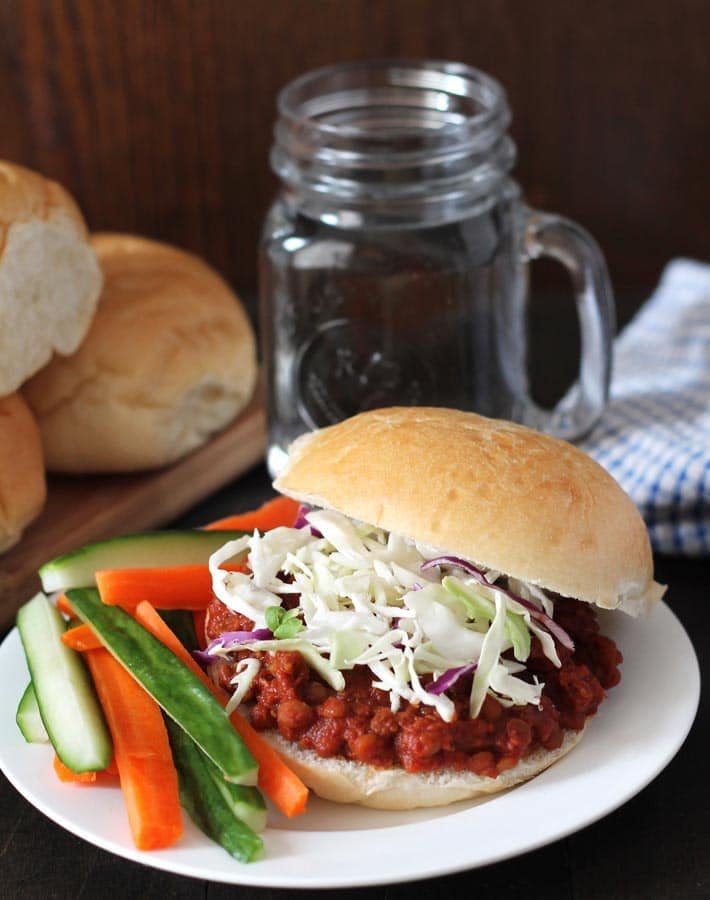 Learn How to Make Instant Pot Corned Beef from Went Here 8 This on vacation and discover what a great easy meal it is at any time of the year! With just a few ingredients you can turn on your Instant Pot and walk away with no worries to spend time poolside knowing dinner is cooked when your return!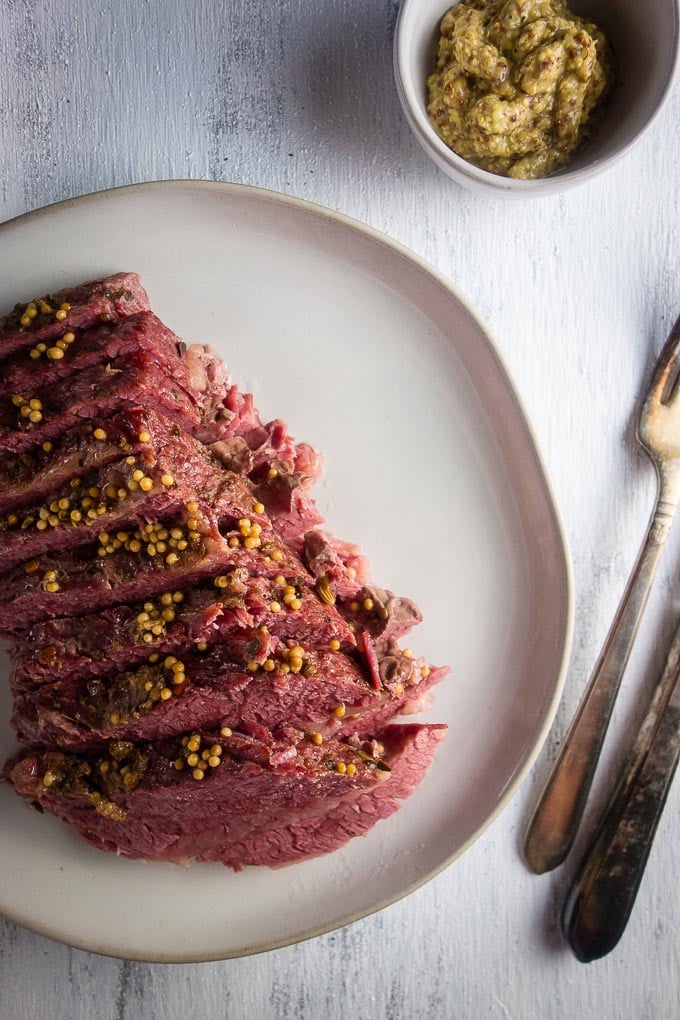 A simple family dinner that's ready in 30 minutes is just the right thing after a long day of exploring. Fill up those empty tummies with Instant Pot Spaghetti and Meat Sauce from The Cozy Kitchen. Pair with a fresh green salad and some garlic toast!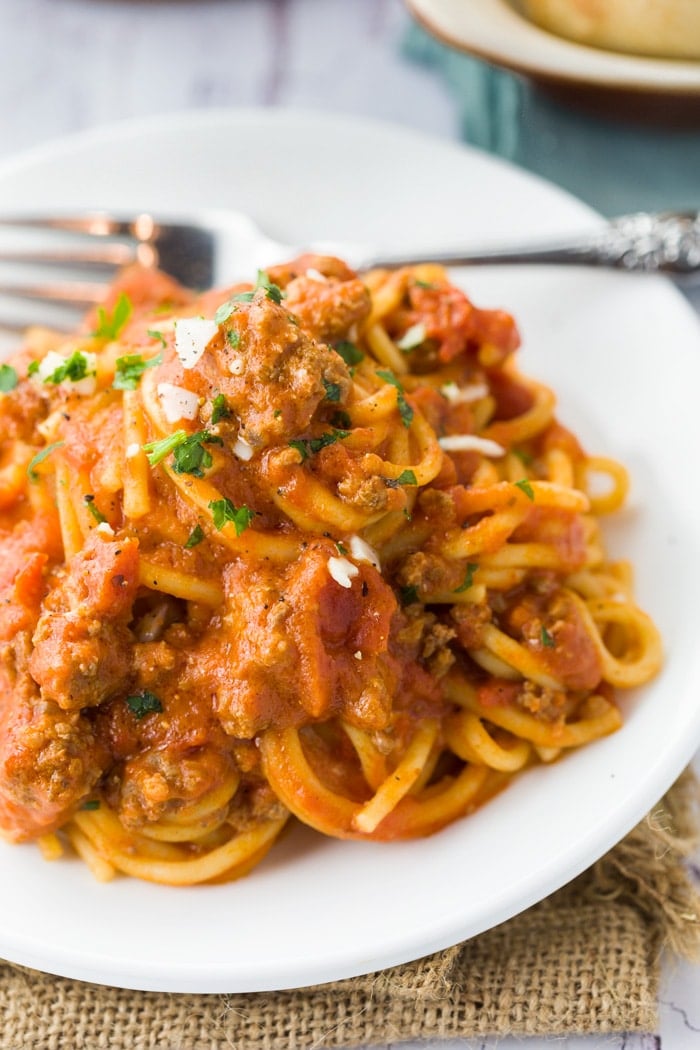 Don't worry about missing Taco Tuesday when you're out of town this year with Instant Pot Salsa Verde Shredded Chicken and Cooking With Curls on your side! Serve these in tacos, burritos, over rice, and topping a salad.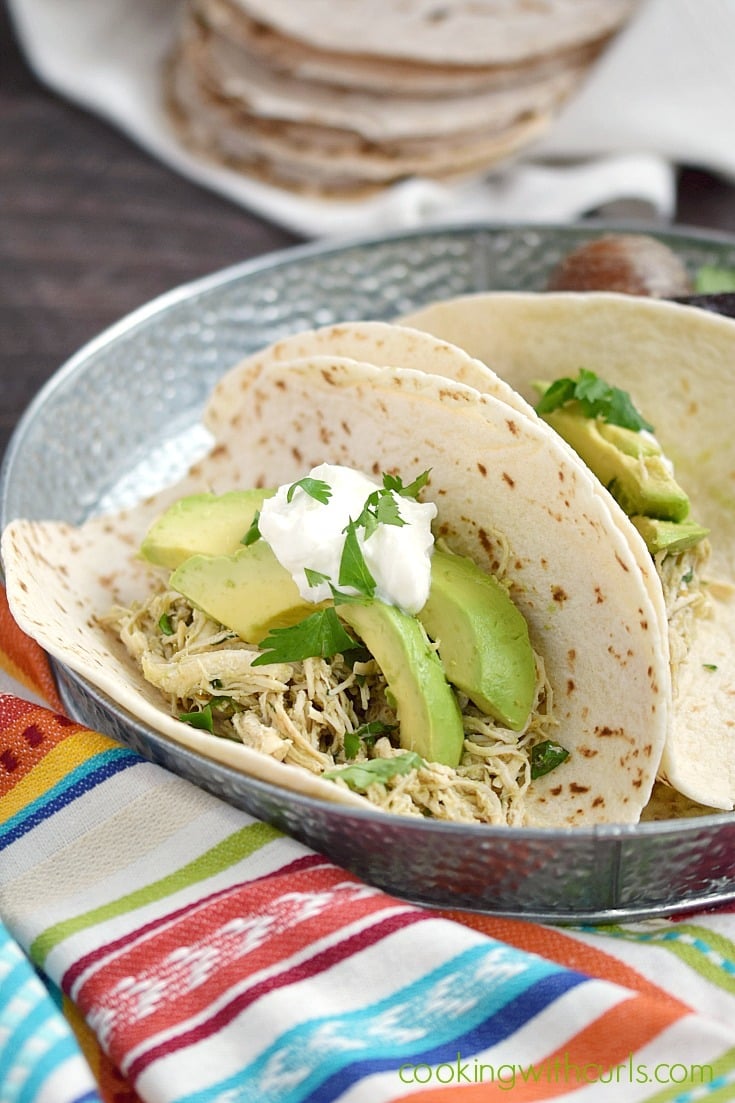 Frito Chile Pie from The Typical Mom is sure to be a hit with everyone! A great source of protein and a very kid-friendly meal. Breakout the paper plates and gather around the picnic table for the corn chip goodness!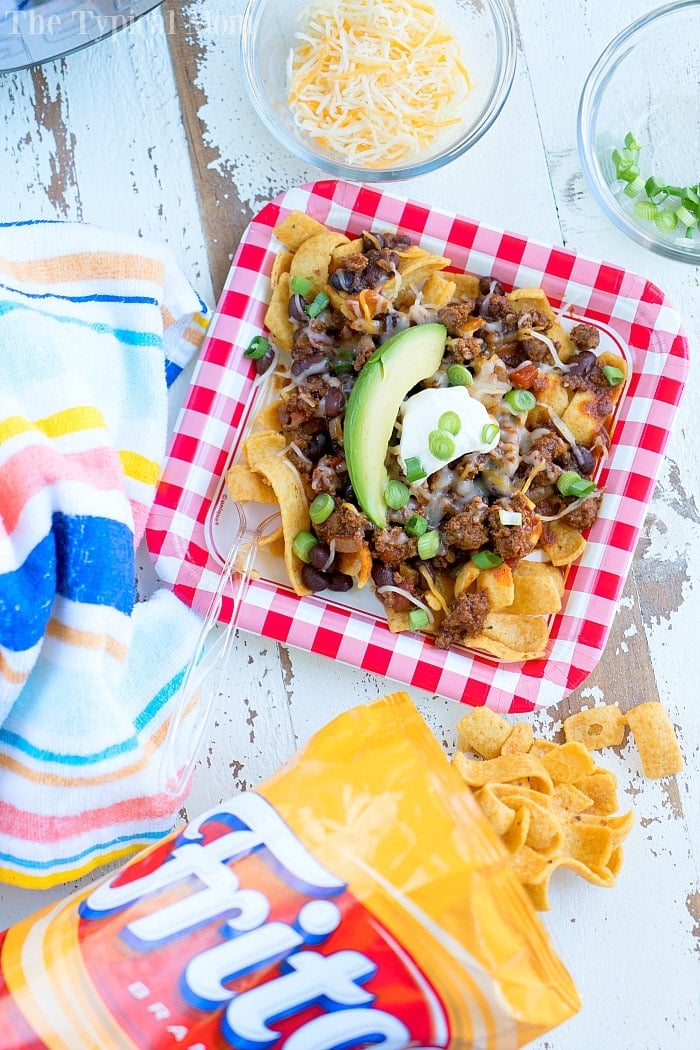 There is always that one day where it rains on vacay or it's just a day to hang out around the campground. If you find yourself with a little extra time on your hands on a lazy afternoon prepare a batch of this Easy Gumbo Recipe from Little Family Adventure. It's sure to please any active family for dinner!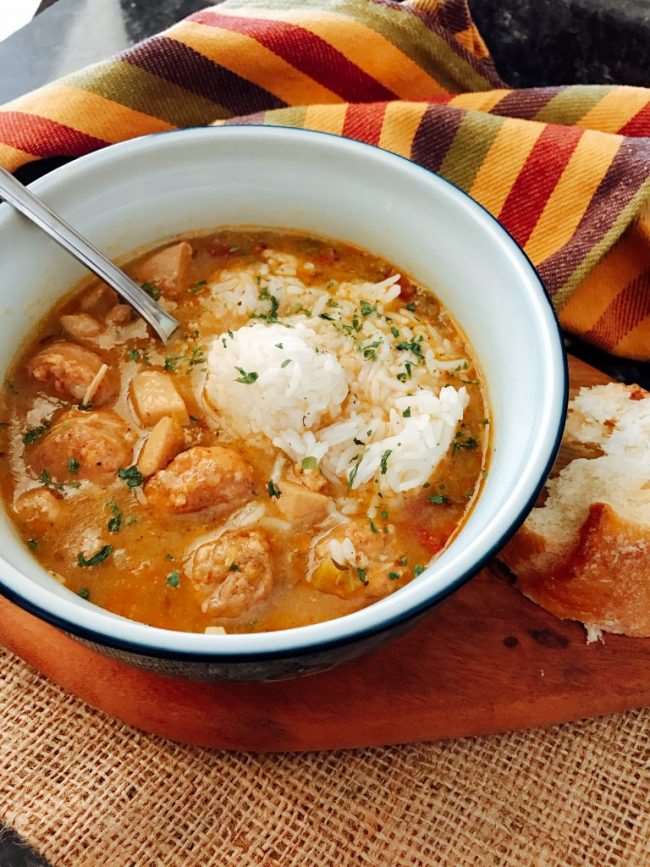 No time to get a campfire or charcoal grill going? Well, don't fear because the Savory Tooth has you covered with some Instant Pot Burgers! Juicy and healthy these delicious burgers are topped with fresh lettuce and tomato, Pepper Jack cheese, crispy bacon, and BBQ sauce! This recipe lets you serve up to a large crowd. Of course, buns are optional.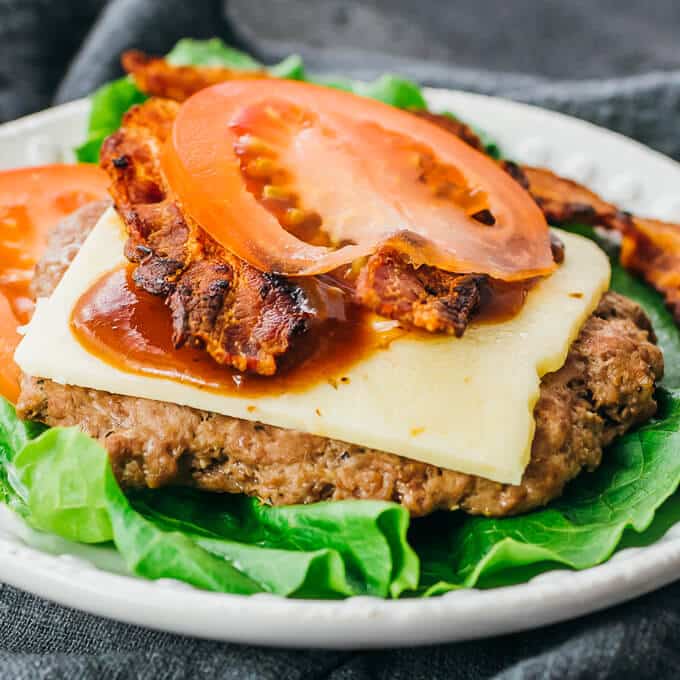 Keep breakfast simple, and make your Vegan or Vegetarian friends happy with Healthy Chocolate Instant Pot Steel Cut Oats from A Virtual Vegan. With just 4 ingredients and no added sugar this is a breakfast that is quick and most everyone will love!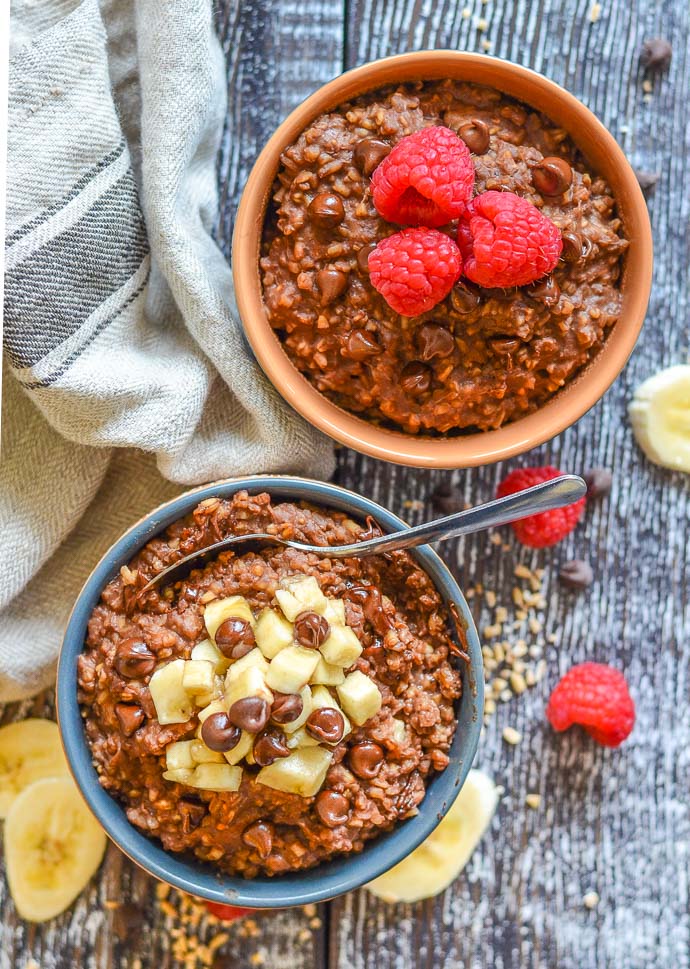 If you need a quick dinner for a crowd that is sure to please is Instant Pot Barbecue Beef from Simply Happy Foodie. With a fresh BBQ sauce, and a little beef you can enjoy time with friends around the campfire without having to worry about dinner. Serve old school style with a nice bun a side of potato chips! Grab and growl with this one!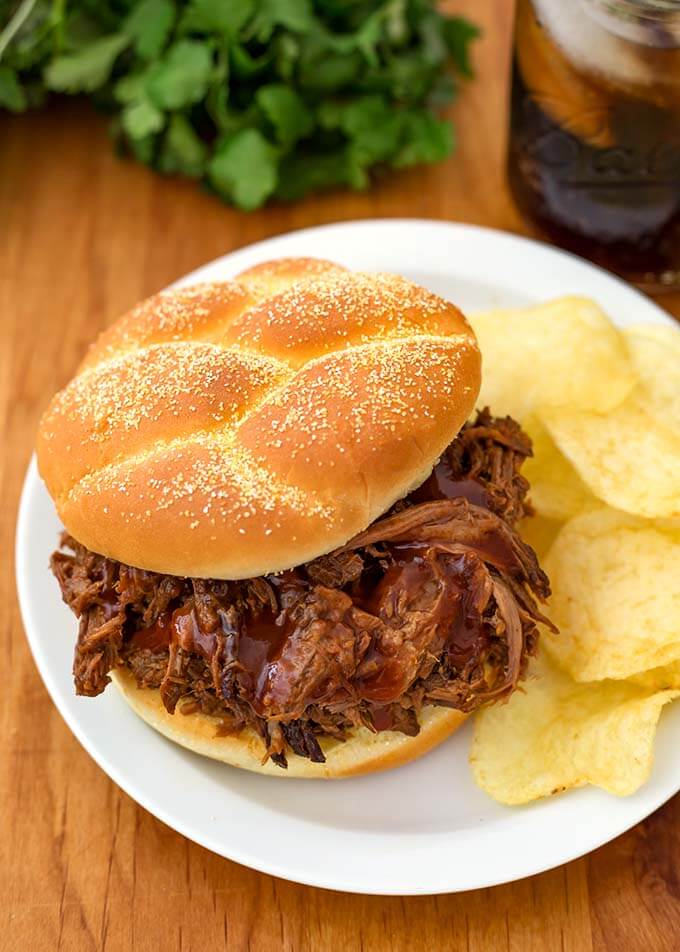 Cook up what is sure to be your next family favorite meal...some Instant Pot Cheeseburger Macaroni - Copycat Hamburger Helper Recipe from A Mom's Impression! The family will be begging for more!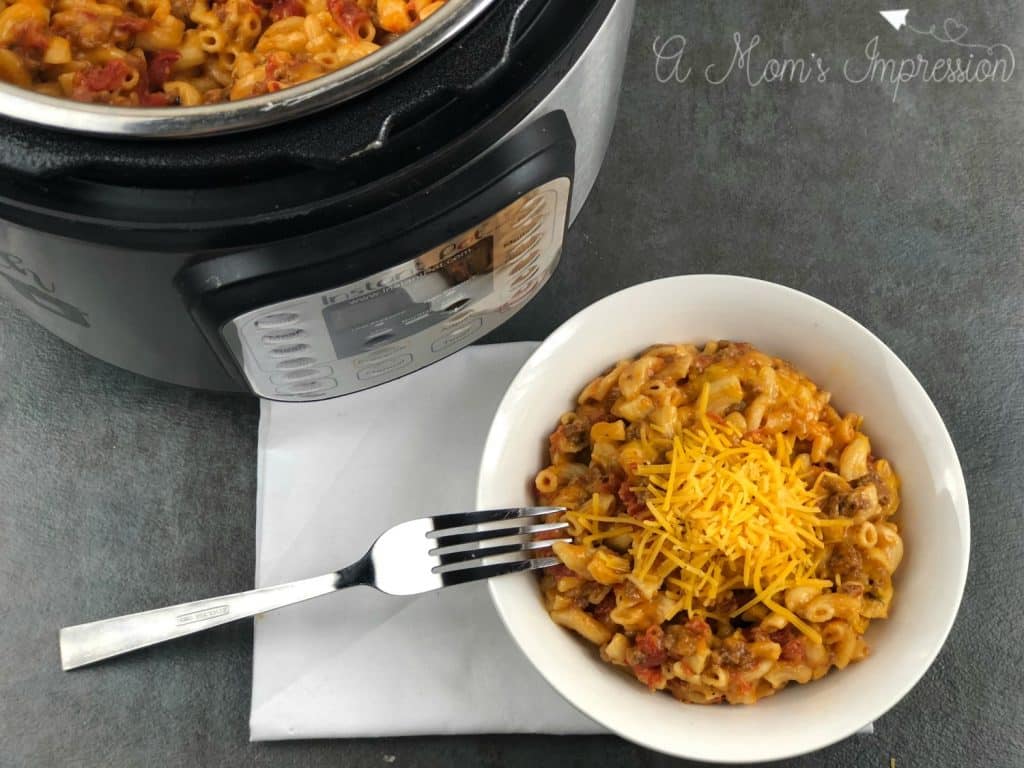 Find yourself alone with that special someone? Well, then it's time to get a little fancy with Instant Pot Shrimp Scampi from Monday is Meatloaf. Pair this with some linguine, a little vino, and a beautiful sunset and you have a recipe for a romantic date night!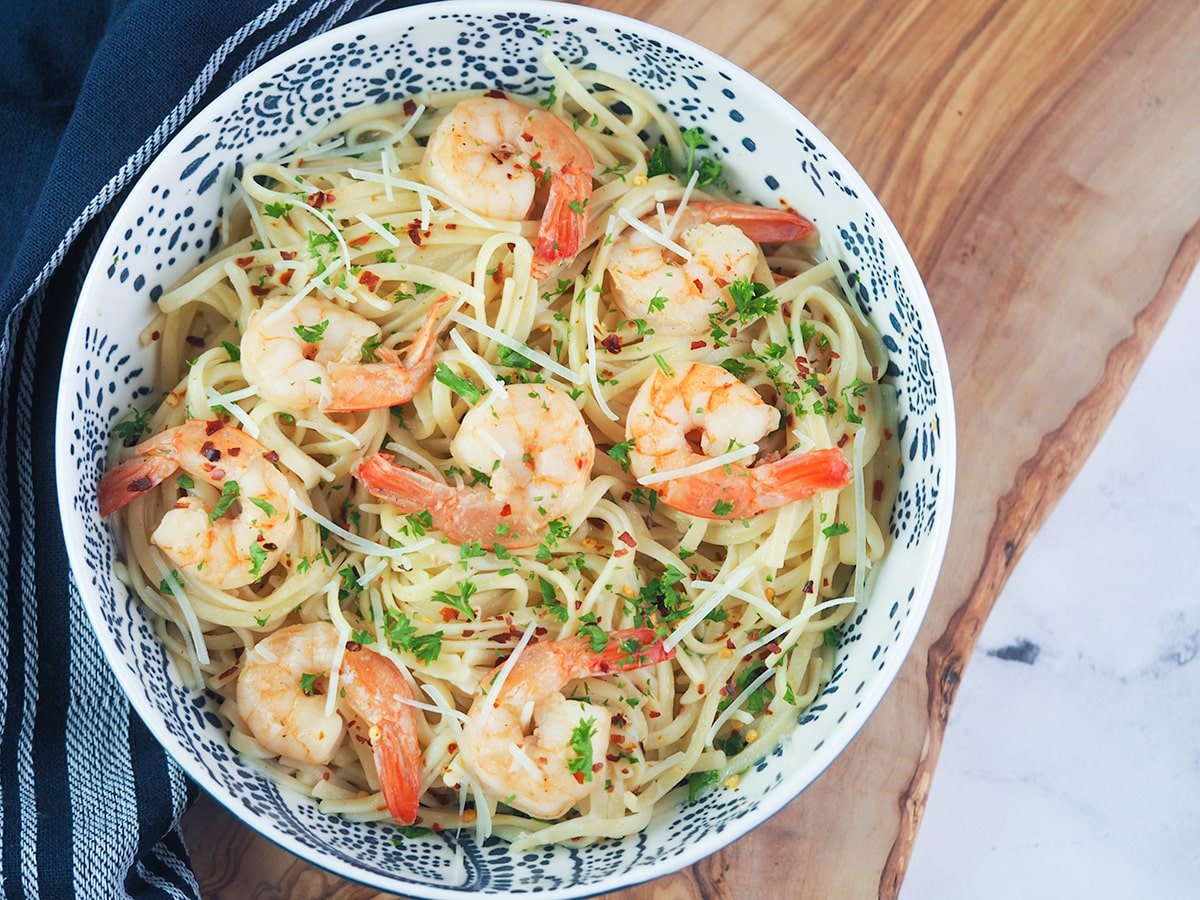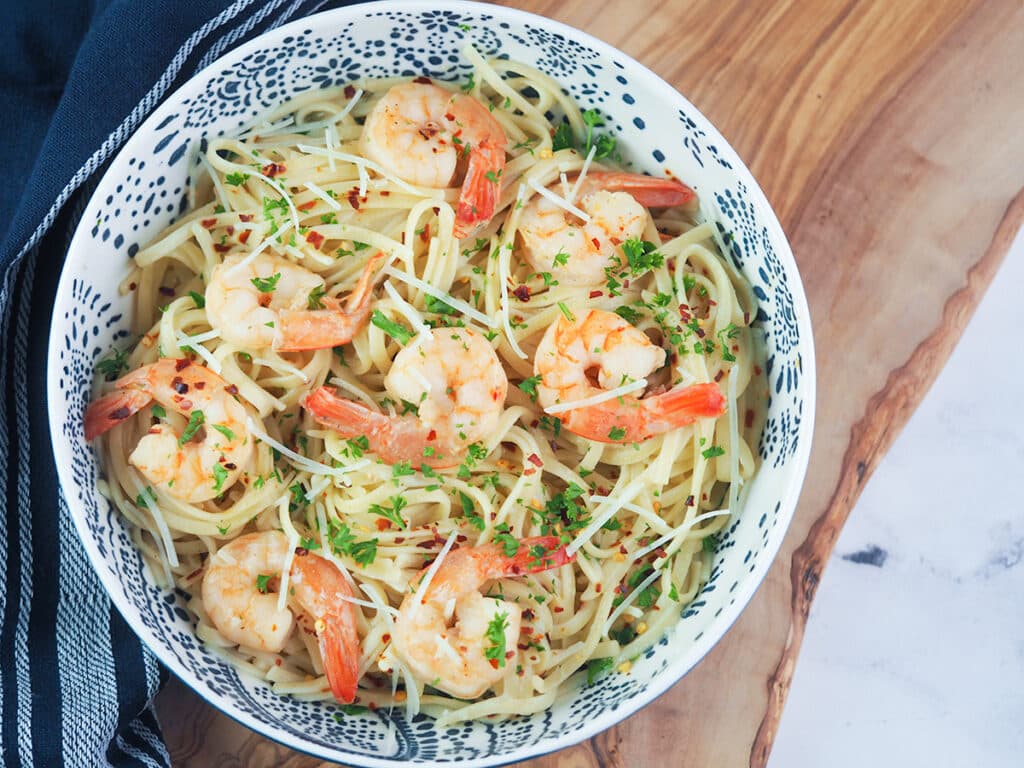 Looking to add a little flair to your vacation food? Look no further than this delectable Paleo Instant Pot Butter Chicken from I Heart Umami. Healthy, delicious with lots of benefits...Gluten-Free, Dairy-Free, Keto, and Whole30 compliant. I bet you can't wait to grab a fork and dig in!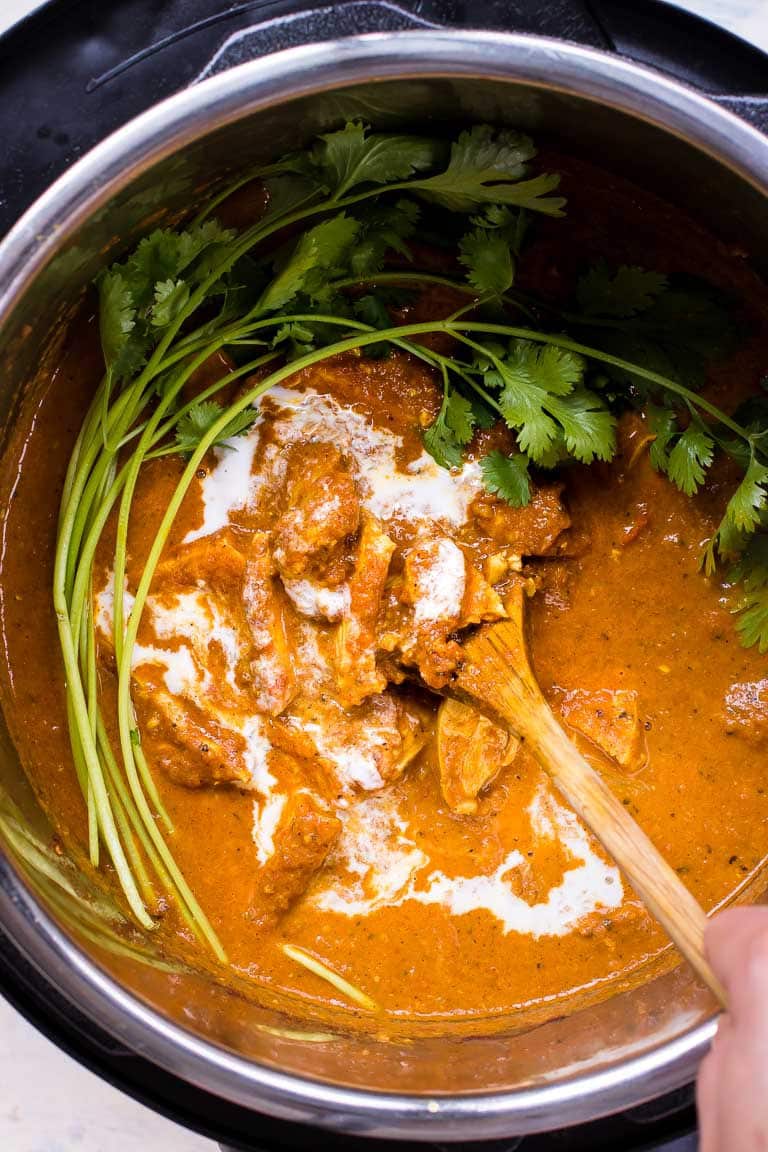 Don't reach for boxed mac n' cheese when you can easily make The Best Instant Pot Mac and Cheese from Platings + Pairings in the same amount of time. 🙂
Finally, don't forget to cool off in the hot Summer heat with Instant Pot Iced Tea - 3 Ways from Recipes from a Pantry!