The lazy days of summer have come to an end, and the kids are headed back to school! Of course, with the distant whisperings of late night school conferences, ballet, or football practice it's no wonder a parent or teacher would need some help figuring out what might be for dinner! Even if you don't have kids, this is a fabulous round-up to help out with weeknight dinners!
I've gathered up 32 Instant Pot Back to School Dinners with lots of fabulous recipes from some of your favorite bloggers, and some new rising stars with enough tried and true recipes to get you through the month! Take the worry out of your meal planning with a full month's worth of scrumptious meals, and let's get this party started!
There isn't anything more fun than some quick and easy Instant Pot No-Fail Buffalo Chicken Meatballs! I've never had this recipe fail, and its great served with some rice or roasted potatoes. Win, win for dinner, potlucks, or meal prep!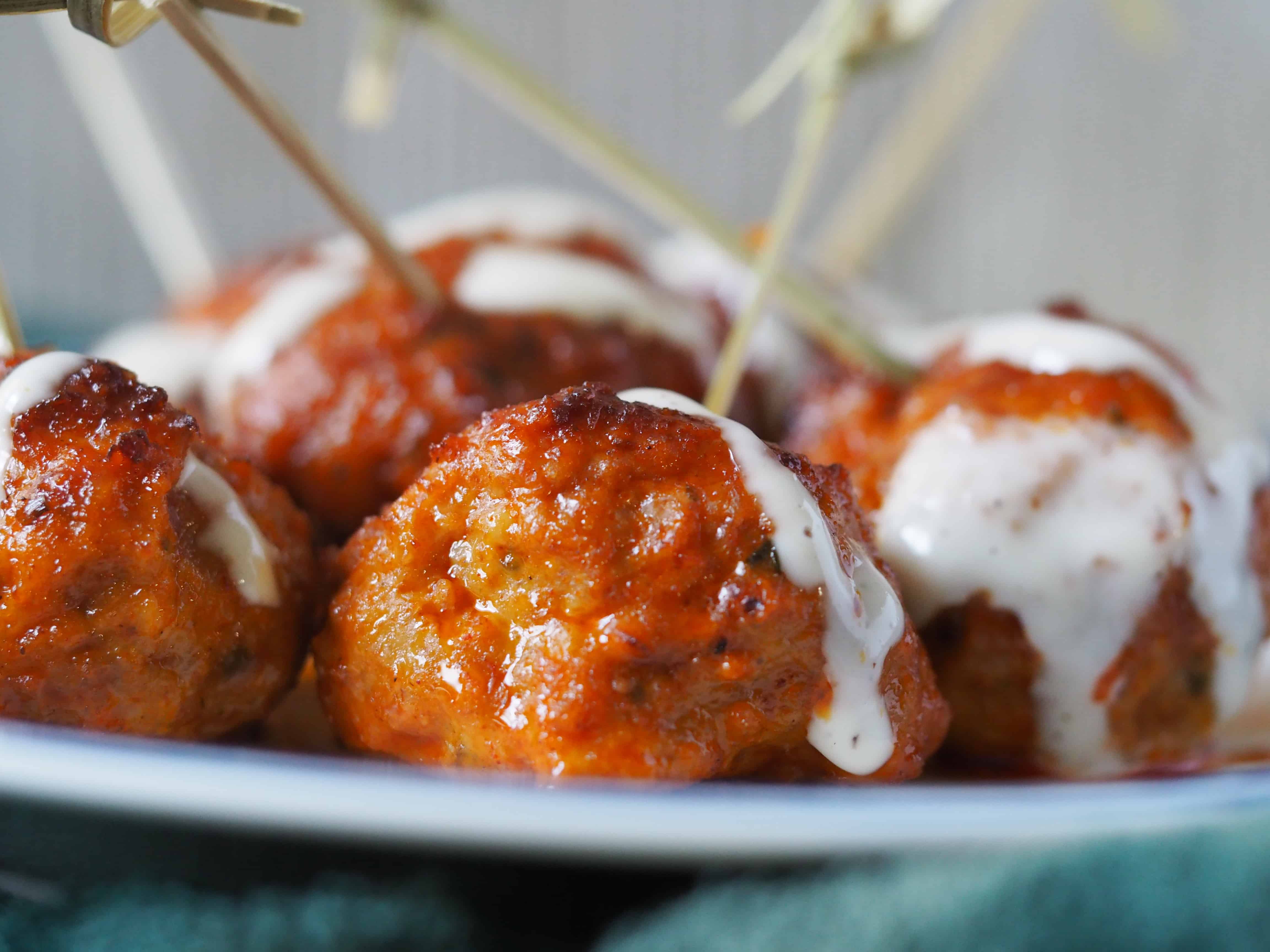 You're in good hands with the Savory Tooth with a classic dish of Instant Pot Beef and Broccoli! Rest assured you learn all the in's and out's for this delicious dish every step of the way with these tips and tricks for a perfect weeknight dinner!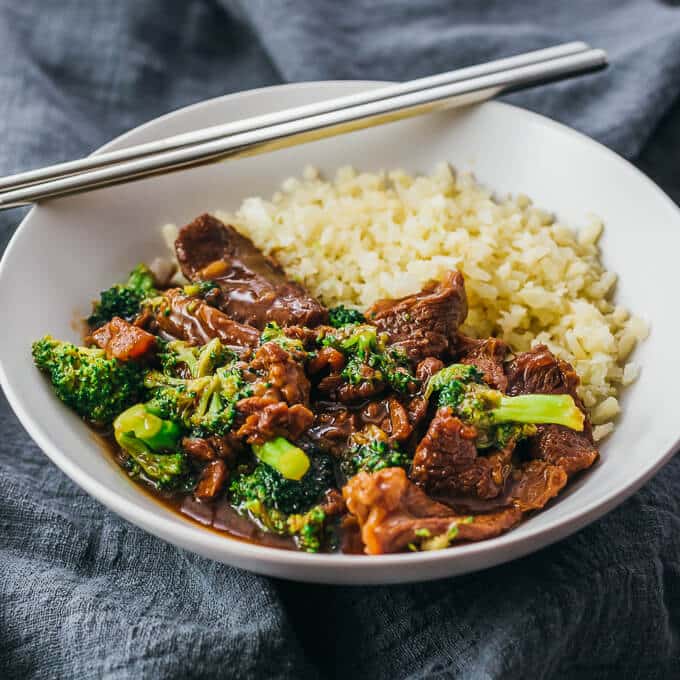 Looking for an elegant pork ragu that tastes like you labored over it forever in a fraction of the time? Look no further than Instant Pot Ragu with Orecchiette Pasta from Krumpli! Take a cheaper cut of pork and transform it into an elevated pork dish!
If you're looking for a quick homerun after baseball practice try out these Instant Pot Meatball Sandwich Recipe that are quick and made from scratch from Eating on a Dime!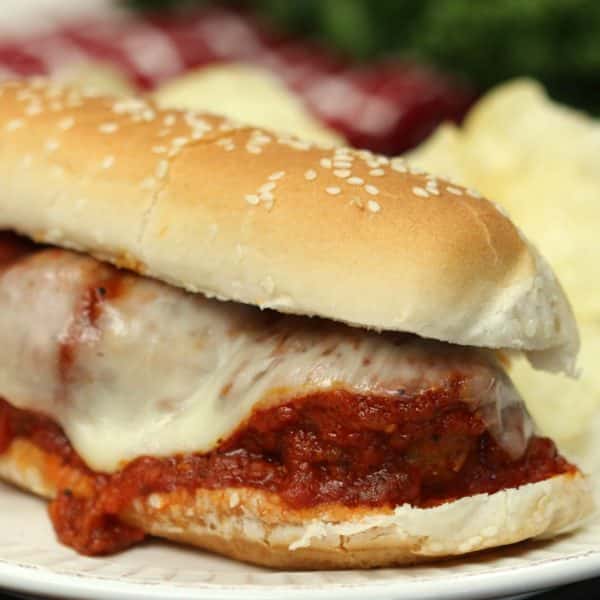 For an out-of-the-box weeknight soup look no further than Instant Pot Moroccan Sweet Potato Soup from Vintage Kitty! Warm and creamy without the cream, and it doesn't skimp on the extra's to make this special in about 40 minutes!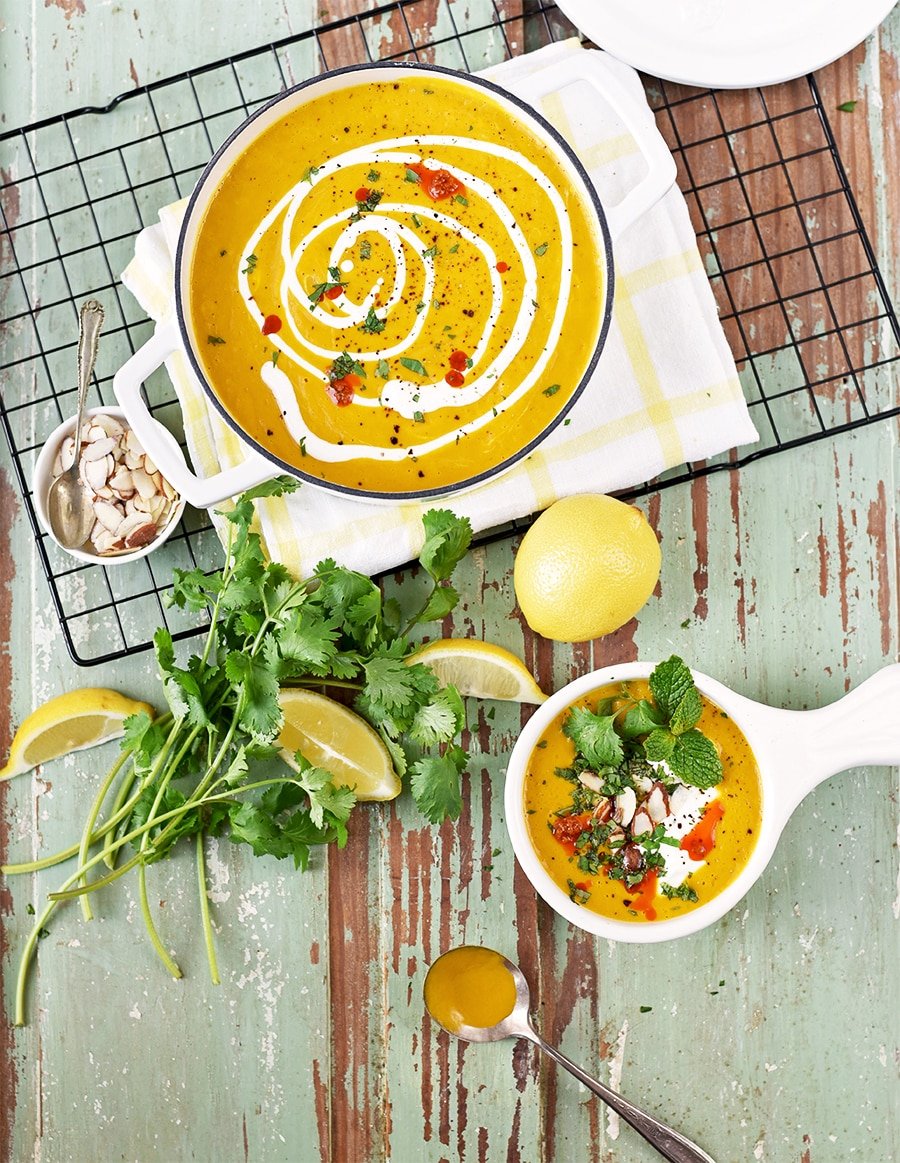 Looking for a "dump-and-push-start" recipe that is a surefire crowd pleaser? Look no further than Pressure Cooker Creamy Baked Ziti from This Old Gal! Three types of cheese and a simple sauce will make this dish the star of the show!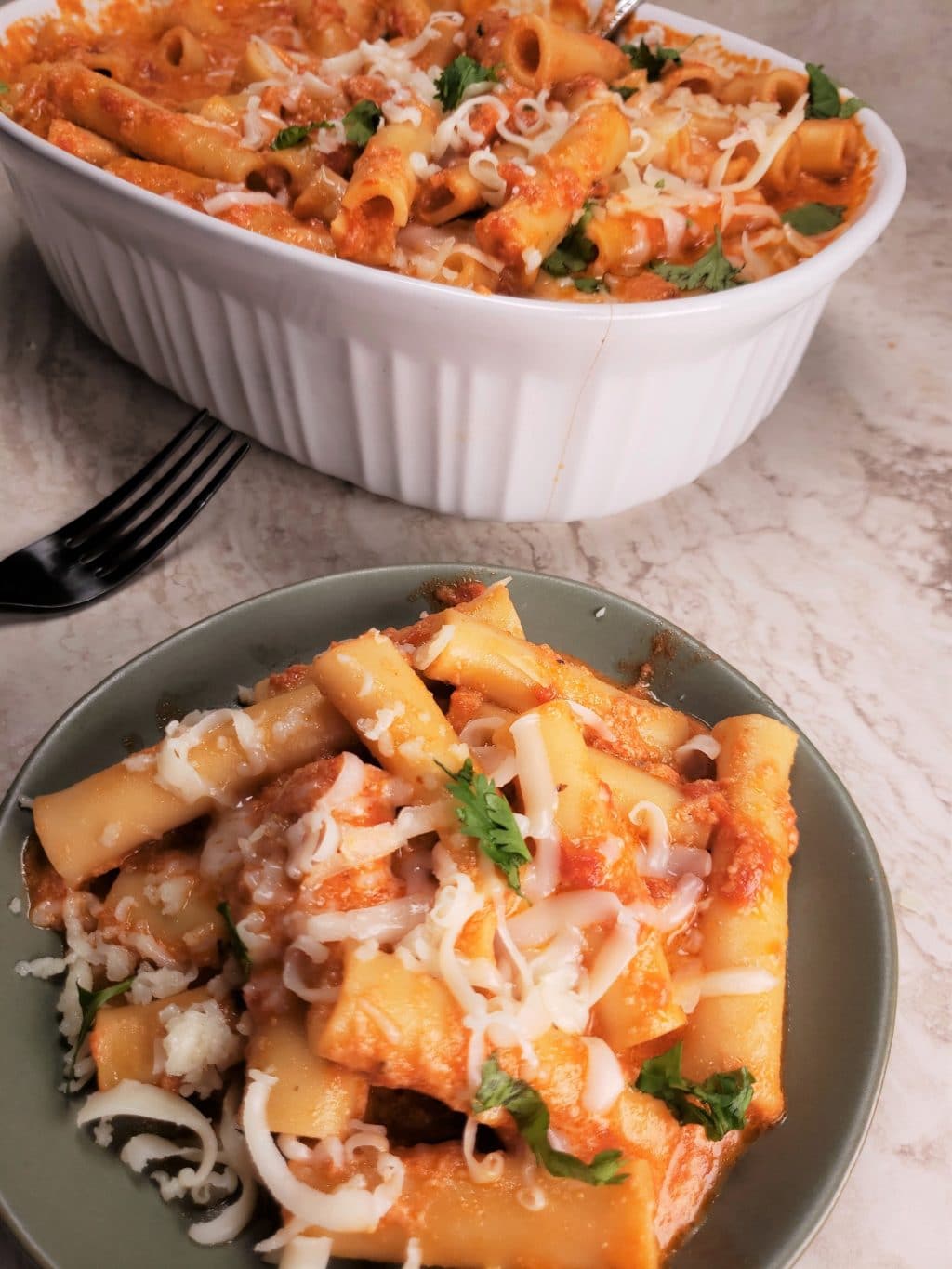 Pressure Cooker Chana Masala by My Food Story is a healthy Indian chickpea and potato curry that is vegan and gluten-free! Easy to make using dried or canned chickpeas!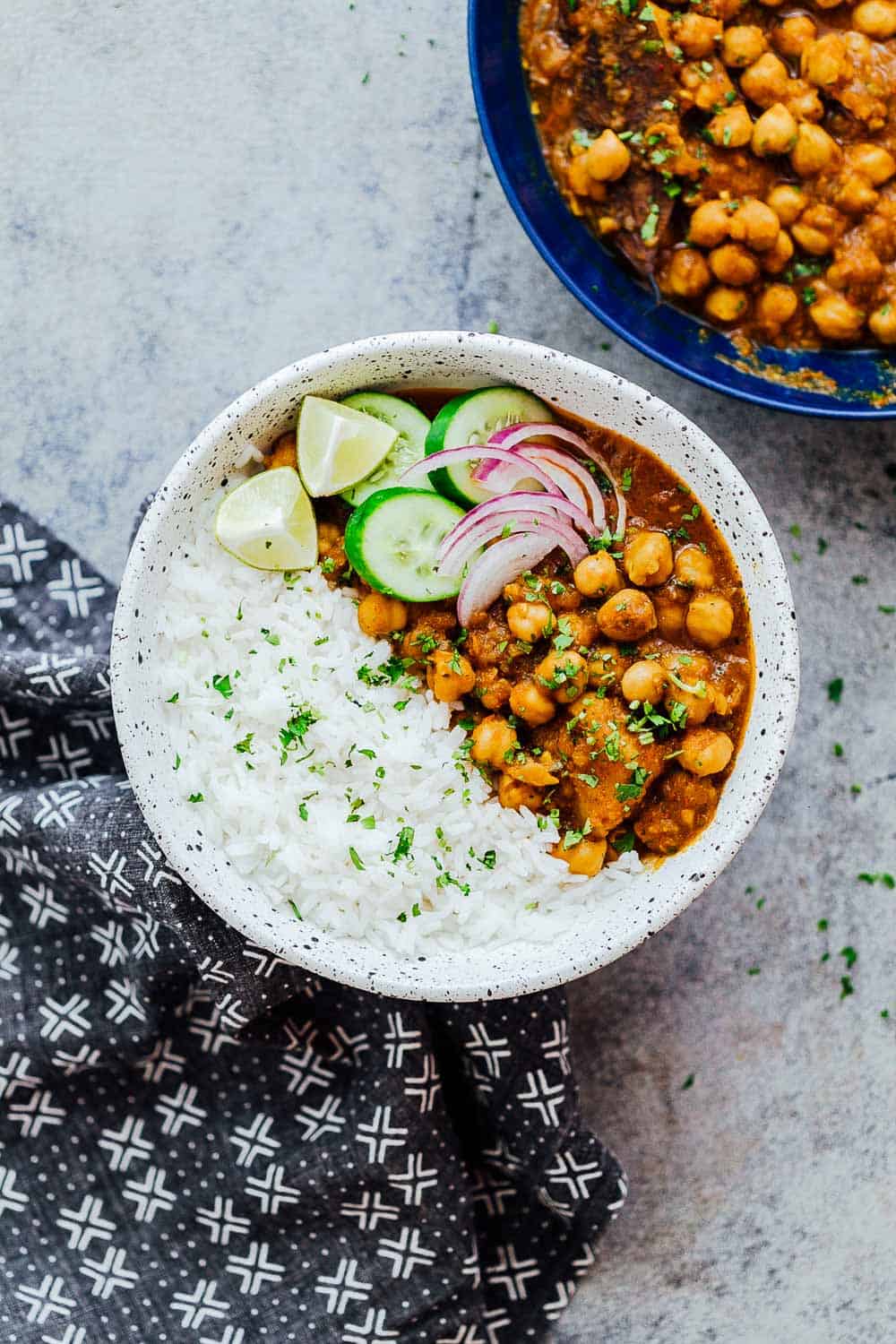 Feel like you're getting a taste of Italy with this Instant Pot Tuscan Chicken from Amy+Jacky that is both quick and elegant! Succulent chicken in a creamy garlic sauce complimented by caramelized onions and sun-dried tomatoes is either a great weeknight dinner or date night dinner!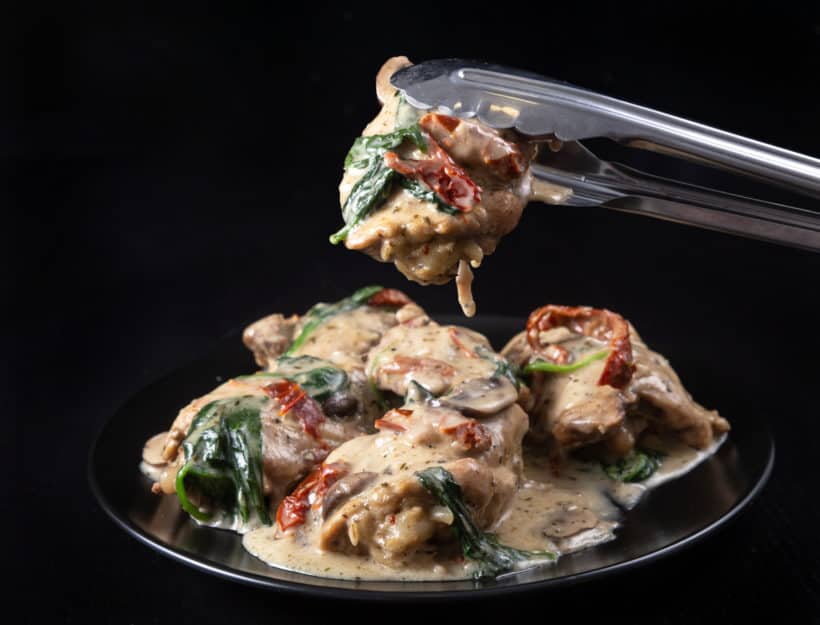 Where do I sign up for this beefy Instant Pot Hamburger Mac and Cheese from Salt+Lavender?! This satisfying comfort food is ready to feed a crowd in thirty minutes and is chock full of cheesy goodness.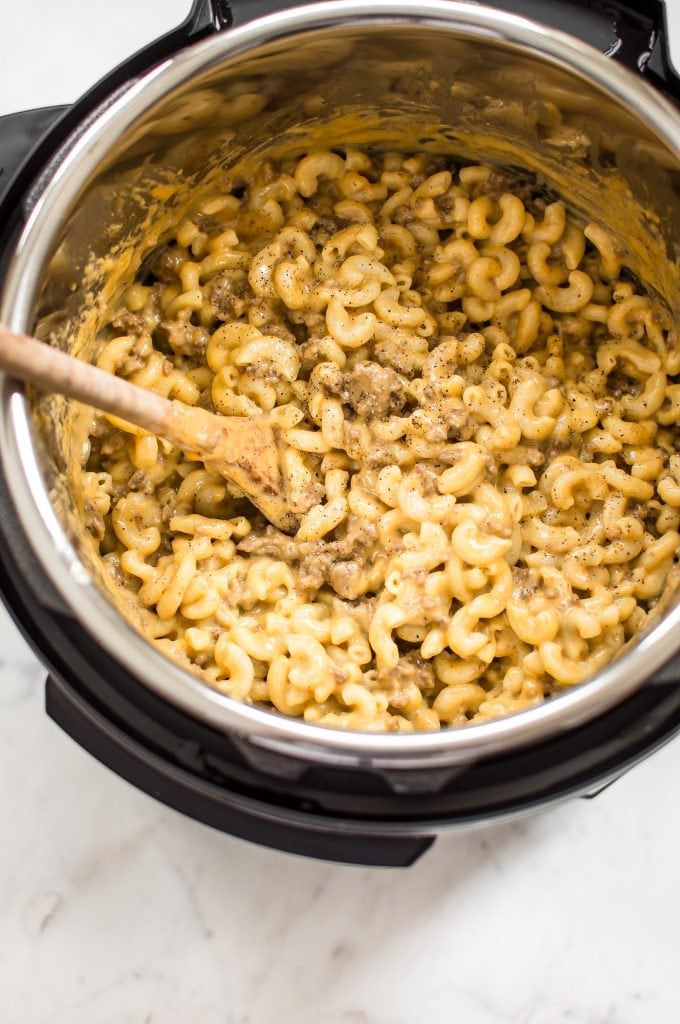 A healthy and nutritious one pot meal filled with sea bass fillets, shrimp, and bell peppers this Whole20 Instant Pot Seafood Gumbo from The Movement Menu is ready to stun your taste buds with tons of flavor!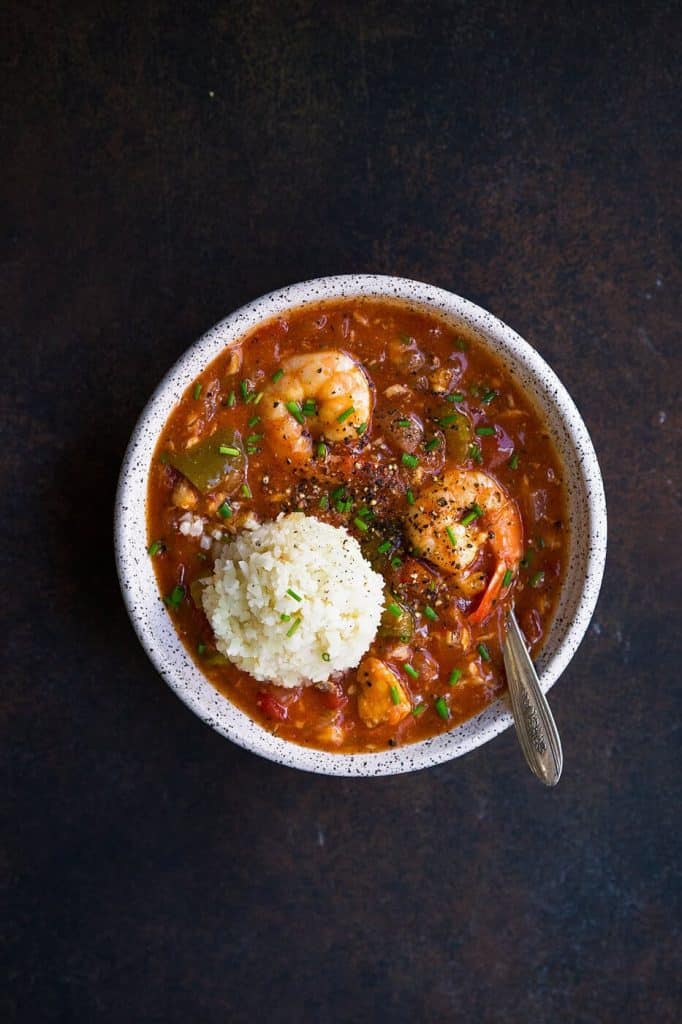 If you're ready for Taco Tuesday then it's a great time to try out Mexican Pulled Pork (Carnitas) from the Make-Ahead Meal Mom. This recipe features a great homemade rub that will transform that pork shoulder that you got on sale into a gourmet meal with leftovers for more meals later!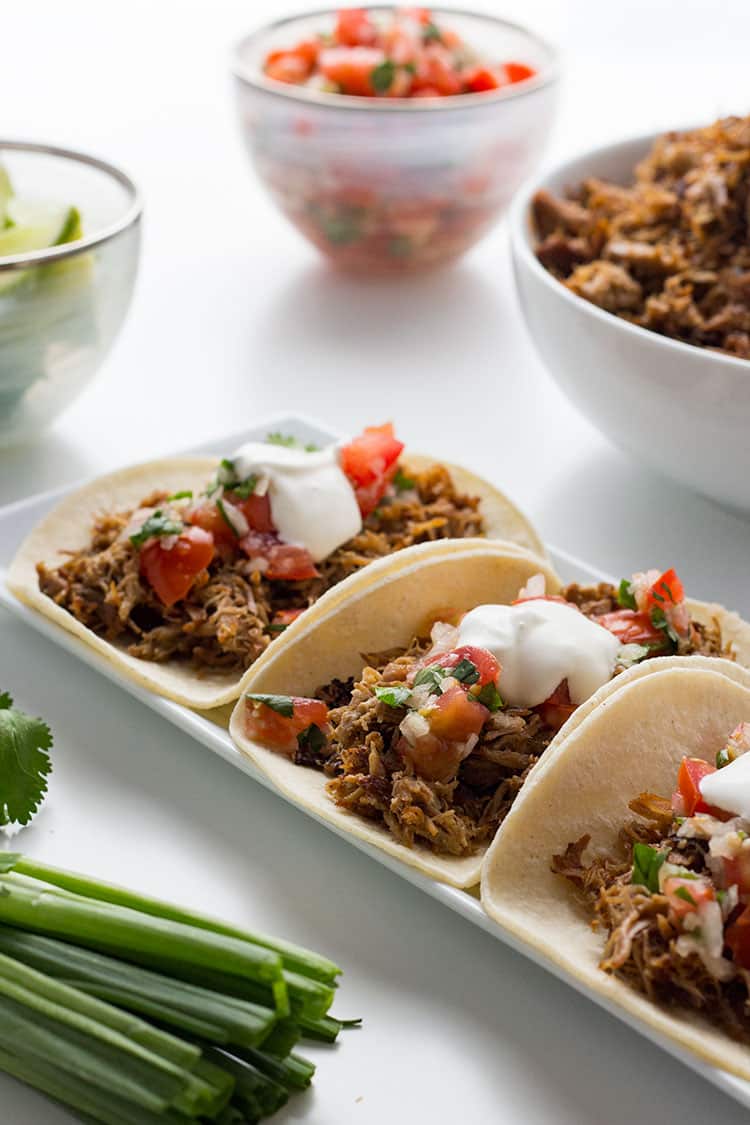 Enjoy this simple Coconut Shrimp Curry made with ginger, garlic, onions, tomatoes, and spices that are finished with some yummy coconut milk from Piping Pot Curry! Serve over rice for a complete and delicious meal!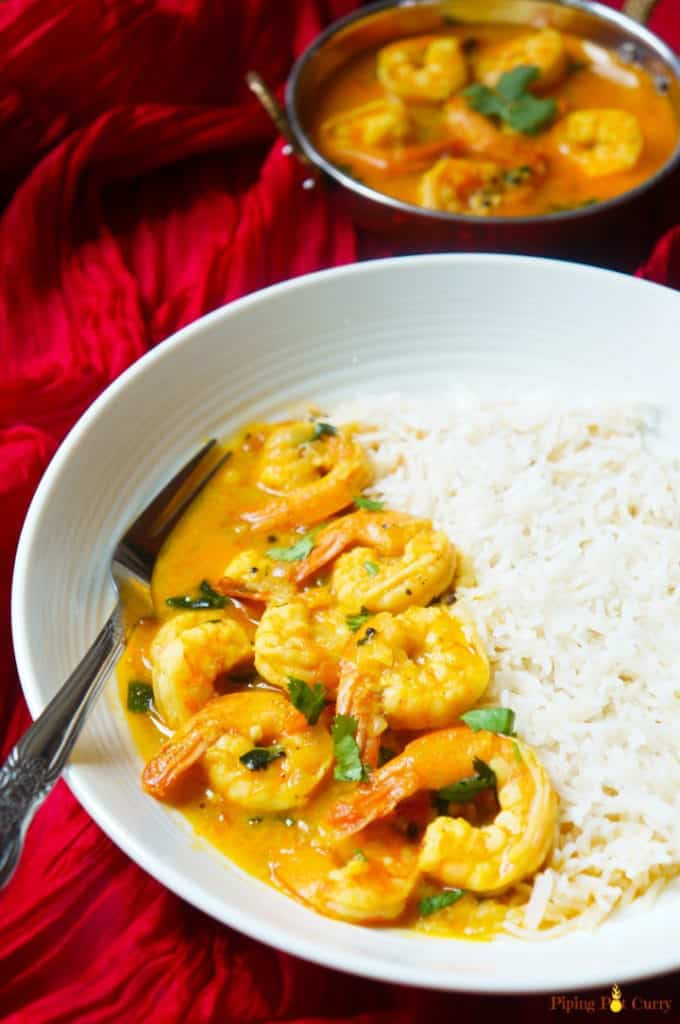 With the kids headed back into the classroom it's always a good idea to have a great Instant Pot Chicken Noodle Soup from Kristine's Kitchen in your back pocket for when your family has the back to school blues! Great for cold days, and quick to get on the table!
Whip up Instant Pot Beef Stroganoff from Noshtastic in no time without the inevitable cream of mushroom as this is made from scratch! Featuring tender strips of beef with sliced mushrooms and a creamy sauce this can be served with egg noodles or mashed potatoes!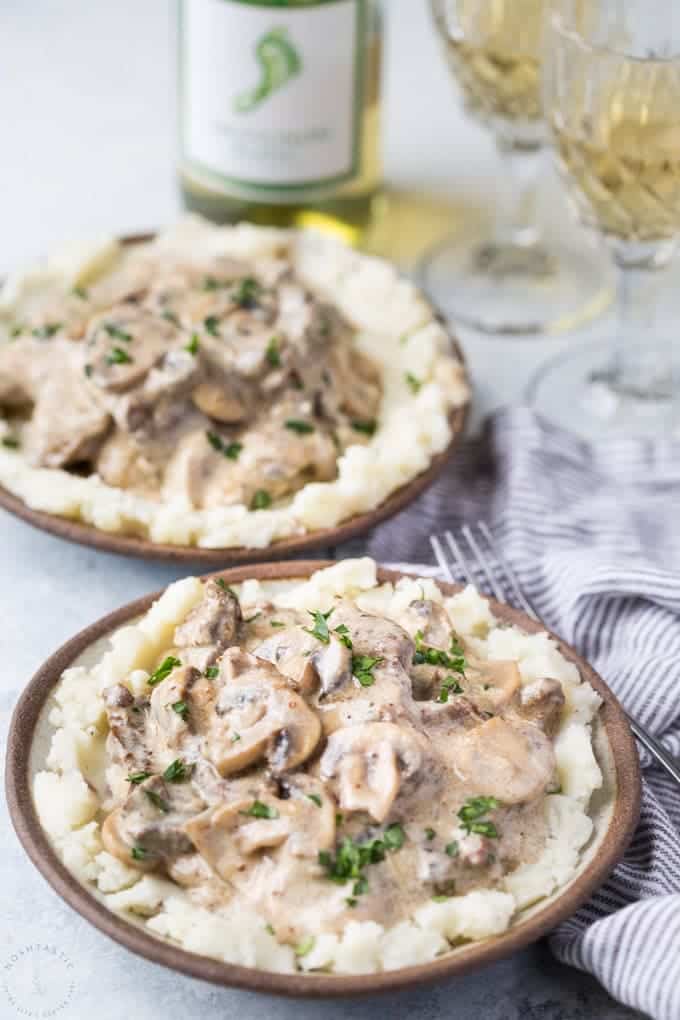 Life is complete unless you've had a chance to experience Instant Pot Crack Chicken Casserole from A Typical Mom. This classic Instant Pot recipe will be an instant hit that features tender chicken, creamy sauce, veggies, with pasta for a quick one-pot meal!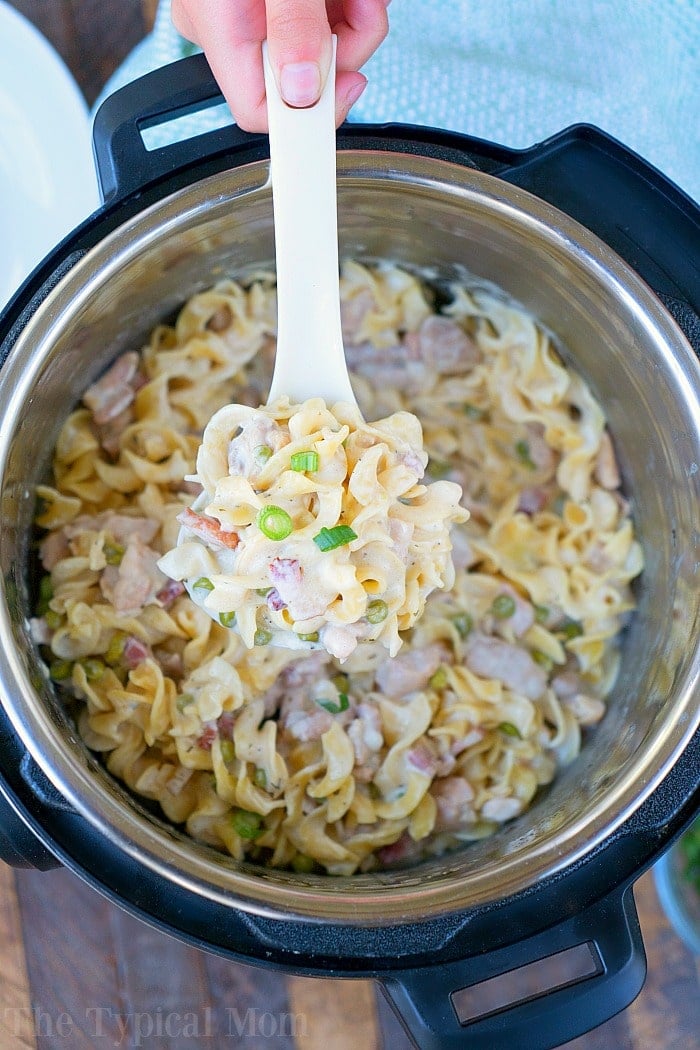 Instant Pot Curried Quinoa Spinach Sweet Potato recipe from Carve Your Craving is a vegan and gluten-free that can be served up in 20 minutes! A nutritious comforting meal that can be made from scratch to help keep you on track with your fitness goals!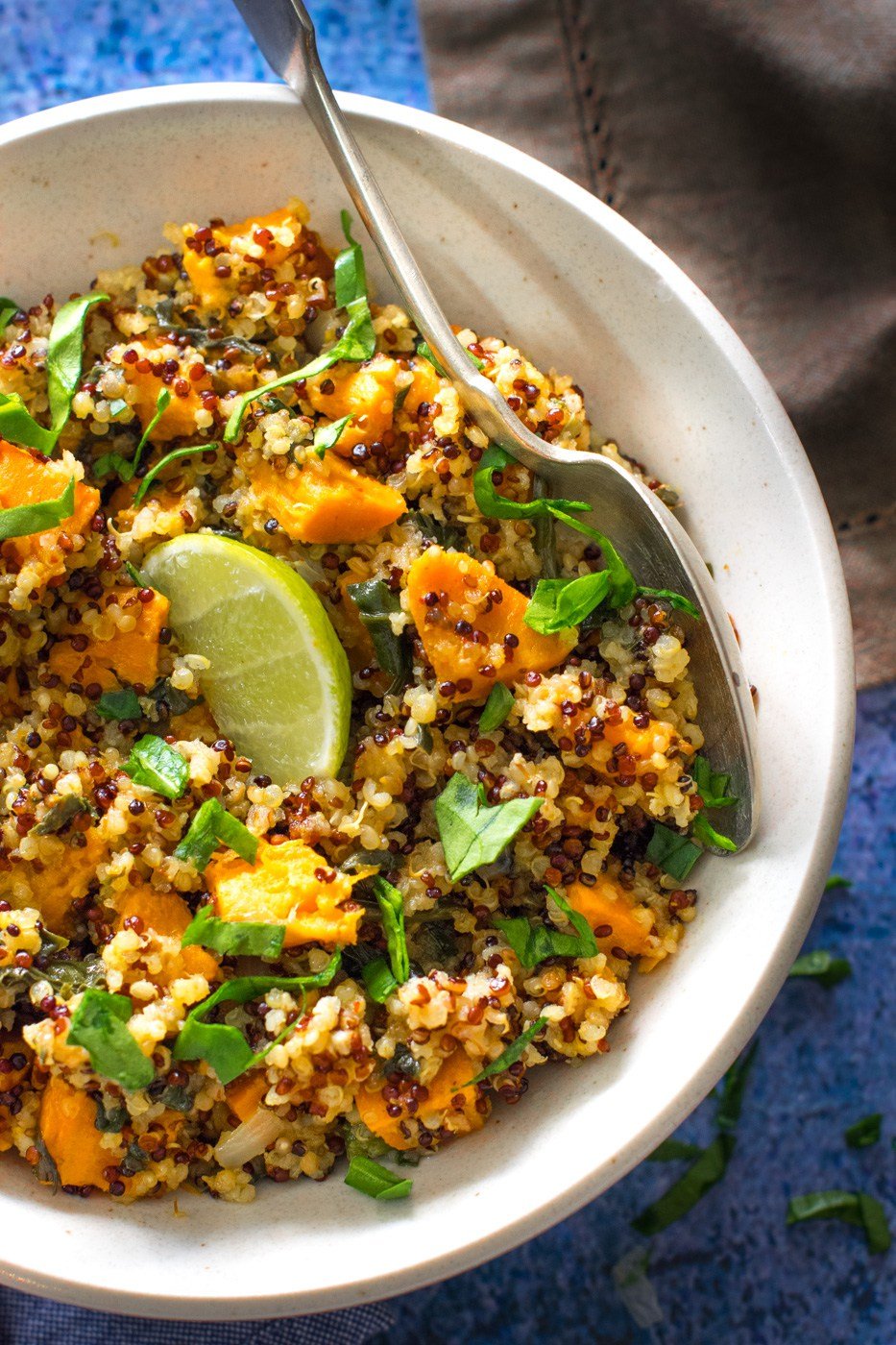 Check out this Instant Pot Dijon Chicken Risotto Recipe from 5 Minutes for Mom that is a one-pot meal full of flavor with Rosemary, Dijon, and Italian seasonings served with a buttery risotto and wilted greens!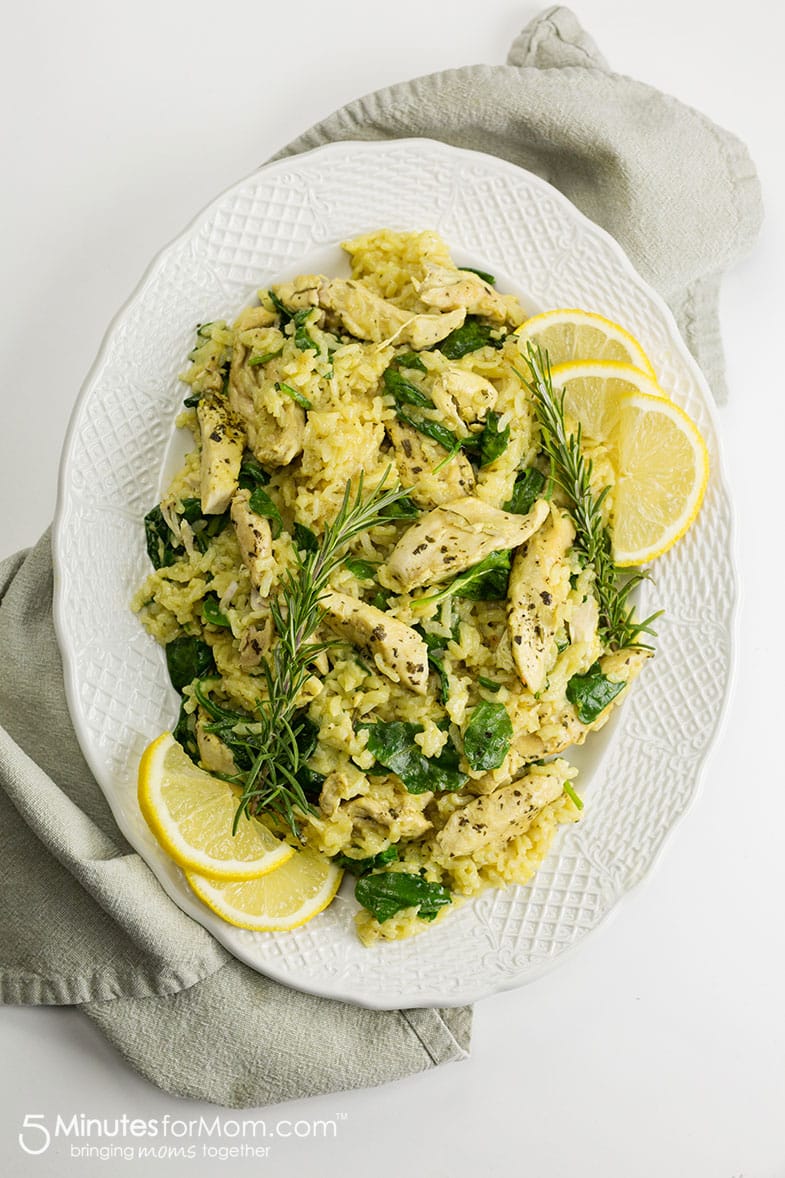 Headed home after parent-teacher conference night you might like to enjoy this Instant Pot Taco Pasta from The Awe-Filled Homemaker! A new twist on classic taco night this is full of possibilities with low-carb options like serving with zoodles!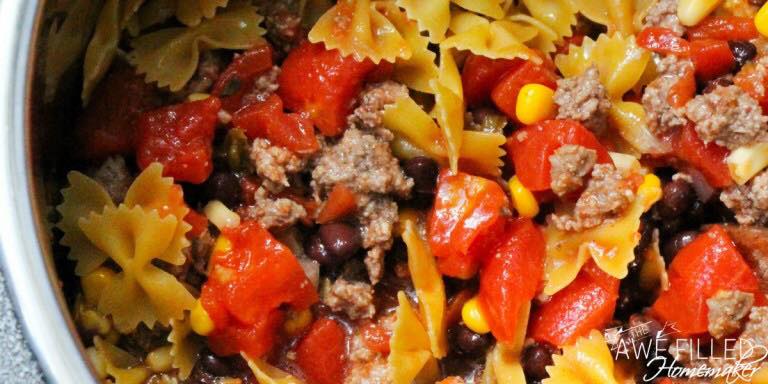 For a healthy family-friendly meal try out this Instant Pot Keto Chicken and Mushroom Recipe from Two Sleevers that is made from scratch and is loaded with lots of veggies!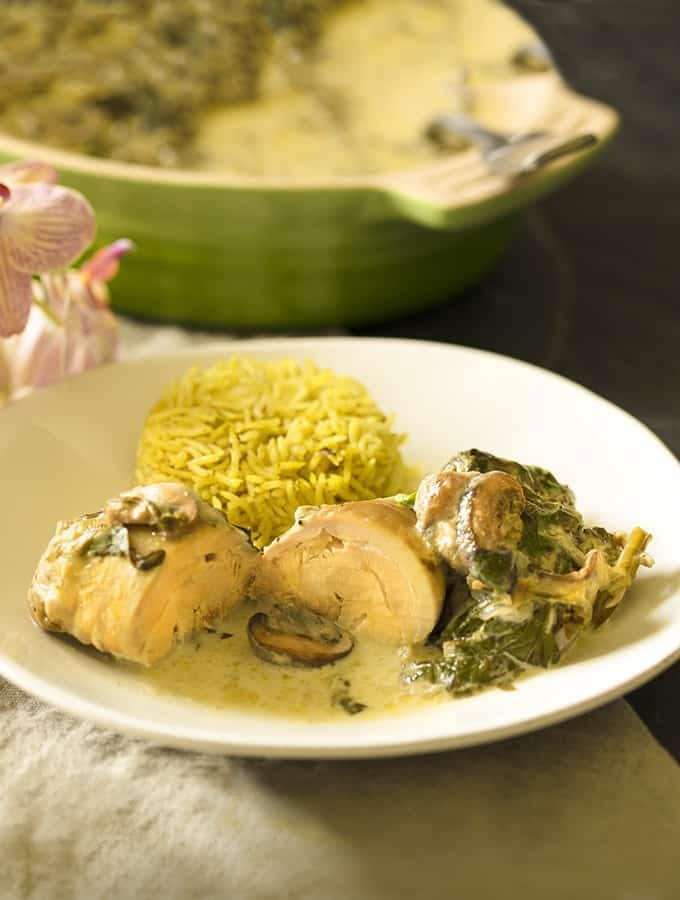 Instant Pot Ground Pork and Pasta features a spicy, sweet, peanut sauce that cooks all together from Sidewalk Shoes! The pasta absorbs the flavor of the sauce, and then marries with the pork for a tasty, quick dinner!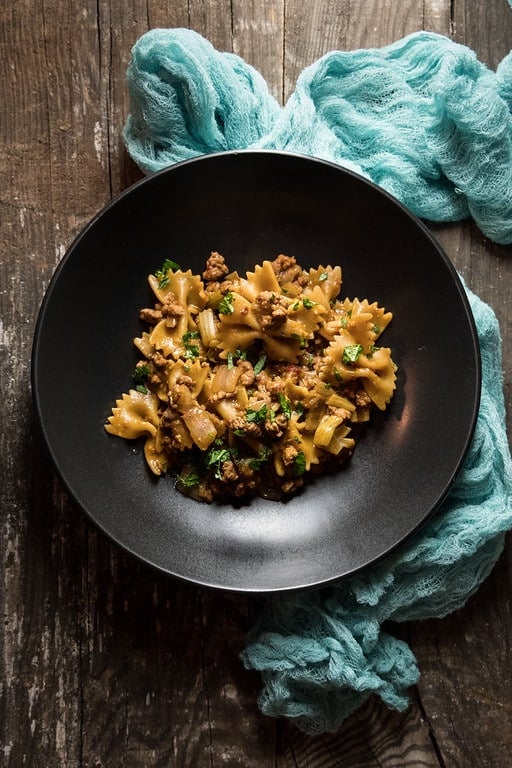 This simple Instant Pot Lentil Soup from Yummy Mummy Kitchen is a hearty and filling soup filled with lots of nutrition and will quickly become a family favorite!
Easy Instant Pot Chili Recipe from Amy + Jackie elevates a simple beef and bean comfort by packing the dish with umami and spicy flavors! A great classic comfort food dish for cool Fall and Winter nights!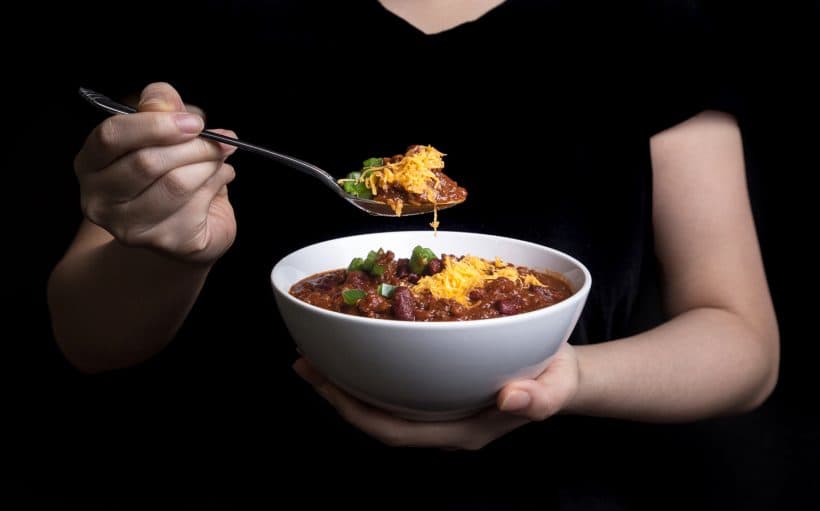 A perfect vegan weeknight meal with simple spices, tomato, fresh onion, garlic, and herbs. Vegan Black Eyed Peas Curry from Vegetarian Gastronomy is a delicious take on a simple curry dish!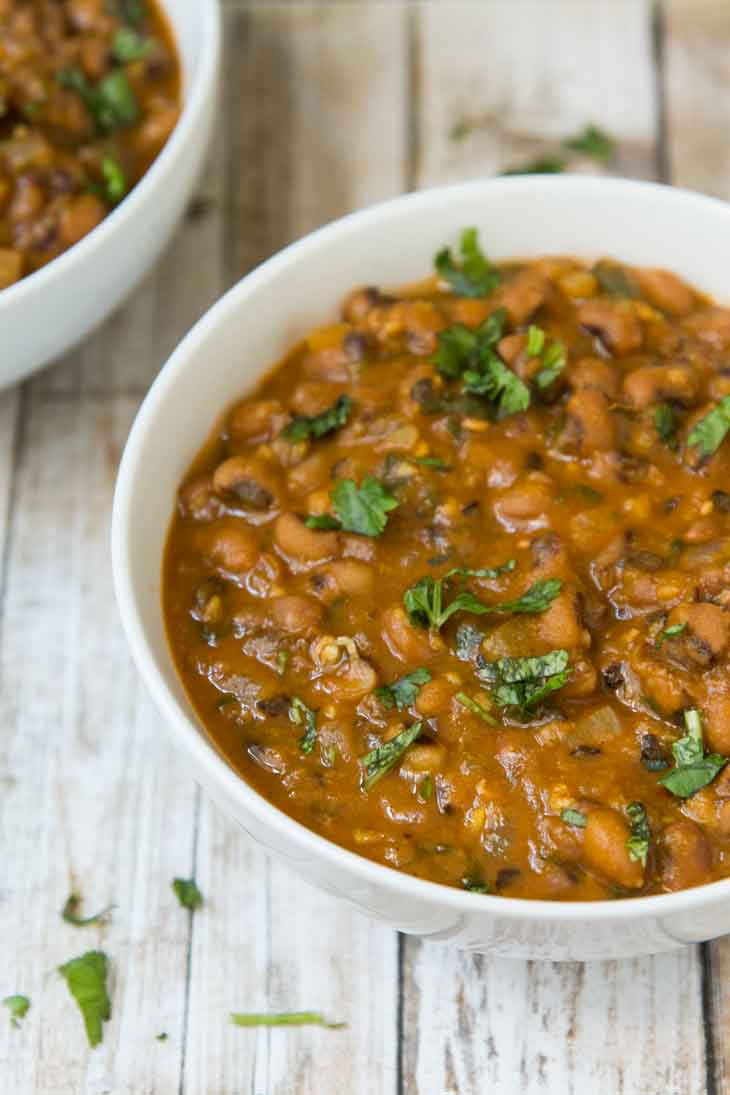 Infused with sweet and tangy flavors this gluten free Instant Pot Orange Chicken from Homemade Food Junkie is a delicious meal ready in about 30 minutes which is perfect served over rice!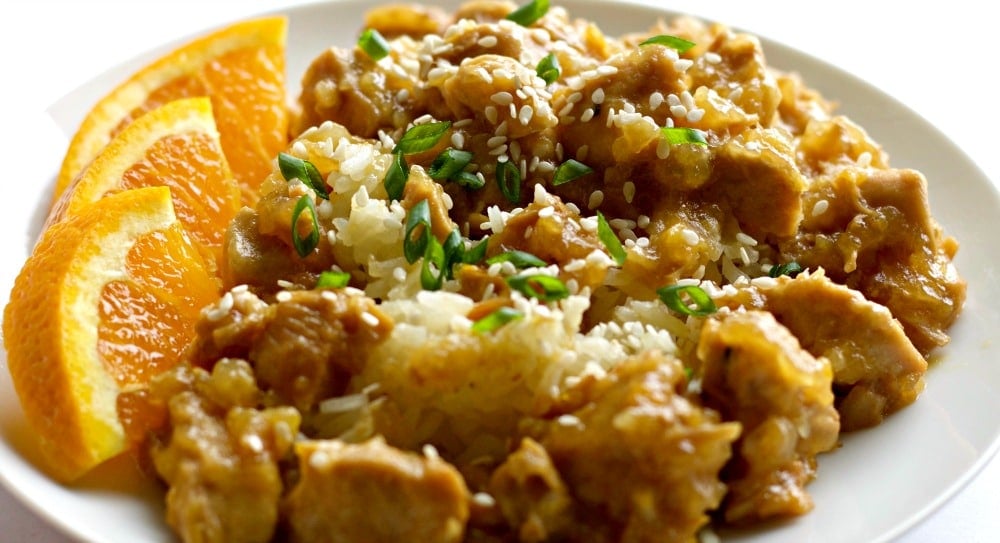 Pressure Cooker Meatball Minestrone is a kid-friendly meal that is loaded with fresh basil and parmesan from Supergolden Bakes! Easy to prepare with sausage meatballs this soup is loaded with veggies and delish topped with basil!
Get you BBQ on with this Crowd Pleasing Instant Pot Pulled Pork with Dry Rub from Allergy Free Alaska! A versatile and budget-friendly dish you can serve up sandwiches, nachos, burritos, or rice bowls!
Weeknight cooking after a long day at the office can be a drag but this delicious Pressure Cooker Shrimp Paella from My Forking Life is the dish you've been dreaming of! Forget the take-out with some easy meal prep advice for a delicious dinner.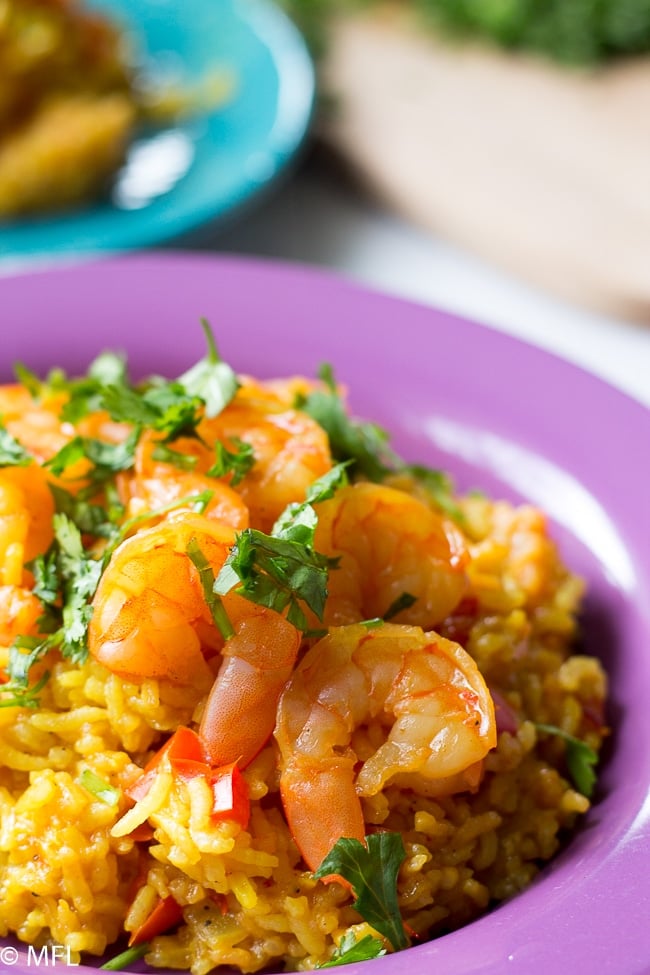 Instant Pot Beef Thai Red Curry from Taste and See is loaded with aromatics and coconut milk for cooling! A stunning dish visually that is loaded with tons of flavor and goodies!
No meal plan is complete without Instant Pot Spaghetti from I Heart Naptime that turns this classic weeknight meal into a quick dinner solution! Doing this in one pot with the pasta makes clean-up a breeze!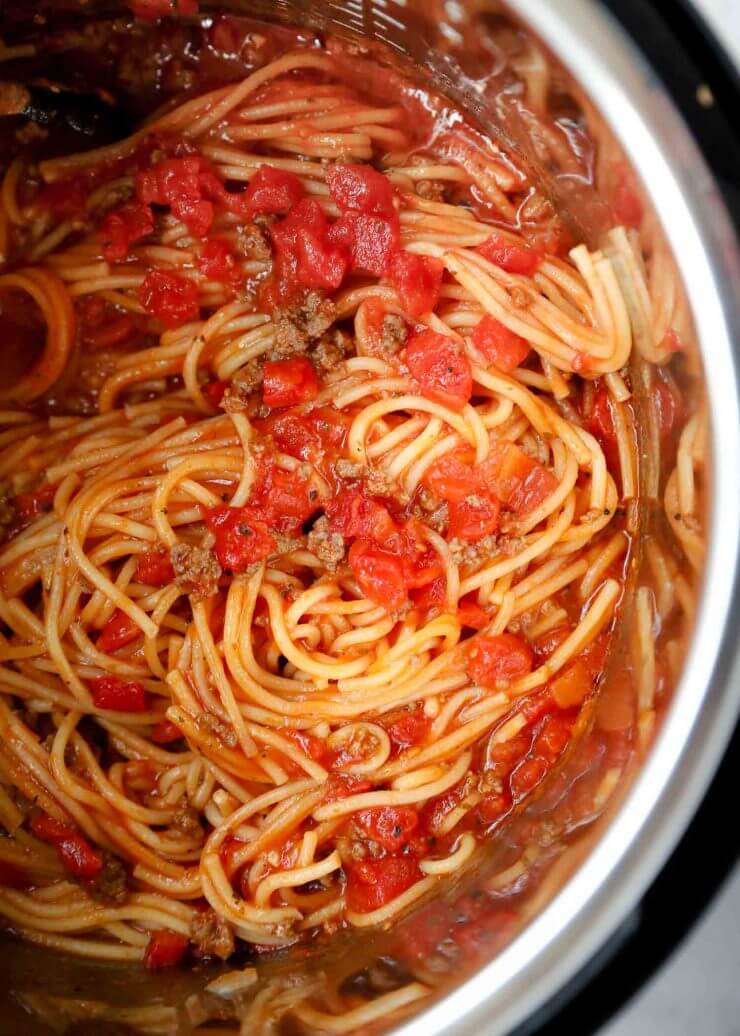 Put a little spice into your dinner with this Louisiana favorite from Boulder Locavore! Instant Pot Jambalaya Recipe is full of Andouille sausage, shrimp, rice, and vegetables!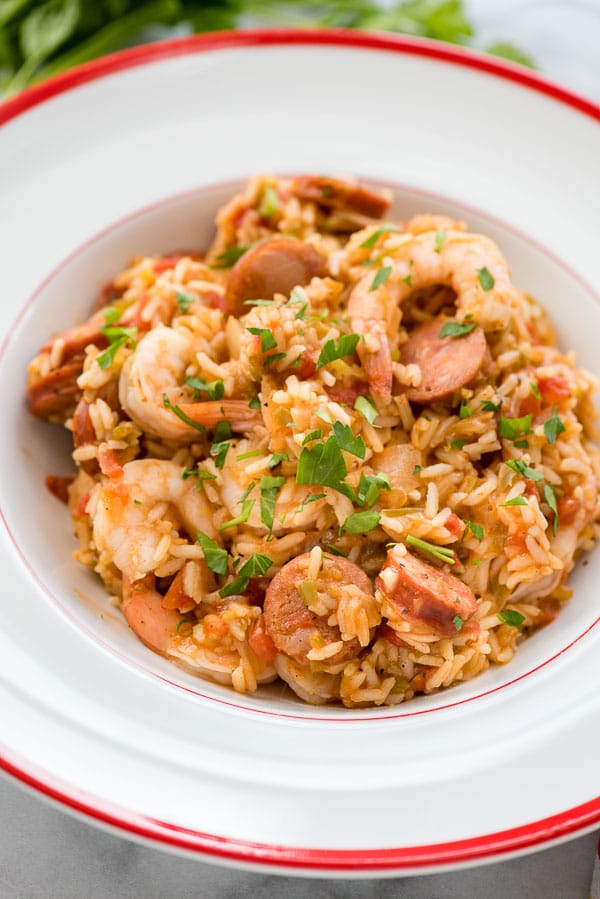 This creamy Vegan Wild Rice Soup from Veggies Save the Day is dairy-free, gluten-free, and oil-free!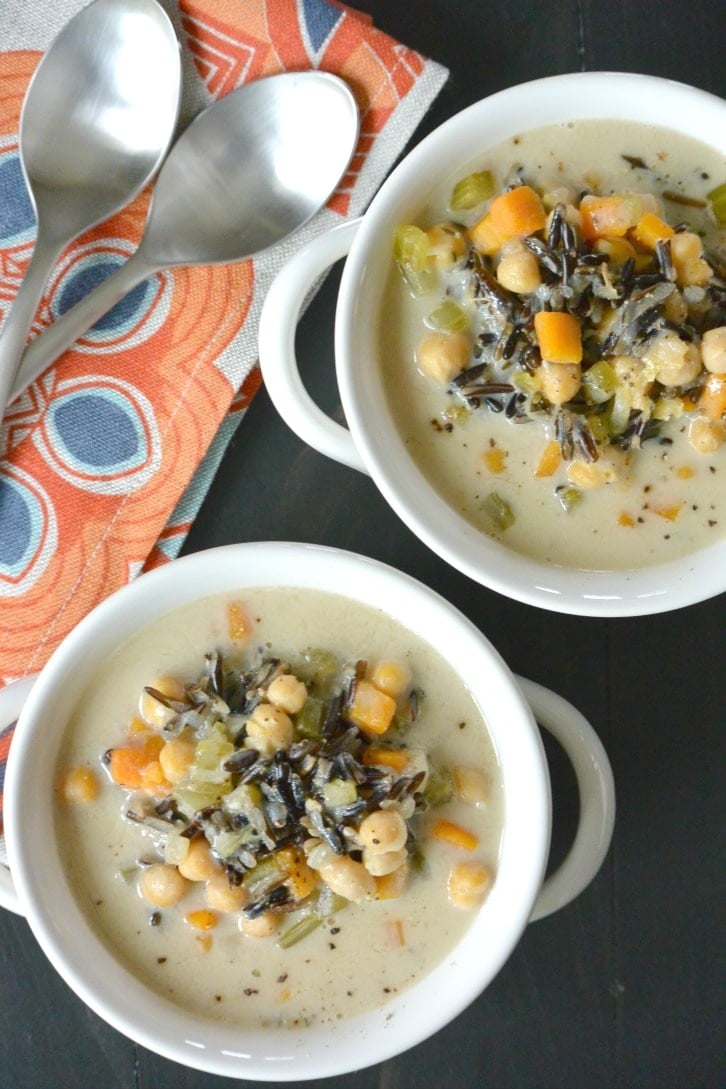 Make some delicious shredded chicken for Instant Pot Chicken Tacos from Recipe From a Pantry! Easy to make and serve with corn tortillas and your favorite toppings!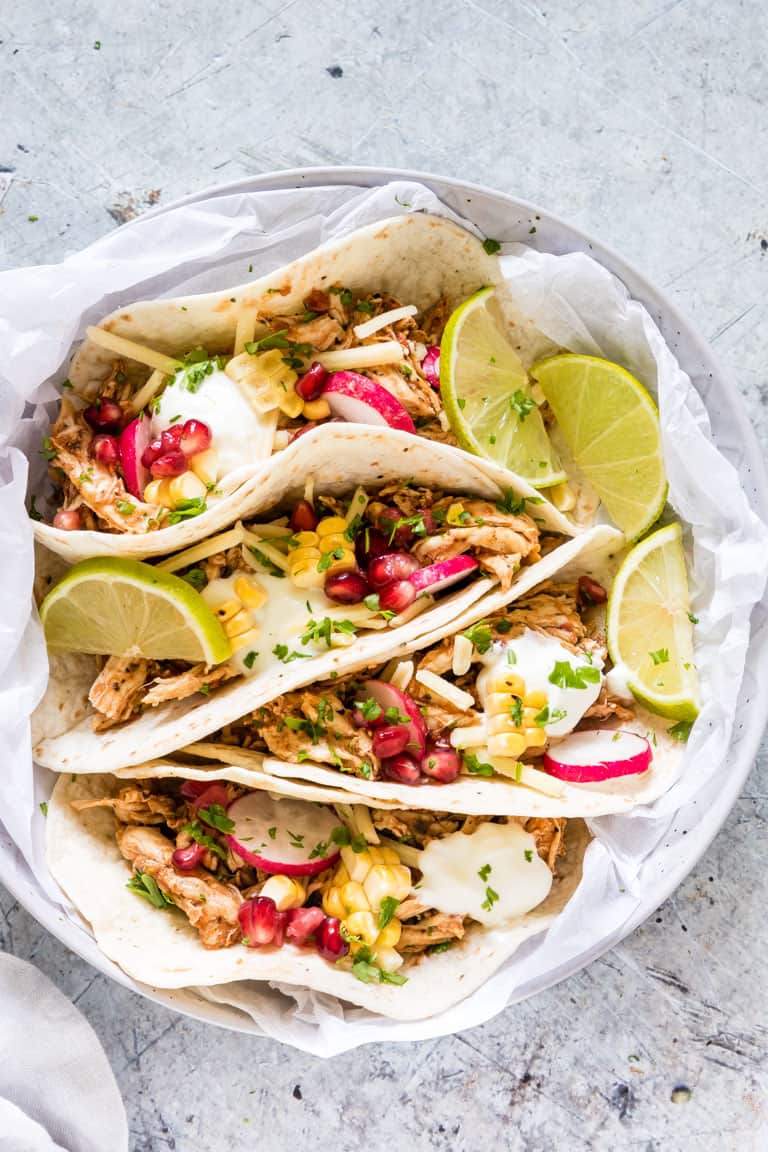 Note: We are a participant in the Amazon Services LLC Associates program, an affiliate advertising program designed to provide a means for us to earn fees by linking to Amazon.com and affiliated sites.
The Usual Suspects