The 4th of July is a great time to celebrate with friends and family! A wonderful time for sharing old family favorites, and trying new recipes. Start some new traditions with our special 4th of July Recipe Round-up!
We've partnered with some great food bloggers to bring you some of the best out of the box recipes to make your 4th of July cookout or BBQ extra special this year with this 4th of July Recipe Round-up! Set off some foodie fireworks for your family with some of these great recipes.
Start off with some classic Easy 3-2-1 Smoked Ribs from our sister site Ole Blue Dog.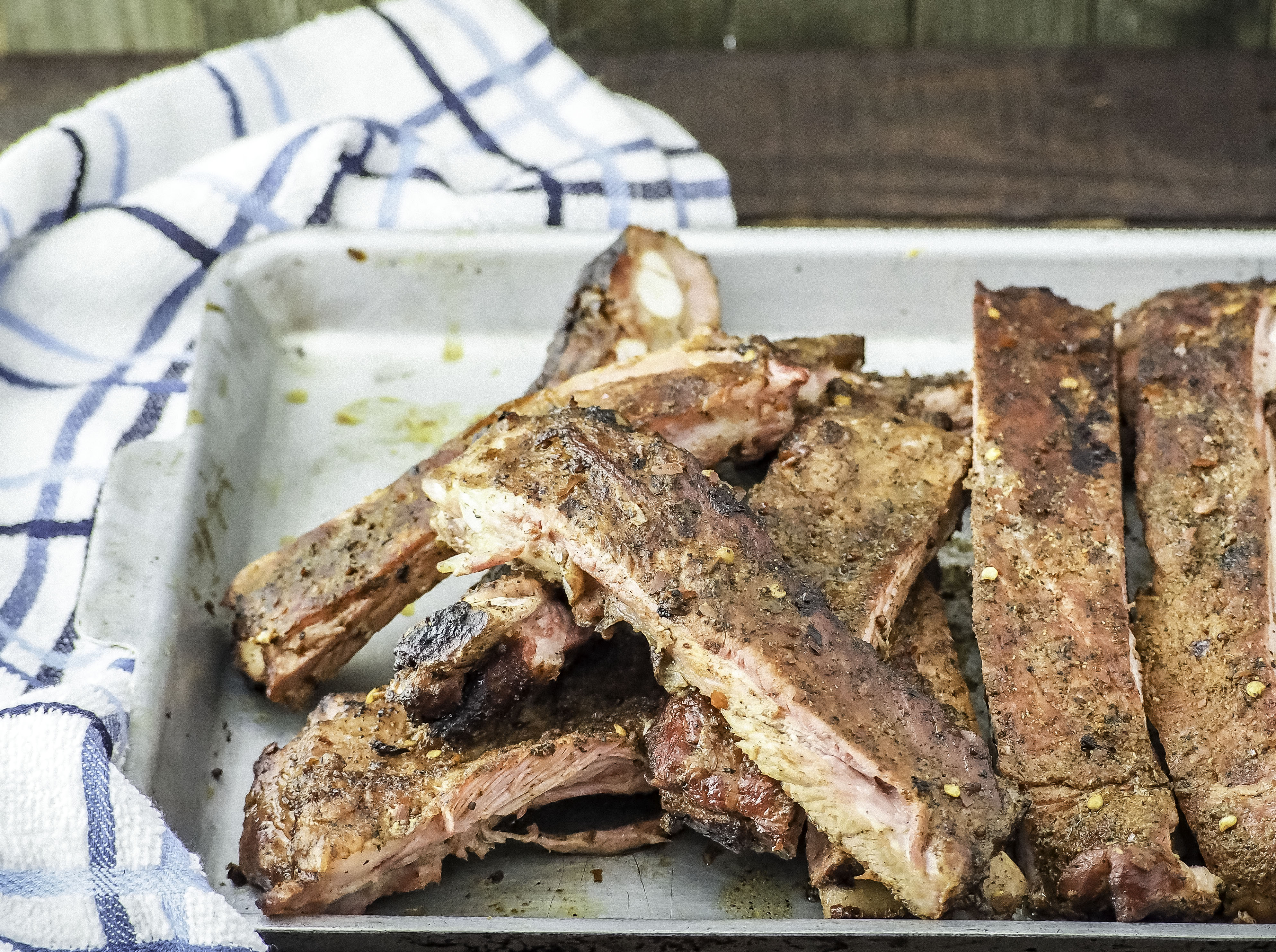 Relax and enjoy some me time with a delicious rum infused cocktail for the adults with a mocktail version for the kiddo's Red White & Blue Daiquiri from Kleinworth & Co.
You don't need to be a vegetarian to enjoy these yummy Cilantro Lime Black Bean Burgers that are packed with lots of flavors and spices from Lemons + Zest.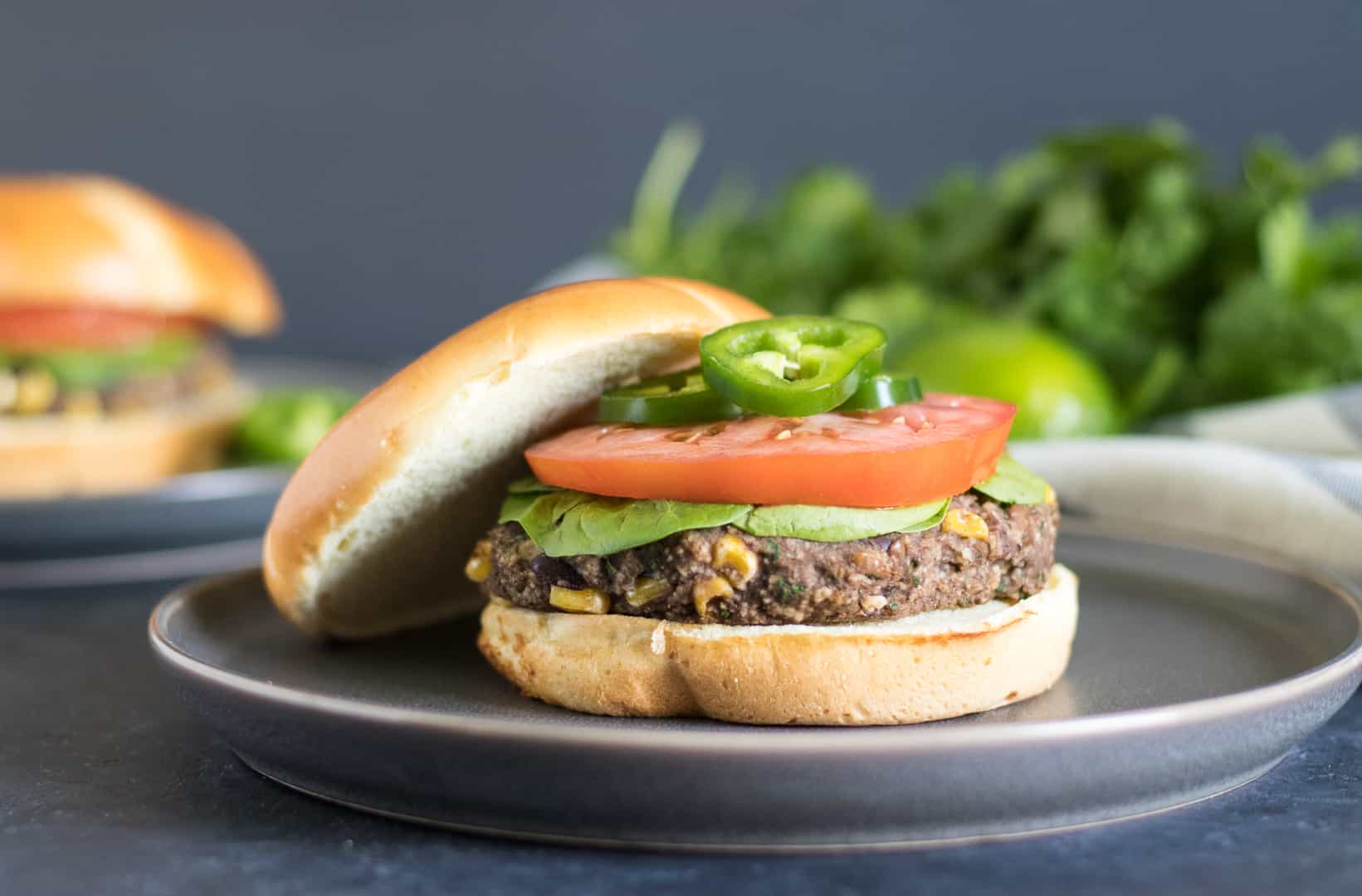 If you are looking for a side dish that is quick to make try out this Easy Instant Pot Potato Salad from Simply Happy Foodie that has options to customize it to make it fully loaded!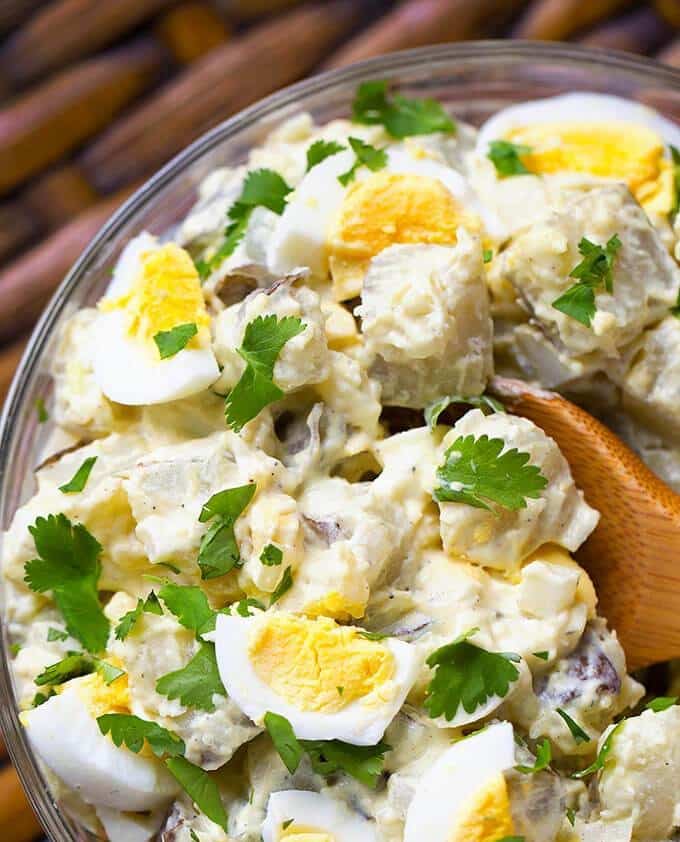 These Argentinian Beef Kababs with Chimichurri Sauce from The Organic Kitchen are simple but totally off the chain with this perfect sauce to compliment a great cut of meat!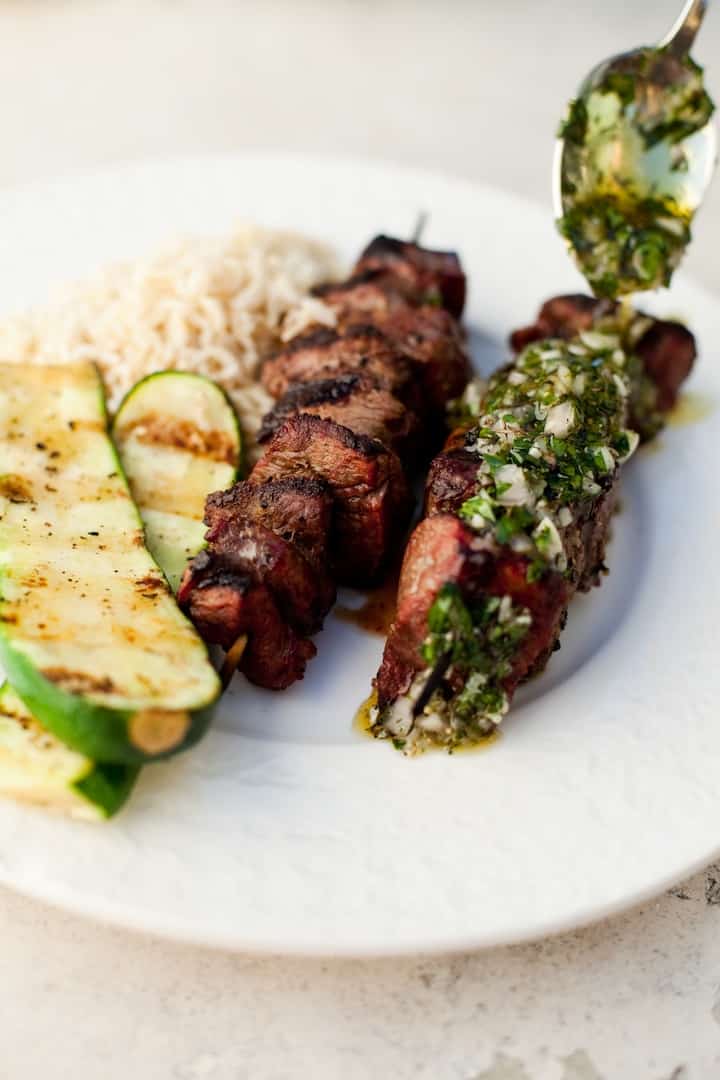 Help the kids cool down with these easy to make Firecracker Popsicles from Fried Dandelions that can be thrown into the cooler bag and taken to the beach!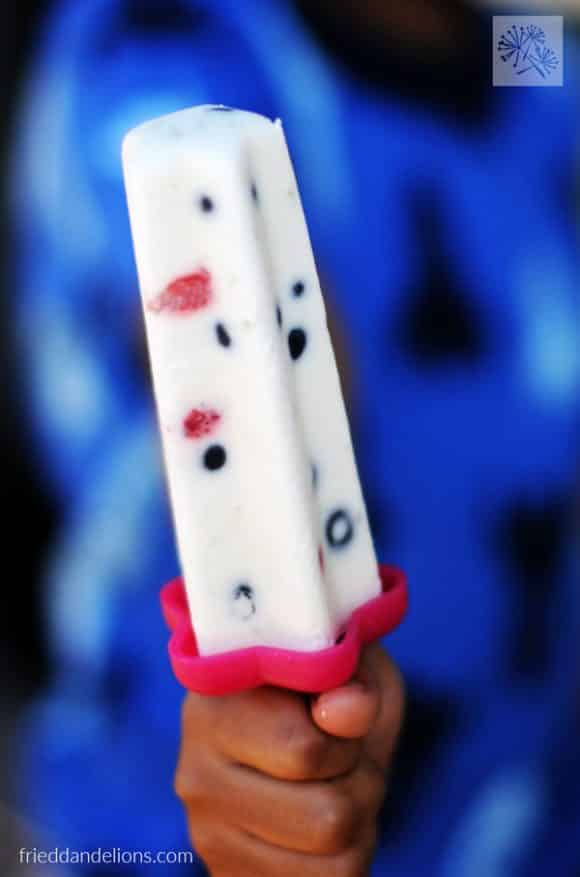 Spicy Grilled Shrimp from Pinch and Swirl are ready to cook in five minutes with a simple marinade with cayenne pepper and cilantro! Turn up the heat with these delicious shrimps!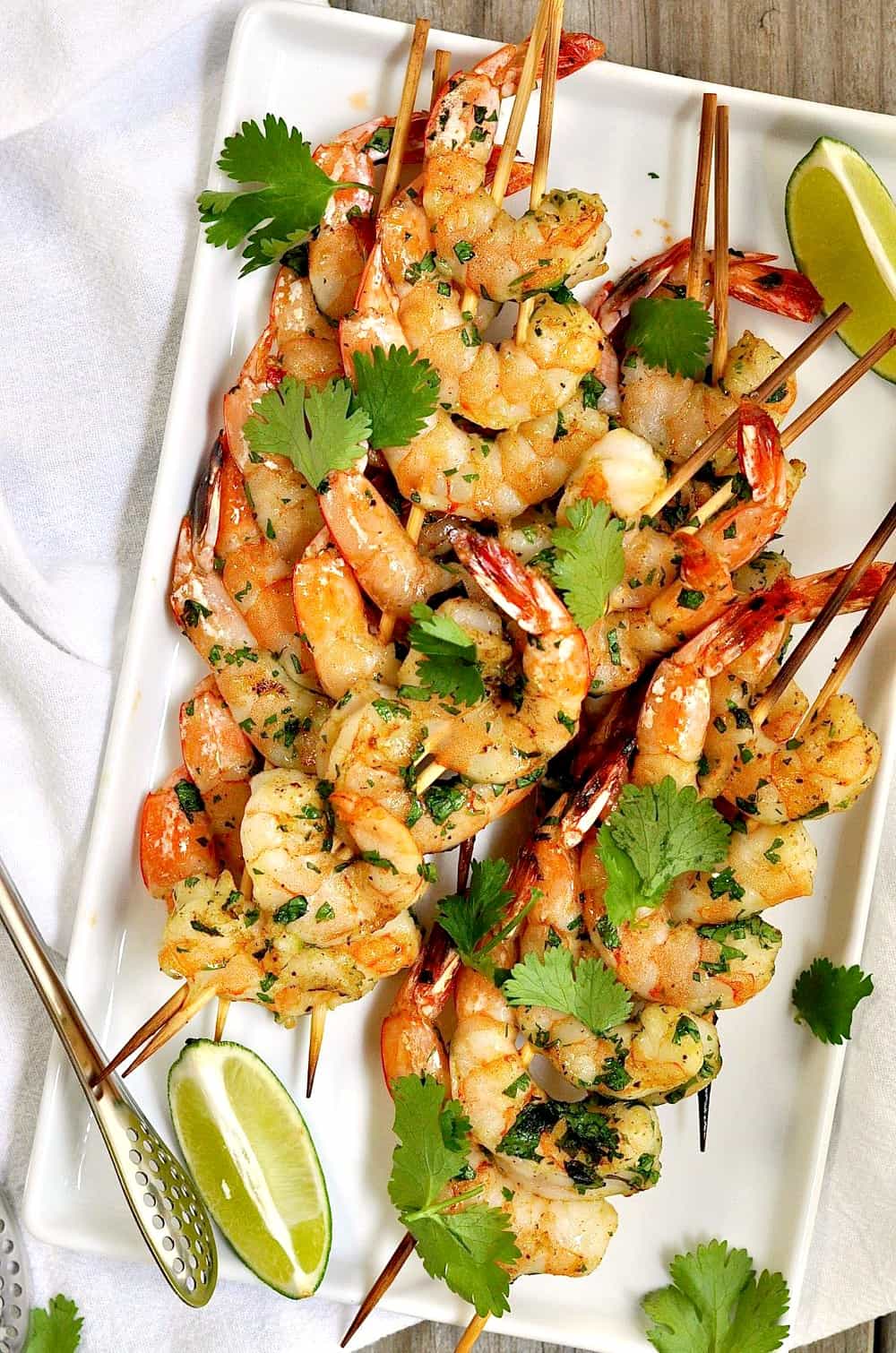 Try out these classically prepared Vietnamese-style Grilled Oysters with Scallions and Fried Shallots or Hau Nuong Mo Hanh from the Delightful Plate.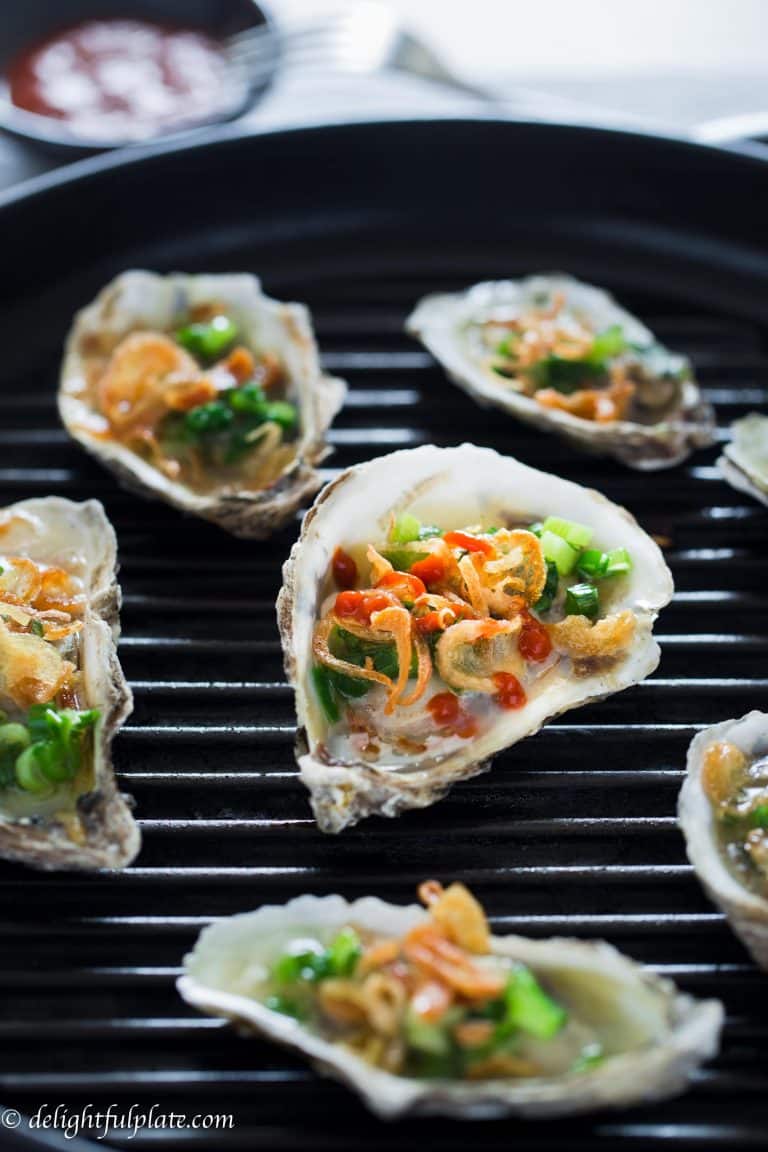 A tasty combination of corned beef, cheddar, and beef topped with pickled red cabbage will be a flavor explosion in your mouth when you eat these Corned Beef & Cheddar Burgers from Half-Scratched!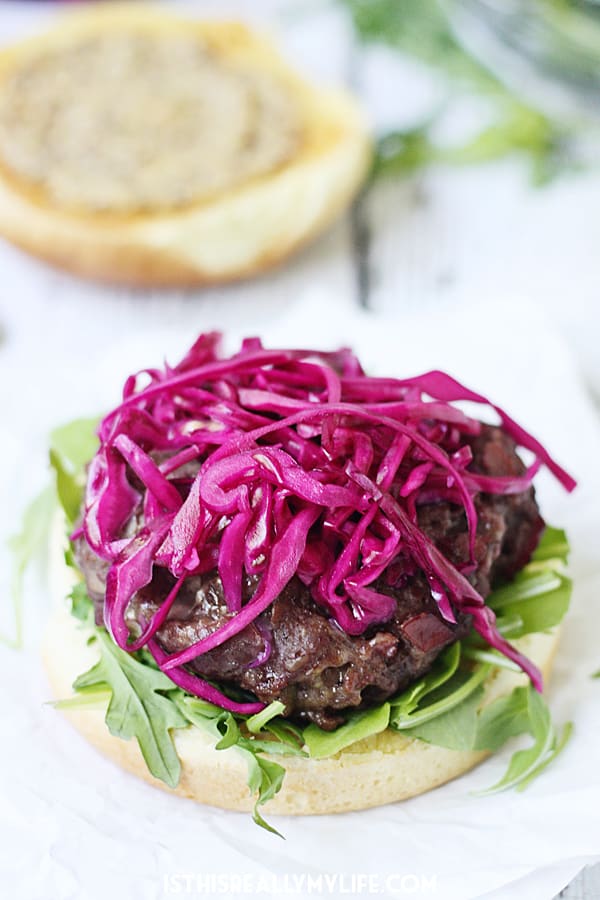 Put together this quick and simple marinade packed full of citrus flavor to cook some Lemon Herb Grilled Pork Chops from Spend With Pennies.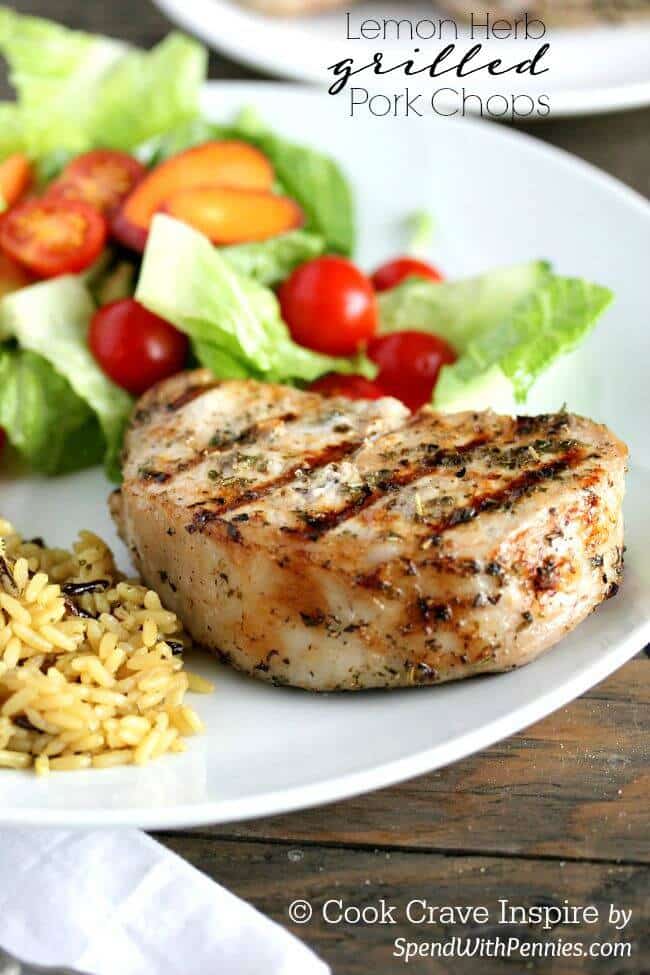 Show up to your cookout with some cool and refreshing Picnic Perfect Kale Quinoa Salad + Cider Vinaigrette from Pass Me Some Tasty.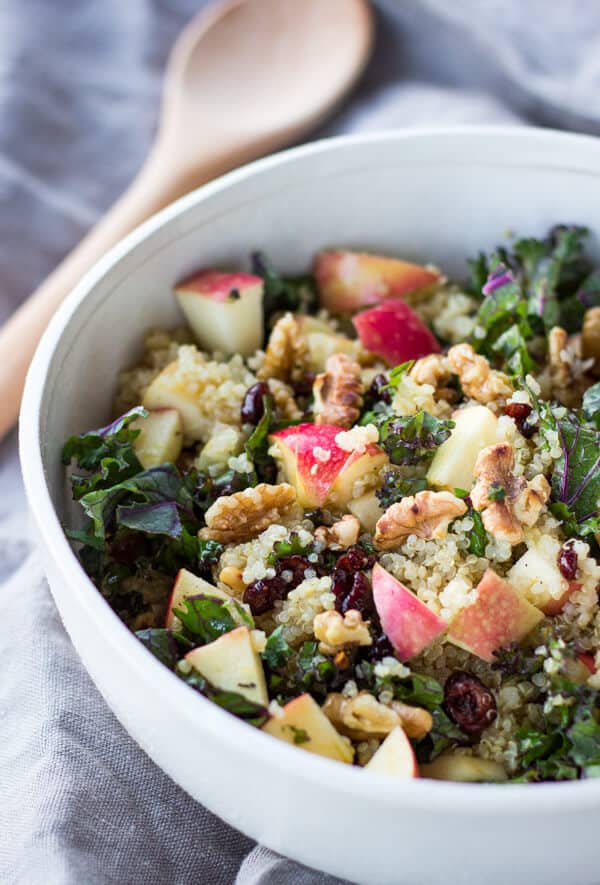 Show off your patriotism with this stunning American Flag White Chocolate Cheesecake by The Baking Fairy.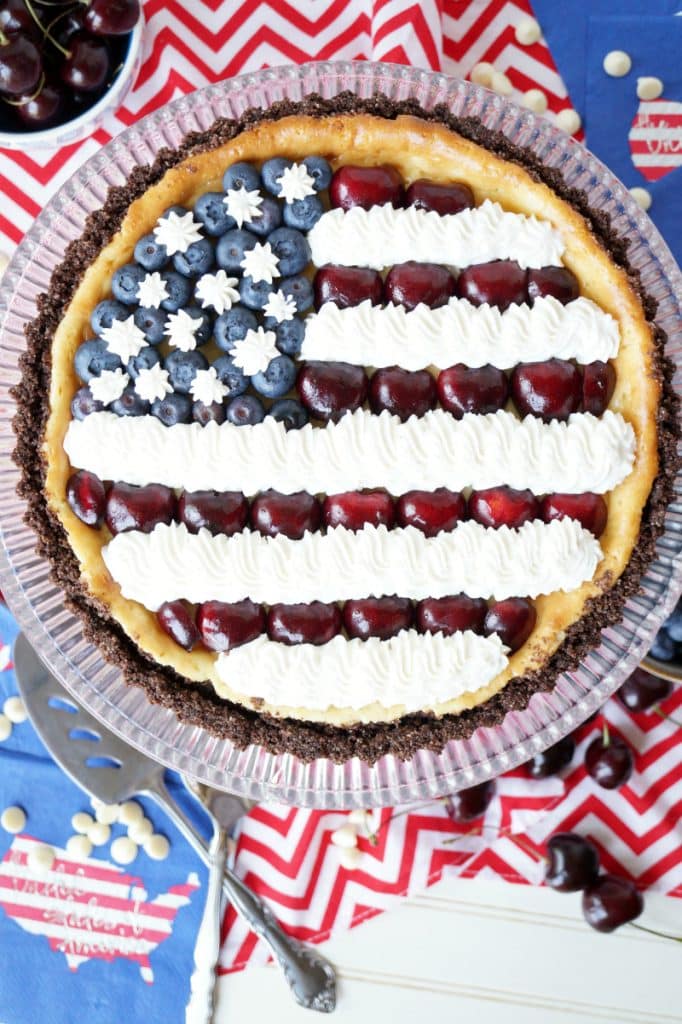 Pollo Asada (Oven Roasted, Grilled) showcases a Mexican orange and paprika marinade that produces a tender and juicy chicken main dish from Chef de Home.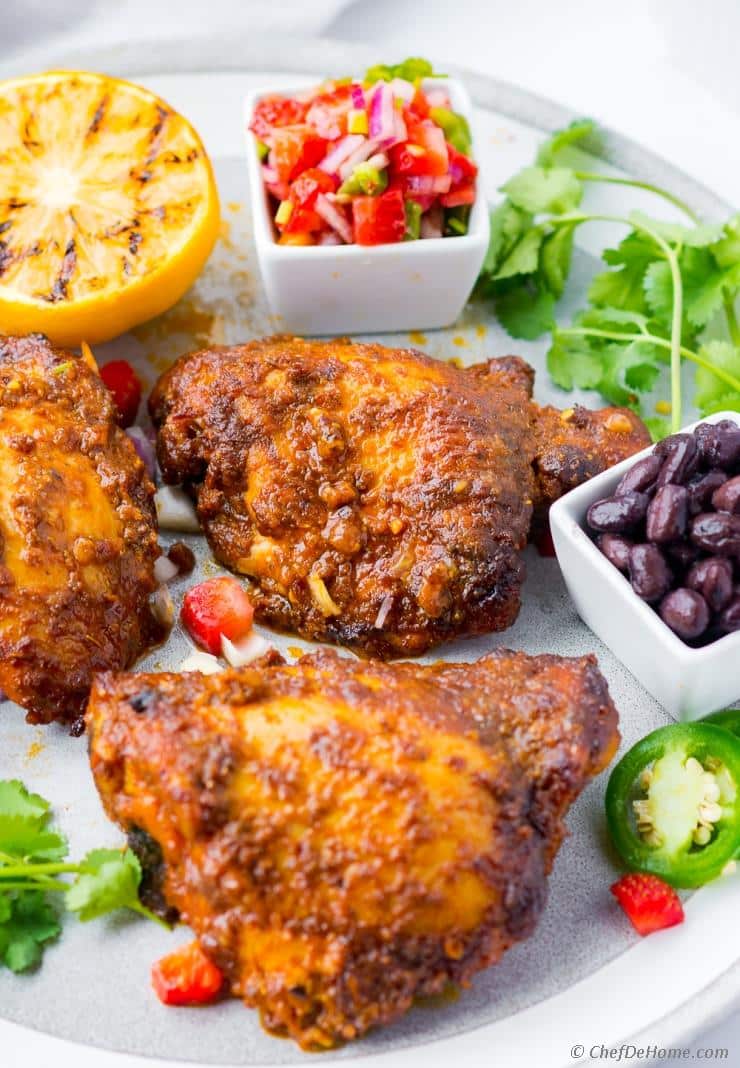 Looking for a healthy whole food alternative to French fries this year? These Oven Roasted Eggplant Cubes with Balsamic Vinaigrette is inspired with tons of Mediterranean flavors from One Clever Chef.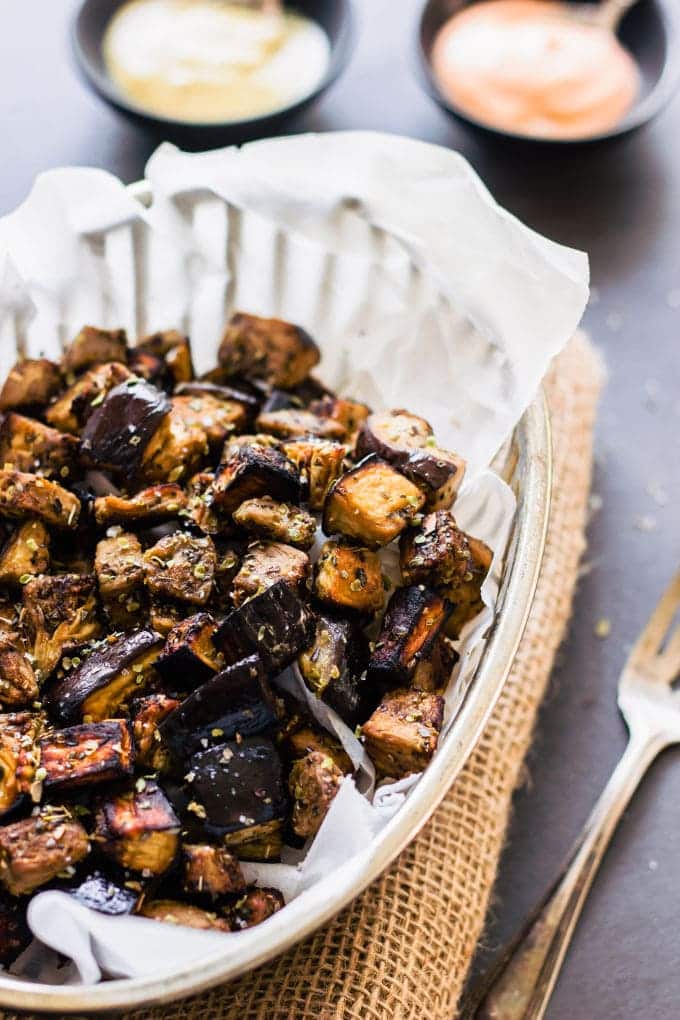 Whip up some Cedar-Planked Salmon Sliders topped with a coffee-infused BBQ sauce for guests from Garlic & Zest.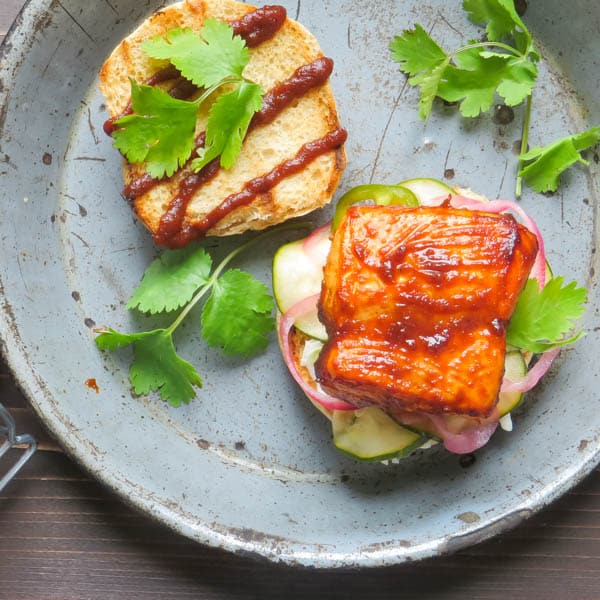 Fire up the grill and try these Sweet Spicy Thai Basil Tofu Skewers are loaded with flavor and can be ready in minutes from Easy Cooking With Molly.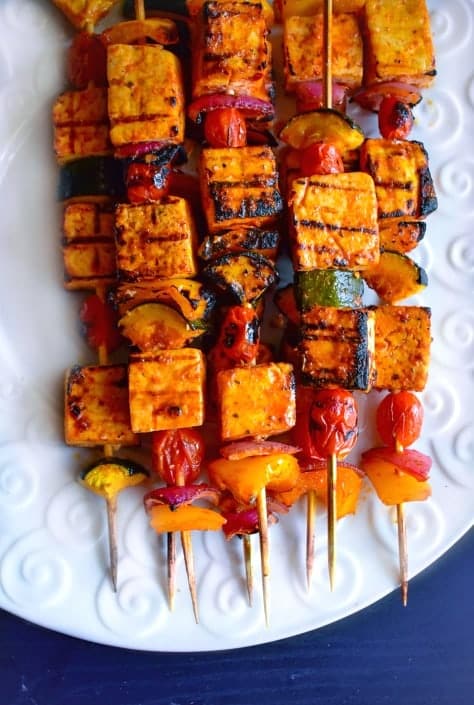 Add lots of flavor to your side dish game with Brisket Mac and Cheese that has lots of different cheeses to make this easy and tasty dish a hit at your cookout from Dude That Cookz.
Who could resist these adorable but easy to make BBQ Grill Cupcakes from A Mom's Impression will be a perfect addition to your summer party!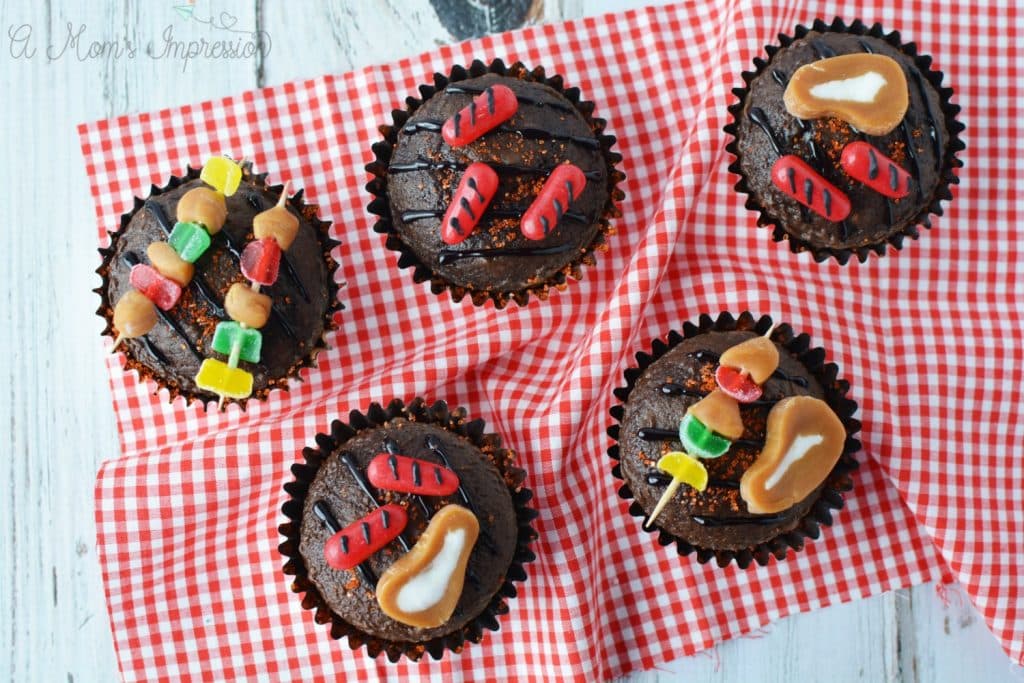 Learn How to Make Carne Asada with a fresh marinade to prepare a traditional skirt steak for the grill and your belly from Grandbaby Cakes.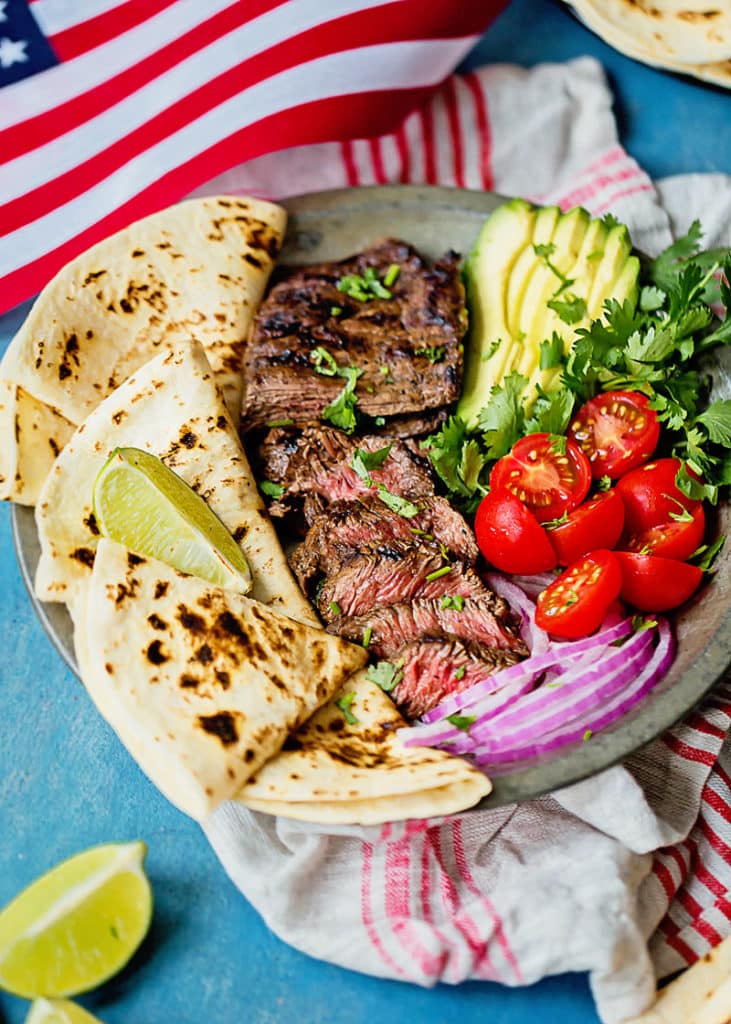 Prep and cook these Grilled Sausage and Grilled Vegetable Skewers with Pineapple BBQ Sauce that will have even your pickiest eater asking for seconds from Celebrating Sweets.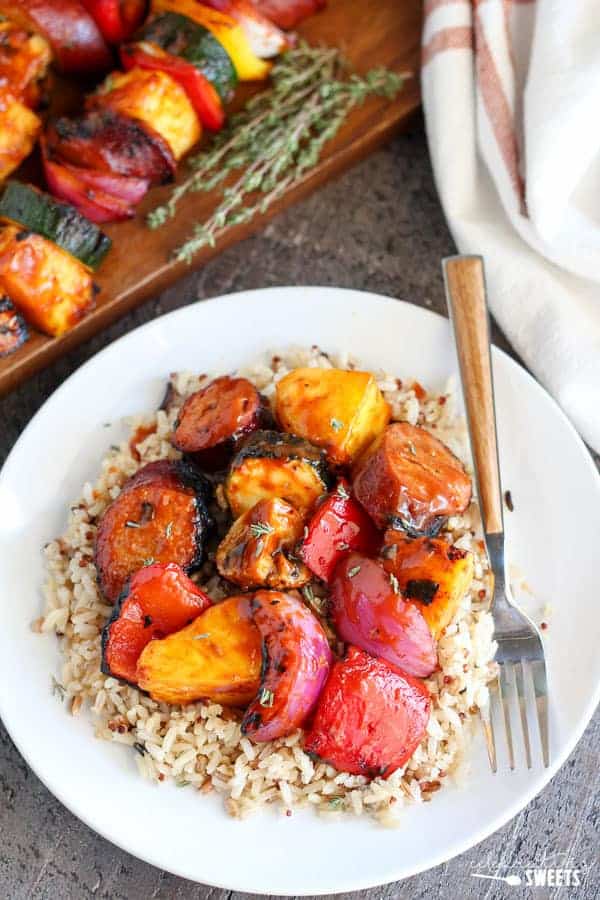 If you like your potato salad with a twist try this Hawaiian Potato Salad from Cooking With Curls.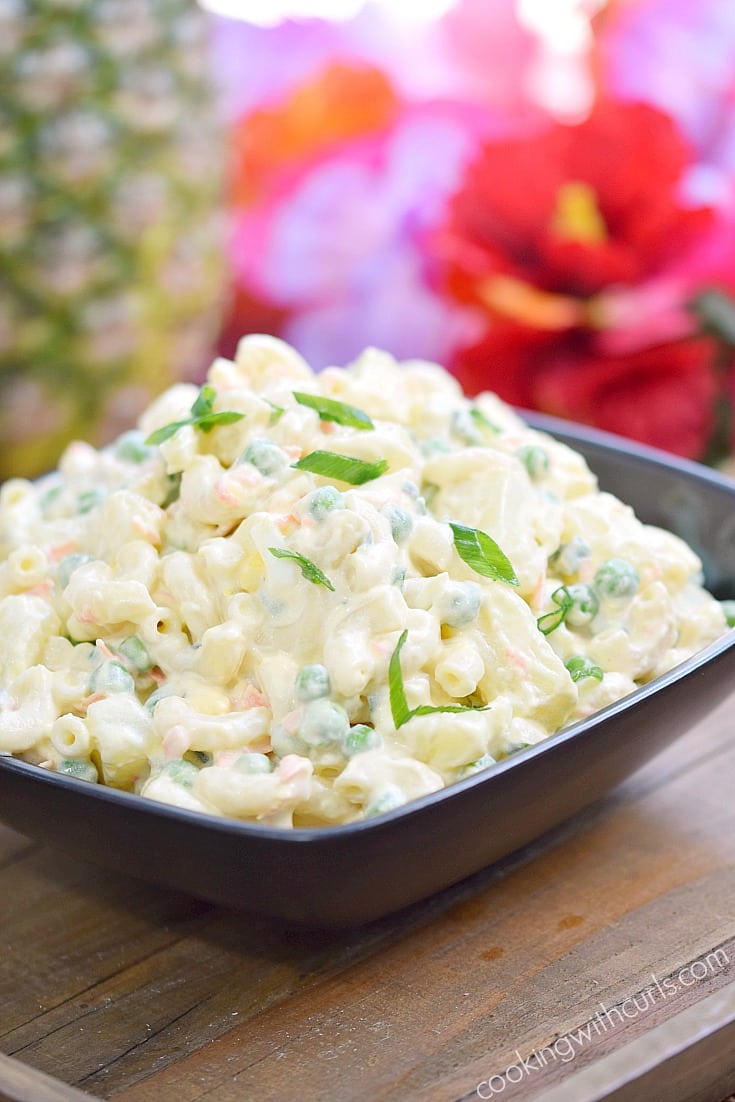 Not wanting to make up the same old chicken marinade you always make? You can make one or all of these 7 Chicken Marinades for Chicken Breasts that are gluten-free and tasty for days from Recipes from a Pantry.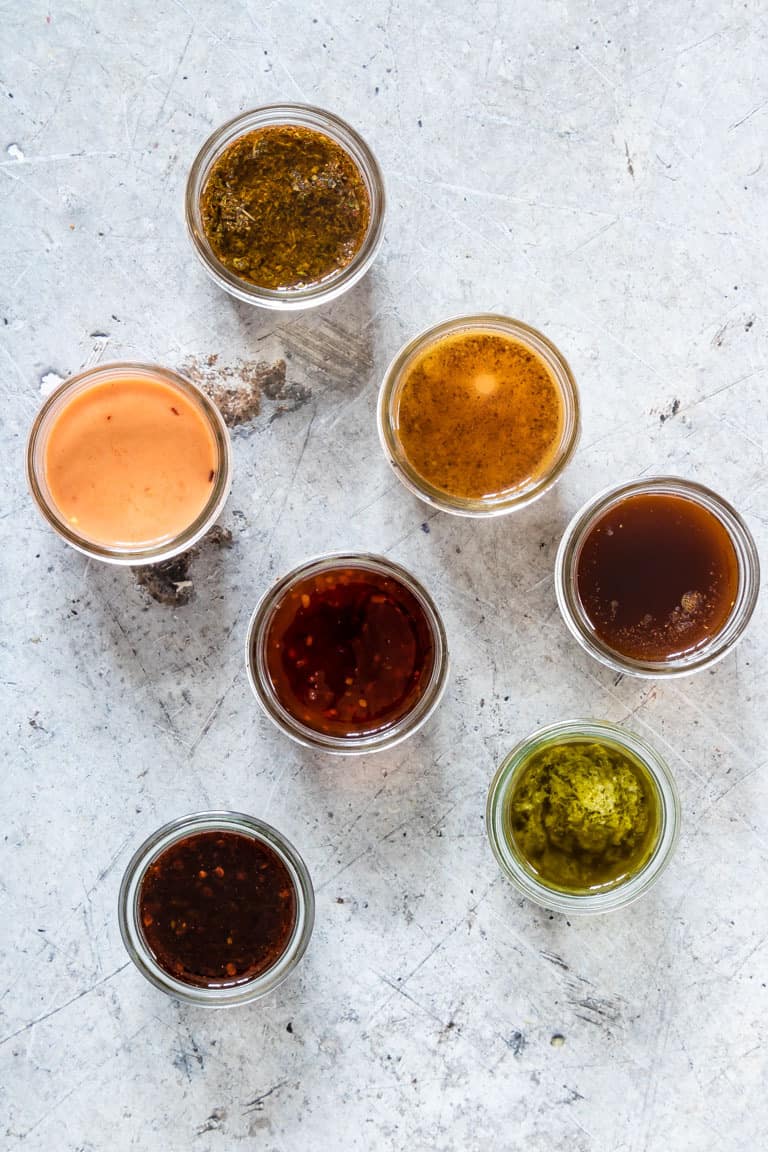 Korean BBQ Chicken Skewers marry together a great marinade that doubles as BBQ sauce from A Dish of Daily Life.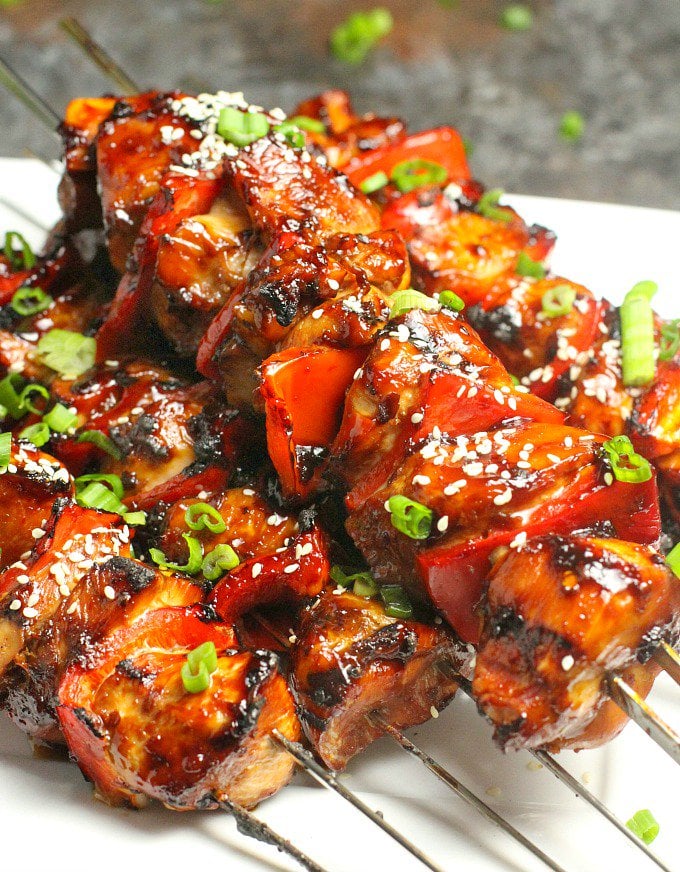 This Asparagus Salad with Lemon Vinaigrette from Vintage Kitty is likely the most beautiful plate you could aspire to serve at your cookout! Tangy lemon and radishes give this dish a wonderful balance of flavors.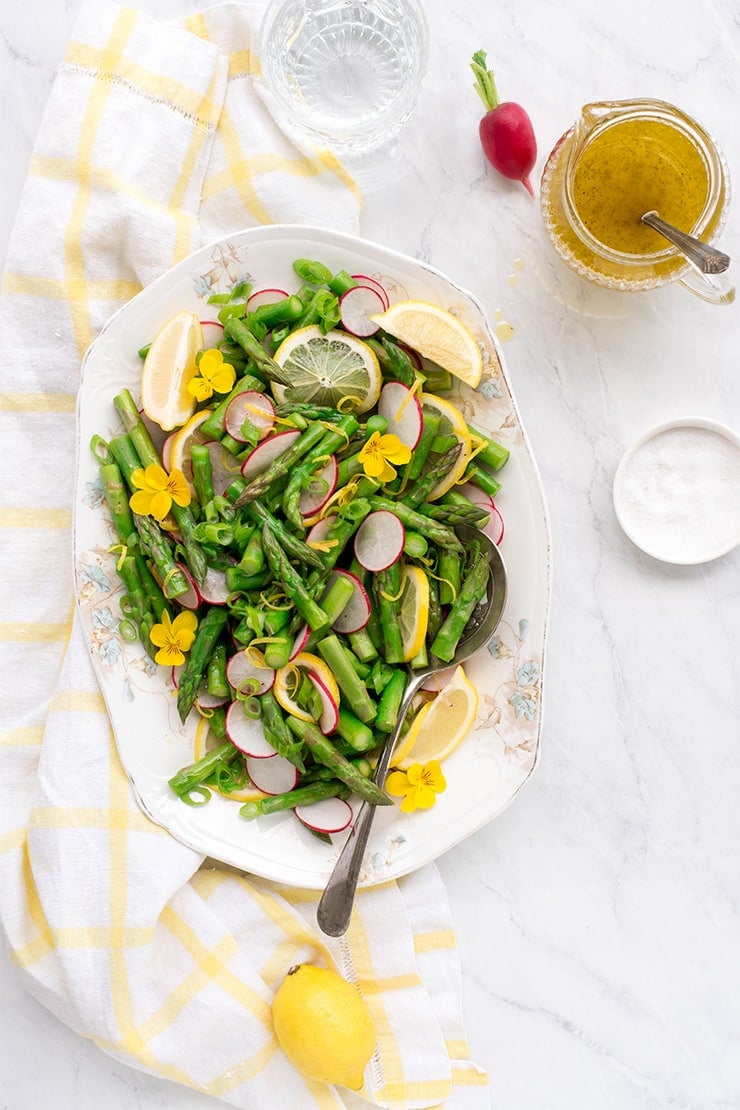 Make dessert easy with this no-bake Patriotic Berry Tart with an Oreo Crust from The Pretty Bee.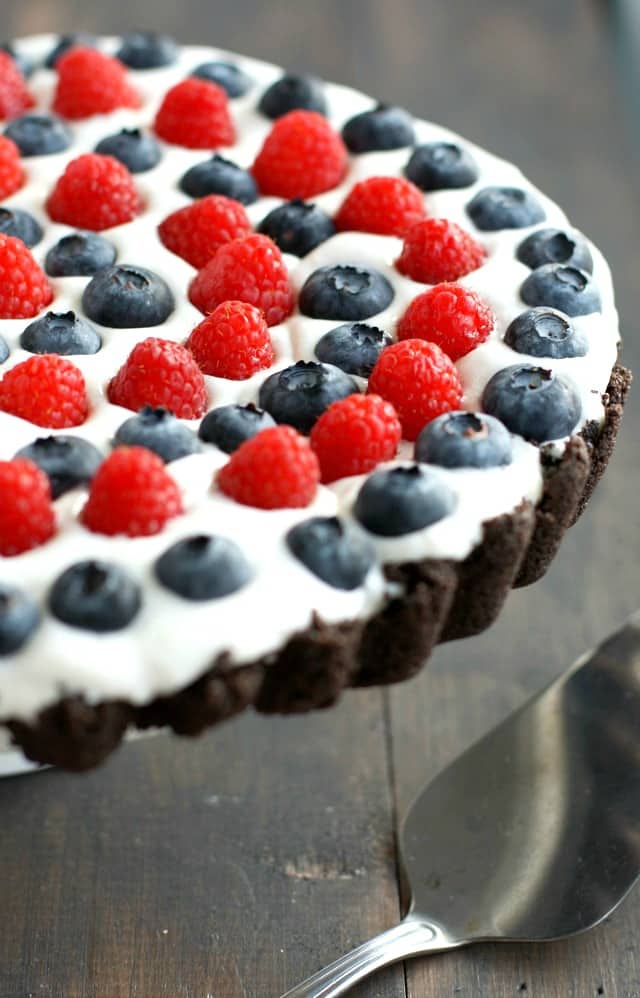 Mango Lime Grilled Chicken is an incredible dish with tons of subtle flavor for an easy weeknight meal or holiday favorite from Platings + Pairings.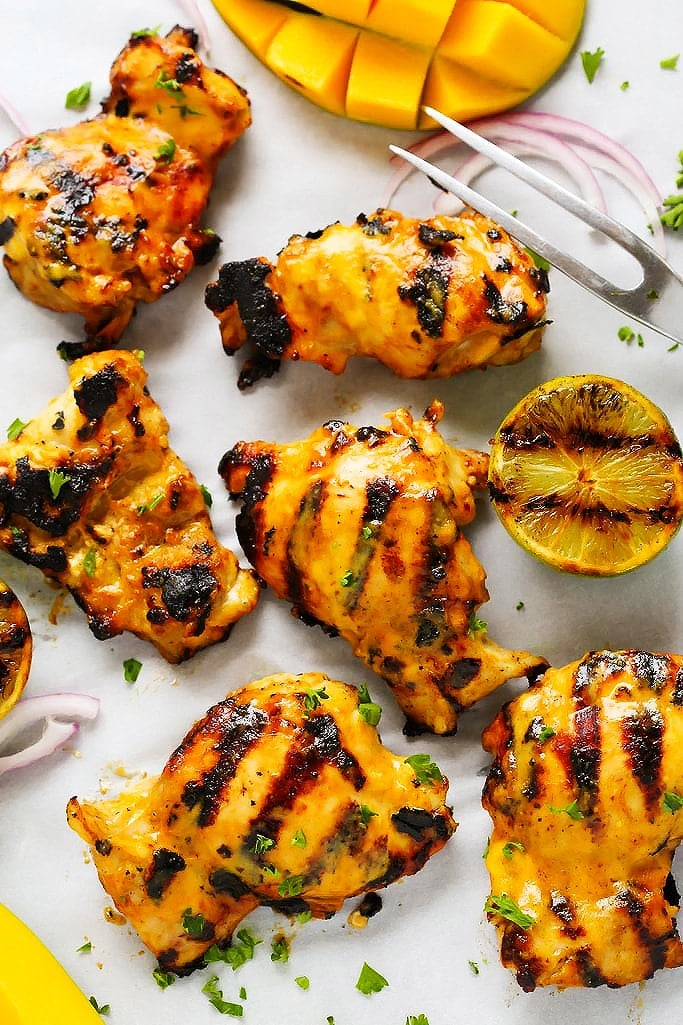 Throw together this Easy Grilled Polenta with Fresh Mozzarella and Balsamic Tomatoes from Two Healthy Kitchens that is bursting with juicy tomatoes and basil!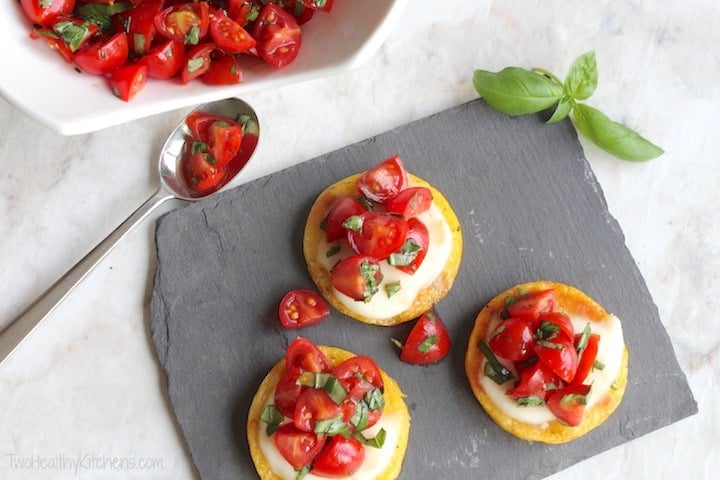 No cookout is complete without a Double Coconut Cream Pie from Monday is Meatloaf! We hope you enjoyed this special 4th of July Round-Up!