If you just got a new Instant Pot, but aren't sure what all the acronyms are that everyone is throwing around then this post is for you. Instant Potters have some unique acronyms and you'll be learning them all in no time with this handy Instant Pot language guide. We'll also dive into some of the most frequently asked questions so you feel better prepared to tackle recipes with your new Instant Pot.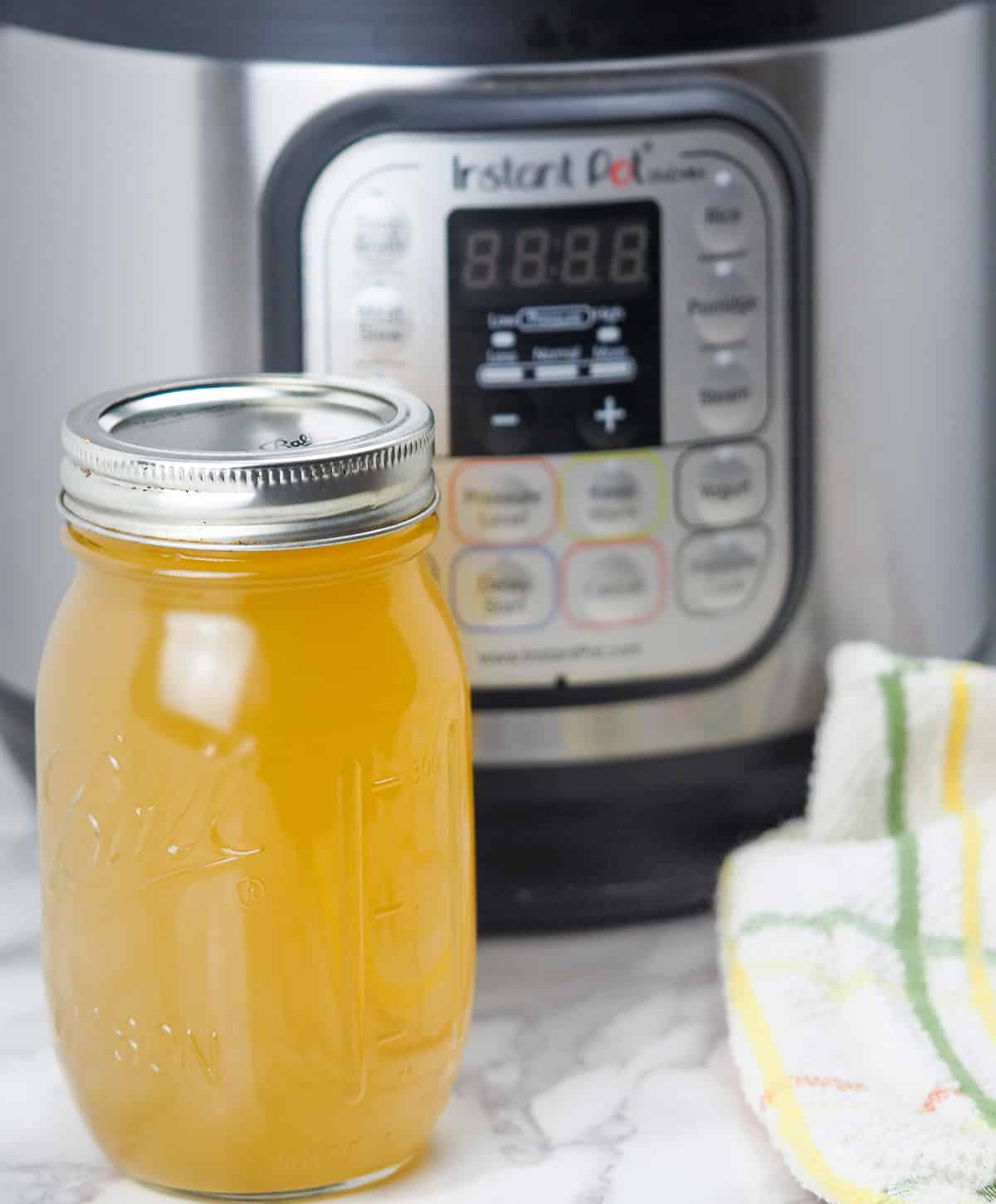 Jump to:
Instant Pot acronyms
IP = Instant Pot
PC = Pressure cooker
EPC = Electric pressure cooker
HP = High pressure
LP = Low pressure
NR or NPR = Natural release or natural pressure release
QR or QPR = Quick release or quick pressure release
PIP = Pot-in-pot cooking
HBE = Hard boiled egg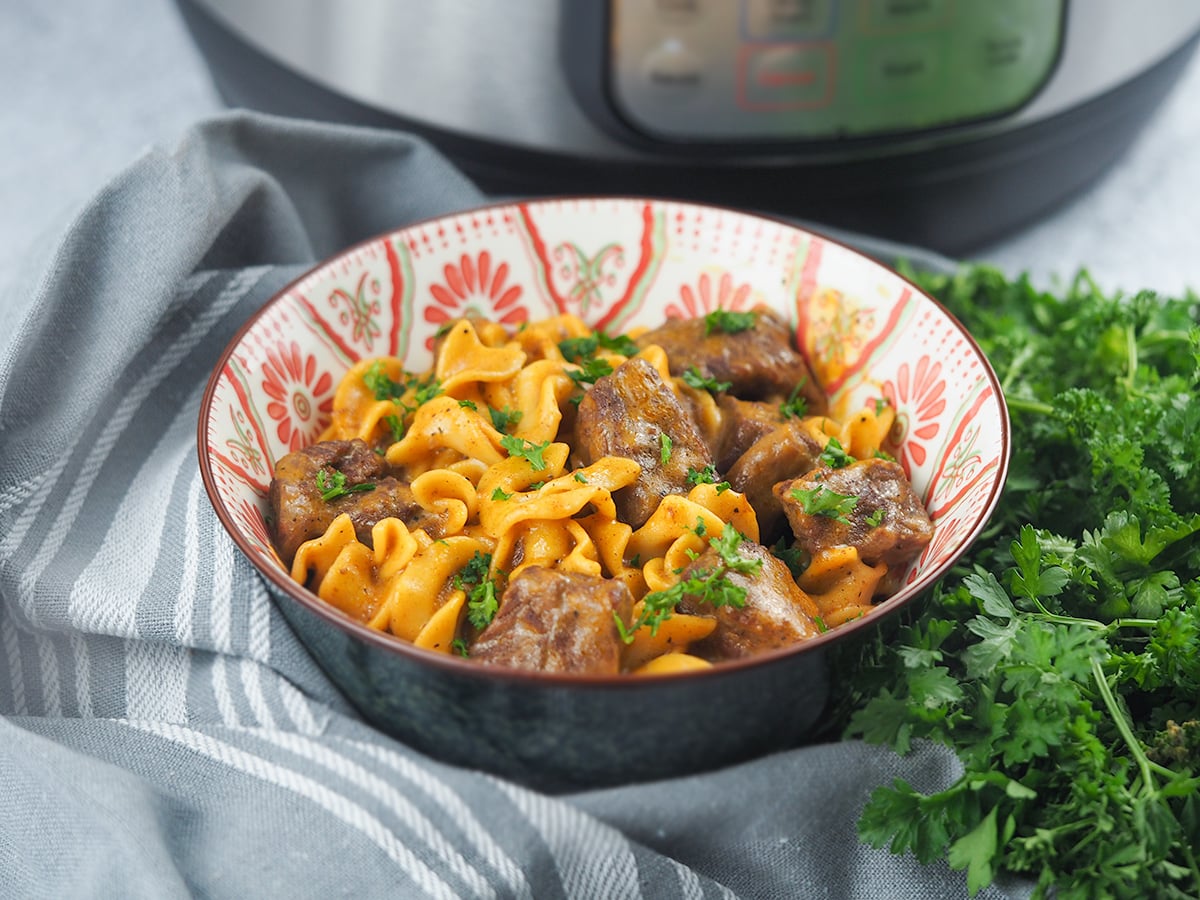 Instant Pot language
Manual - is another way to say pressure cook.
5-5-5 - is a short hand way for how to cook hard boiled eggs. It means 5 minutes of cooking time at high pressure followed with a 5-minute NPR and 5-minutes in an ice bath. The numbers can vary.
Keep warm mode - after pressure cooking the Instant Pot will automatically switch to a temperature to keep your food warm. You'll notice that your pot starts to count up from zero as "L0:01".
Sealing position - will seal the Instant Pot as it builds pressure during the cooking time.
Venting position - once the pressure cooking time is finished you will "vent" to safely release the pressure.
Water test - the first time you use your Instant Pot you will do it with just water. This makes sure everything is working properly before you cook food in it. The purpose is to test that pressure builds and everything is functioning correctly. Then you can move on to things like egg bites.
Custom saute - some models give you options to saute on low, normal, or high so you have better control when you are making dishes like chicken tagine.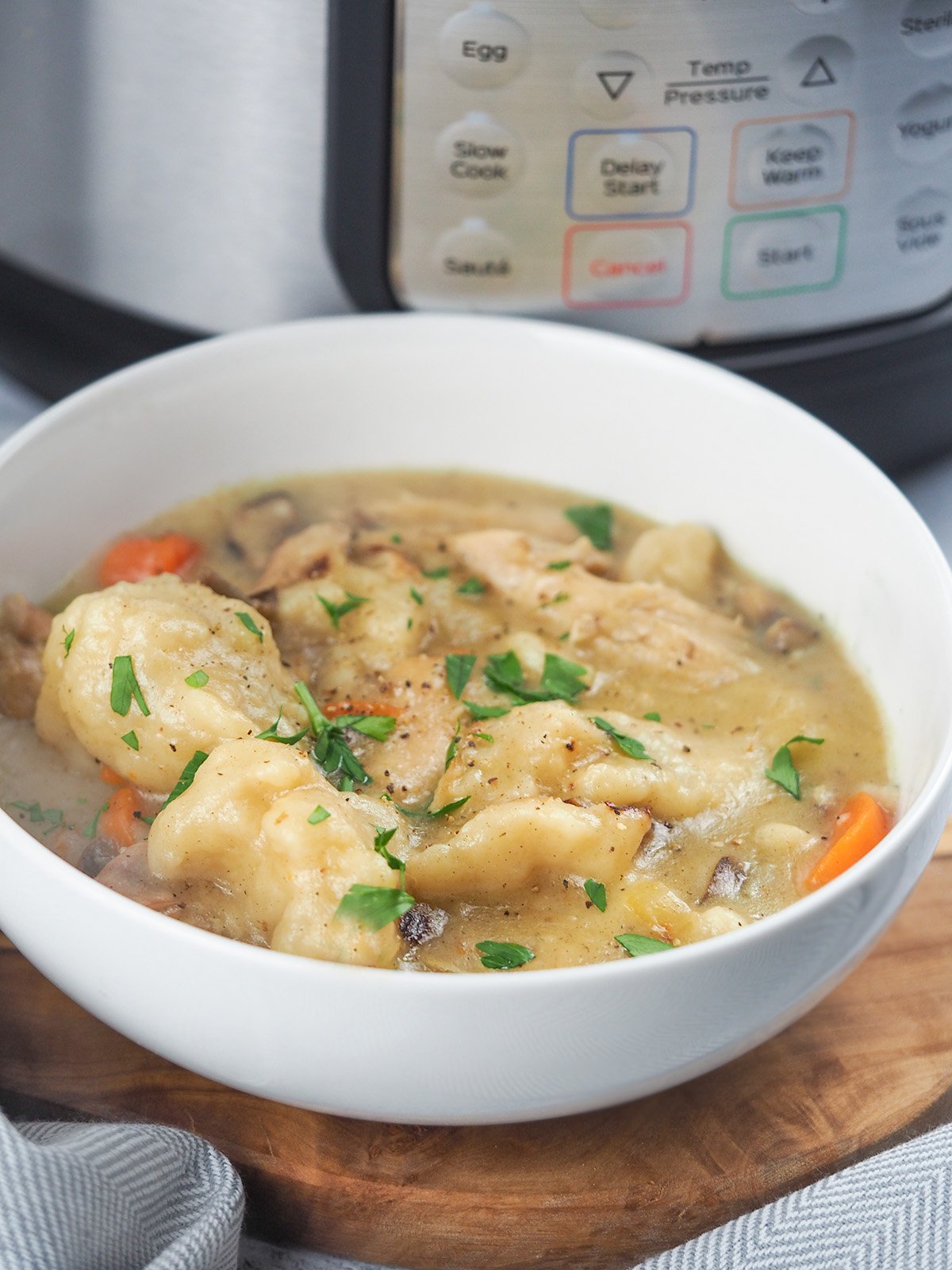 Don't forget to join our Facebook Group for Instant Pot and Air Fryer recipes!